Rising Overseas Demand Gives a Ray of Hope to Jewellers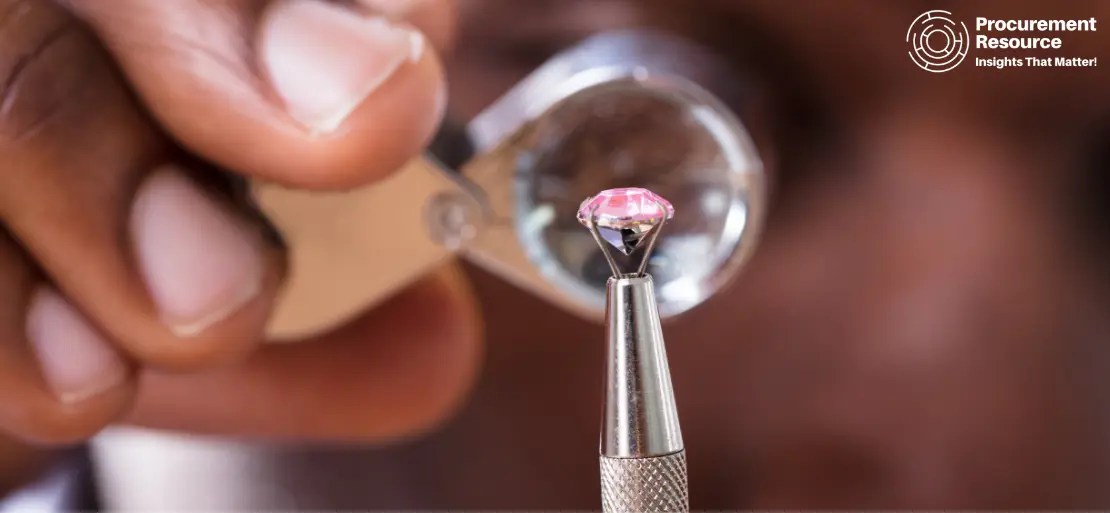 India's jewellery manufacturers and diamond polishing units are seeing a ray of hope from the recently opened international markets post the COVID-19 lockdown restrictions. Several of these businesses have witnessed a significant increase in orders from retailers in China, the Gulf countries, and certain Western countries in the last three months.
According to the Gems and Jewellery Export Promotion Council (GJEPC) data, the gems and jewellery sector shipped consignments worth Rupees 25,266 crore in April and Rupees 21,188 crore in May. This compares to April 2019 exports of Rupees 19,597 crores and May 2019 exports of Rupees 22,151 crores.
Colin Shah, the chairman of the GJEPC, said that last month's (May) results would have been better if the airports had not been closed, and local industrial units and supply lines hadn't been interrupted by mounting COVID-19 cases. He added that the situation has improved; the entire world is now opening up. The United States and China markets are performing well, while Europe and the Gulf countries are catching up. During Valentine's Day and Mother's Day, there was an increase in demand from the Western markets.
India is the largest centre for polishing 'roughs' (rough diamonds) into fine diamonds, in addition to jewellery production. Indian diamantaires imported rough diamonds worth Rs 21,853 crore in April and May of this year. The industry acquired roughs worth USD 9,214 crore in May, compared to USD 6,978 crore in May 2019.
Richa Singh, managing director (India), Natural Diamond Council (NDC), a body representing top miners, said that they would be more stable in the coming months, and the industry will do well across domestic and export markets. She added that e-commerce had advanced significantly during this time, and the usage of websites and social media for research and discovery has increased. In B2B export, the use of digital interfaces will become more common.
India is the most popular country for sourcing gems and jewellery, according to NDC. In FY20, the country exported USD 18.66 billion in cut and polished diamonds, accounting for roughly 64% of total gems and jewellery exports. The United States contributes for approximately a quarter of the country's total gem and jewellery exports, with Europe, Japan, and China making the top five importers. Export growth is encouraging for the industry, which is dealing with a significant drop in domestic demand.
According to industry sources, retail sales have dropped by 60 percent to 80 percent since the pandemic began last year. Between September and February of last fiscal year, when COVID-19 cases were down across the country, the industry saw meagre sales.
Joy Alukkas, CMD of Joy Alukkas Jewellery, a prominent Indian retailer, said that there were no sales in April and May due to lockdowns across states in India.
The coronavirus outbreak crippled India's economy. The jewellery industry, like many others, was hit hard by a long list of cancelled or postponed events, shows, exhibitions, and weddings. A few years ago, the industry's surge projected that 2020 would open up a plethora of new business opportunities. To meet the required goals, production, export, and supply were all aligned. The spread of coronavirus took everyone by shock. The business suffered a dramatic decline as six to ten-carat diamond pieces and high-end chunky jewellery suffered a significant downfall.
The COVID-19 disruption has led jewellery retailers in India to reassess their current business models, with online retail adoption accelerating across all categories during COVID-19. Somasundaram PR, WGC Managing Director, India, said that the online gold market in India is seeing a massive push from both digital firms, who see this as an opportunity, and huge jewellers, who view this as a vital addition to their brick-and-mortar model, even though it is still a relatively small percentage.