According to the U.S. President, Russia is Contemplating to Use Chemical and Biological Weapons in Ukraine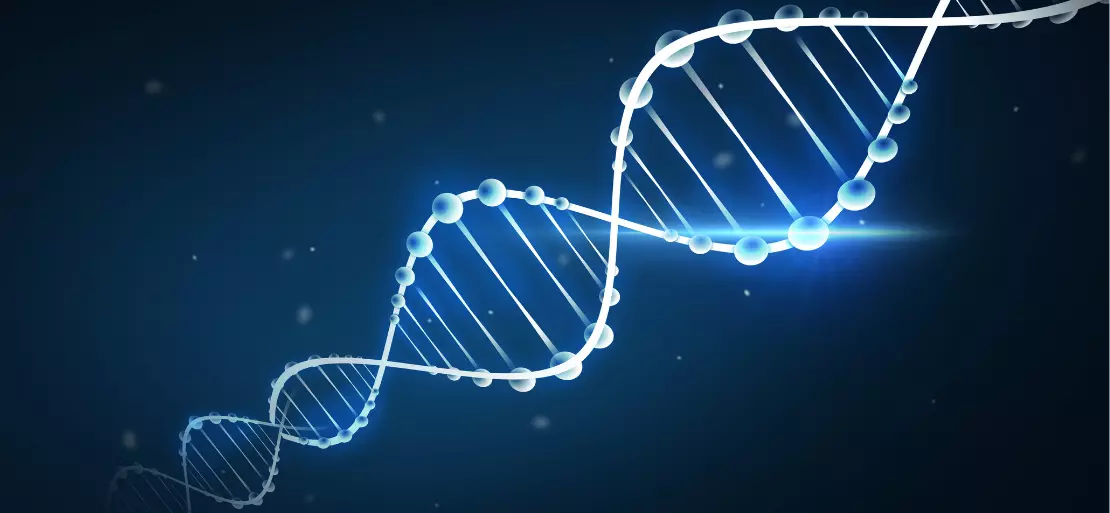 On Tuesday, Ukraine's military warned the public of more indiscriminate Russian shelling of critical infrastructure while U.S. President Joe Biden issued one of his most vital warnings that Russia is contemplating using chemical weapons.
Russian troops have yet to capture any significant Ukrainian city more than four weeks into their invasion. They are increasingly resorting to massive destruction of residential areas via airstrikes, long-range missiles, and artillery. The southern port of Mariupol has become a focal point of Russia's assault and is majorly in ruins, with bodies on the streets. Likewise, its strikes on Kharkiv, Ukraine's second-largest city, are reported to have intensified further.
U.S. President Joe Biden, without any evidence, said that Russia is falsely accusing Ukraine to possess biological and chemical weapons. He added that this is a clear indication that Russian President Vladimir Putin is not seeing the right picture and is considering using both. The Russian embassy in Washington did not respond right away to a request for comment. Biden also advised businesses to be on the lookout for Russian cyberattacks as it is a part of Russia's game plan.
The Allied Forces have repeatedly accused Russia of spreading unsupported allegations that Ukraine had a chemical warfare programme as a possible precursor to using such weapon systems. Nonetheless, Biden's comments on Monday were among his most substantive on the subject.
Russia claims it does not target civilians, but the devastation wreaked on Ukrainian towns like Mariupol and Kharkiv is reminiscent of previous Russian assaults on cities in Chechnya and Syria.
Putin describes the war, Europe's most significant attack since World War II, as a special military operation to disarm Ukraine and protect it from Nazis. The West refers to it as a false pretext for an unprovoked war of aggression. Biden is scheduled to travel to Europe for meetings with allied leaders to discuss additional sanctions against Russia and the unprecedented financial penalties already announced. They discussed Russia's brutal tactics with European leaders on Monday. Russia's siege and bombardment of Mariupol described as a massive war crime by European Union foreign policy chief Josep Borrell, increase pressure for action.
The conflict has forced nearly a quarter of Ukraine's 44 million people to flee their homes, and Germany has warned that the figure could rise to 10 million in the coming weeks. Ukraine rejected a Russian demand to stop defending Mariupol on Monday. A section of Mariupol now held by Russian forces, which Reuters reached on Sunday, was a desolate wasteland. Several bodies wrapped in blankets lay by the side of the road. The windows had been blasted out, and the walls had been charred black. Also, people emerged from basements.
According to Ukraine's deputy prime minister, approximately 8,000 people were evacuated from towns and cities under fire on Monday, including about 3,000 from Mariupol, via seven humanitarian corridors. The governor of the Zaporizhzhia region said that the buses transporting civilians from front-line areas were shelled on Monday, injuring four children.
The eastern cities of Kharkiv, Sumy, and Chernihiv have also suffered significant damage. Boris Romanchenko, a 96-year-old Holocaust survivor who's flat was shelled by Russian forces last week, is among the dead in Kharkiv.