Samsung Electronics Aims to Increase Smartphone Sales in 2022, Citing Strong Chip Demand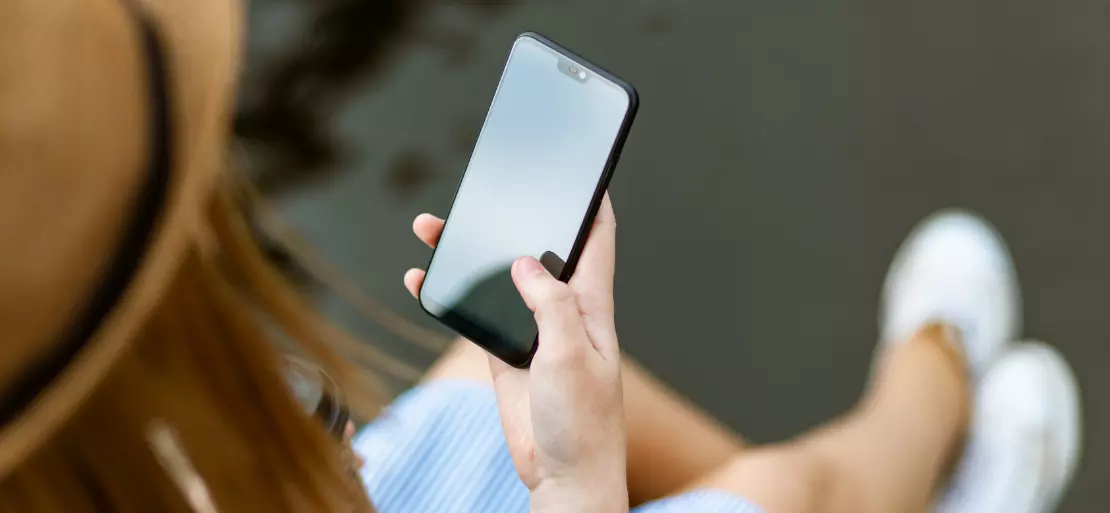 Samsung Electronics Co Ltd said that it hopes to gain a larger share of the smartphone industry this year by introducing more 5G-capable models and that its flagship memory chips might see a price comeback as early as the first half of the year.
After announcing its most substantial fourth-quarter earnings in four years on Thursday, the world's largest memory chip and smartphone maker predicted a resurgence in global electronic device demand. However, it warned about persistent problems from supply chain constraints and COVID-19.
According to Kim Sung-Koo, Vice President of the mobile business, next-generation 5G smartphones are estimated to make up more than half of all smartphone sales in 2022. In the mass tier, Kim said their objective is to actively capture demand from individuals looking to upgrade their phones with 5G models. He further added that the business would target more global mega-hit models.
According to analysts, this will put Samsung (KS:), which controls roughly 20 percent of the global smartphone industry, compared to low-cost Chinese smartphone rivals such as Xiaomi (OTC:), OPPO, and Vivo in markets outside China.
The South Korean IT powerhouse was also tentatively optimistic about the likelihood of a price drop in DRAM (Dynamic Random-Access Memory) chips, which are widely used in data centres and electronic gadgets.
Executive Vice President of the memory chip business, Han Jin-man, stated that they foresee strong core demand centred around servers and a robust mobile market as 5G models expand. As a result, some experts predict DRAM prices will revert in the year's first half. He said they believe this can be a possible situation, although supply concerns, raw material pricing, and geopolitical threats are still a few of the unknown elements.
DRAM chip prices dropped 9.5 percent in the fourth quarter compared to the previous quarter, according to TrendForce statistics, and experts forecast a further decline in the current quarter. However, there are mixed views on when they will recuperate.
According to Samsung, due to factors such as rising demand for 5G-capable devices, need for high-performance computing, greater outsourcing from semiconductor design and production businesses, and sustained inventory demand, non-memory chip supply is expected to remain tight.
The firm used 90 percent of its yearly expenditure of 48.2 trillion in 2021, earned ($40.1 billion) from its chip business, although the company refused to provide estimates for 2022.
Chip Profits
Samsung's fourth-quarter operating profit increased by 53 percent to 13.9 trillion gained ($11.6 billion). The semiconductor business, the company's largest segment, saw profits more than quadruple from the same quarter a year ago, earning 8.84 trillion. Despite this, experts said the earnings were lower than projected owing to cautious memory chip sales, R&D spending, and one-time year-end incentives.
Samsung said memory-chip shipments fell short of its initial forecast as the company decided not to vigorously expand sales, signalling a desire to prioritise profitability above volume. The company appears to have opted not to sell as much due to its limited inventory of memory chips, lack of cleanroom space to grow production in 2022, and the drop in memory chip pricing last quarter, remarked Park Sung-soon analyst at Cape Investment & Securities. This shift toward profitability over volume might continue in the first and second quarters, depending on market circumstances.
Samsung indicated that it is still seeking merger and acquisition prospects.
Ben Suh, Executive Vice President of Samsung, remarked that they need to preserve their capacity to invest in inorganic growth possibilities.
In the fourth quarter, the operating profit of Samsung's mobile division increased by 9.9 percent year on year to 2.66 trillion achieved.
Samsung said on Wednesday that its new flagship smartphone model would be unveiled on February 9, which experts expect to accelerate smartphone shipments.
The company's net profit increased by 64 percent to 10.8 trillion won, and revenue increased by 24 percent to a new high of 76.6 trillion won. In afternoon trade on Thursday, Samsung shares slid 2.5 percent, compared to a 3.2 percent decrease in the broader market.