South China market scenario for acetic anhydride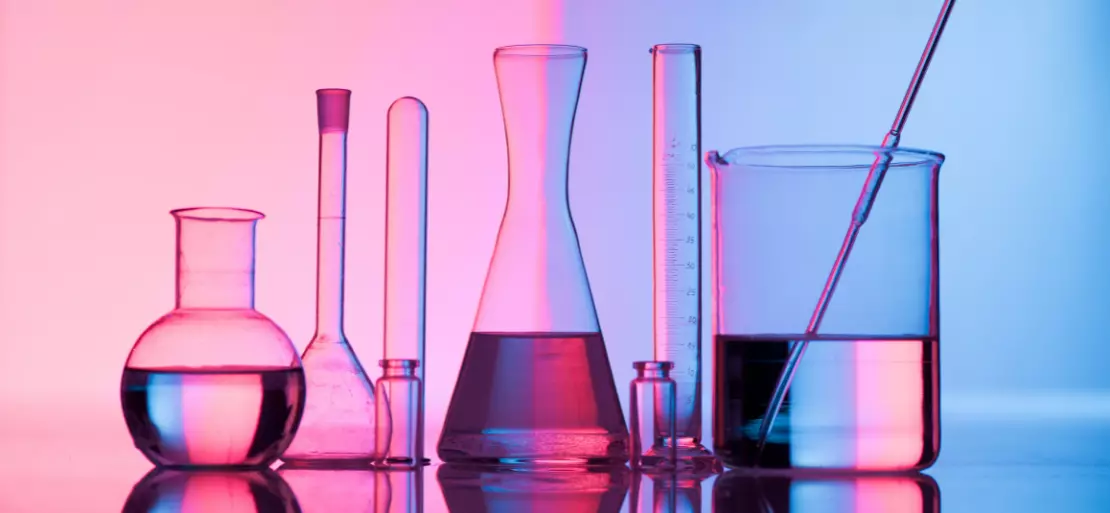 Acetic anhydride, also known as ethanoic anhydride, is a chemical compound with the formula (CH3CO)2O. It is the most basic isolable carboxylic acid anhydride, and it is widely used as a reactant in organic synthesis. It is produced from Acetic Acid and is commercially manufactured by the process of acylation with Ketene.
Additionally, it is popularly used as a raw material in cellulose acetate fibres and plastic production. It is also used in the production of aspirin and other pharmaceuticals. China is a significant exporter of Acetic Anhydride, accounting for 3.3 percent of the global market, and primarily exports to South Korea, Japan, and Belgium.
Furthermore, rising hygiene and cleanliness concerns have fueled the growth of the laundry and cleaning sector in Asia-Pacific, fueling the acetic anhydride market during the forecast period.
The market will have a sufficient supply of Acetic Anhydride, and demand is expected below. Acetic acid and methanol raw material prices will fall. Local producers will be under pressure to clear their inventories, and buyers will be more cautious, purchasing only on an as-needed basis. The plastic and pharmaceutical industries will suffer due to abundant supply and limited demand in the regional market.
The ex-factory price of acetic anhydride in South China stabilised on March 14, and the market transaction price was temporarily stable. Most enterprises' acetic anhydride quotation is temporarily stable, and the reference is subject to the real-time source.
Acetic anhydride inventory is low, and the shipment in general. Some South Chinese enterprises have quoted 9000 RMB/ton, and the price is currently stable. The market quotation serves as the reference price, the actual transaction price is temporary stable, and the actual transaction price is negotiable.
The price of the raw material acetic acid fluctuated and rose, the cost of methanol fluctuated and adjusted, the price of acetic anhydride was reasonable and stabilised, the inventory of acetic anhydride was low, the downward pressure of acetic anhydride was weakened, the rising power was considerable, and the market of acetic anhydride was temporarily solid and stable.
Domestic acetic anhydride prices fell on December 15th and were observed to be USD 1657/MT in comparison to USD 1692/MT on December 10th, a declination of 2.04 percent. When the price trend from November 26th to the first week of December is compared, we see a 4.59 percent price drop from USD 1880/tonne to USD 1793/tonne.
The demand for Acetic Anhydride eventually declined, contributing to the current Chinese market trajectory. Acetic acid prices have also dropped by 9.05 percent since the last week of November. Chinese methanol prices fell last week, supported by sluggish demand and lower crude oil prices.
This week imported spot cargoes of methanol were also thinned. Methanol imports from Iran to China appeared to be adequate for January 2022, with at least 160,000MT of methanol offered in a tender closing on December 6th. This trend had an influence on downstream industries such as plastics and dyes.