Sri Lankan Population is Selling Their Resources Amidst Economic Emergency, While the Gold Prices Spikes to INR 1.85 lakh per Ten gramme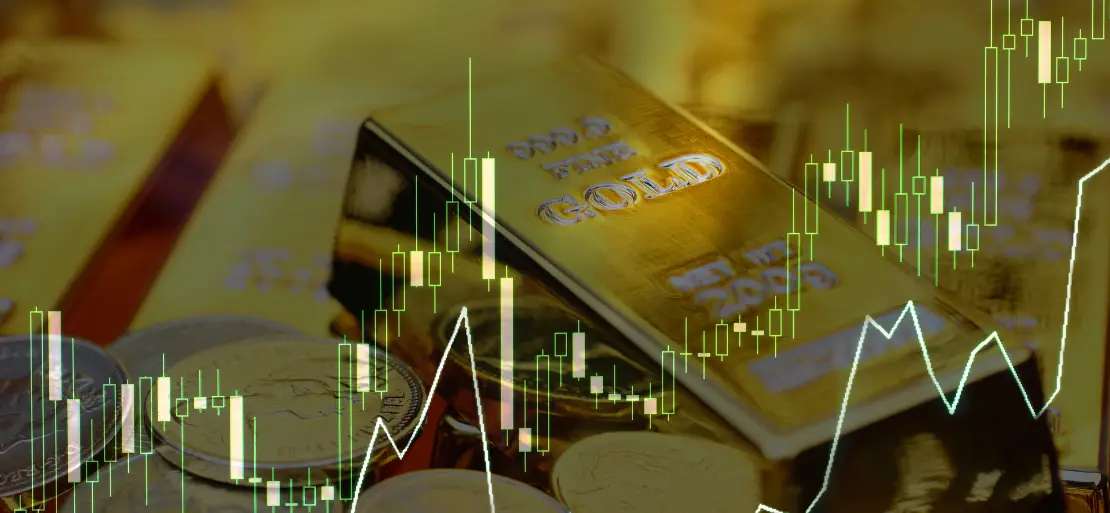 Due to the country's severe economic collapse, people in Sri Lanka are selling their gold jewellery and assets to pay their bills and buy necessities. Jewellery store owners in Sri Lanka's capital claim that the situation is unprecedented, claiming they have never witnessed such a rush to sell gold. The island nation's economy is in shambles, and its currency is now the world's worst performer. The Sri Lankan rupee officially fell to a new low of 315 per US dollar on Saturday. Meanwhile, the price of gold fluctuates daily; currently, the cost of 24-carat gold in Sri Lankan rupees is one lakh ninety thousand (1,95,000).
A gold trader in Colombo told the media, that the public is selling their gold primarily because they must pay their price increases for daily use, loans, and other essential expenses. He further added that the current price of 24-carat gold is Sri Lankan rupees (SLR) 205,000, which is converted to SLR 185,000 for 22-carat gold. It soared to SLR 210,000 last week, then dropped to SLR 180,000 the day before yesterday, and it is now SLR 15,000 higher, around 195,000. The currency is so strong that they anticipate reaching SLR 200,000 in the coming weeks. Sri Lanka is in the grip of a severe economic crisis, with food and fuel scarcity affecting many of the island's population. Since the COVID-19 pandemic, the economy has been in free fall.
According to critics, the worst in decades, the root causes of the crisis are poor governance by governments that created a twin deficit, a budget shortfall, and a current account deficit. According to Asian Development Bank working paper, Sri Lanka is a classic twin deficits economy. Twin deficits indicate that a country's national expenditure exceeds its national income, implying that its production of tradable goods and services is insufficient.
The country had only USD 2.31 billion in reserves as of February. Still, it faces around USD 4 billion debt repayments in 2022, including a USD 1 billion international sovereign bonds (ISB) maturing in July. At USD 12.55 billion, ISBs account for most of Sri Lanka's foreign debt, with the Asian Development Bank, Japan, and China among the other major lenders. In a recent review of the country's economy, the IMF stated that the country's public debt had reached unsustainable levels and that foreign exchange reserves were insufficient to cover short-term debt payments.
The Central Bank of Sri Lanka (CBSL) and Rajapaksa's administration have resisted calls from experts and opposition leaders to seek IMF assistance for months despite rising risks. However, after oil prices were excited in the aftermath of Russia's invasion of Ukraine in late February, the government eventually devised a strategy to approach the IMF in April.
Before approaching the IMF, Sri Lanka devalued its currency sharply, escalating inflation and exacerbating the plight of the public, many of whom are subjected to long lines and hardships. Rajapaksa has sought assistance from China and India for fuel, particularly from the latter. On Saturday, a diesel shipment under a USD 500 million credit line signed with India in February is expected to arrive. Sri Lanka and India have signed a USD 1 billion credit line for importing necessities such as food and medicine. The Rajapaksa administration has requested an additional USD 1 billion from New Delhi.