Unfavourable Chinese Economic Data to Bring Down Styrene Monomer Prices by 3-5 percent in September 2022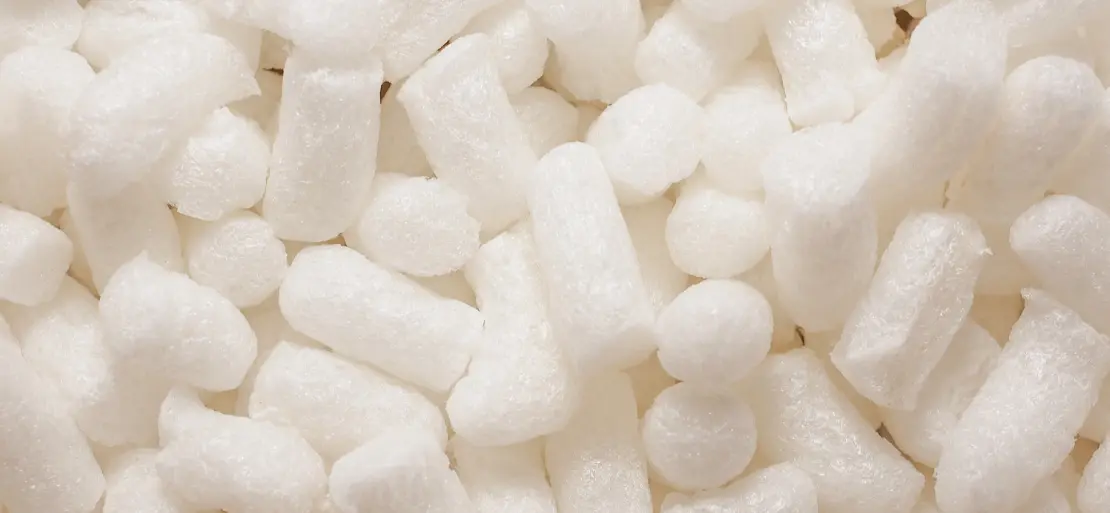 The Cost and Freight (CFR) China Styrene Monomer prices is at present trading at 1,115 per tonne and is expected to come down by 3-5 percent in September2022. This is primarily due to the sluggish demand from downstream polystyrene sectors and falling crude oil prices.
China is the biggest importer and the second major consumer of crude oil in the world largely coming from Saudi Arabia, Russia, Iraq, and Oman. Nevertheless, the prices of oil fell on Monday, August 15, 2022, in China owing to its discouraging economic data revival issues of a worldwide depression which is anticipated to bring down the fuel demand in the coming weeks.
Another driver that led to influence the prices on Monday, August 15, 2022, was the Iran aspect, since Iran recommended that it may discover a direction towards agreeing the nuclear agreement in the upcoming future, in case the United States would take into consideration its "red lines". If the nuclear agreement was confirmed, then more oil barrels could have been sent to the market.
Reqest Access For Regular Price Update of Styrene
On August 12, 2022, the brent crude stocks remained low at USD 3.05 that is, 3.1 percent to USD 95.10 per barrel following a drop of 1.5 percent on Friday, August 12, 2022.
During the same period, the United States West Texas Intermediate natural oil landed at USD 2.68 or 2.9 percent, which was at USD 89.41 after it fell to 2.4 percent in the preceding session.
Since China's July 2022 economic data embittered because of its constricting zero-COVID regulations, the brent crude and WTI prices plunged by over 5 percent as the central bank lowered the loaning charges to increase the demand.
Read More About Styrene Production Cost Reports - REQUEST FREE SAMPLE COPY IN PDF
The Chinese data of July 2022 was a shock as it sent WTI prices down to USD 87.22 per barrel that was a USD 4.87 (-5.29 percent) on the particular day. Also, the brent crude saw a dip to USD 93.23 per barrel, facing a deficit of USD 4.92 (-5.01 percent) on the similar day.
In addition, the pulling down of Chinese economic data in July 2022 is its property calamity, that witnessed the financing in property drop by 12.3 percent in July 2022 – the quickest rate in 2022.
The depressing economic data and the cut back of charges by the central bank have both come as a blow to the Chinese market. The legislators who make policies now projects that China may skip its focussed development rate of the economy of 5-5.5 percent from July-December 2022.
Furthermore, the oil refinery data in China was discouraging too as its refinery production capacity fell to 12.53 million bpd – the bottommost level from March 2020 and 8.8 percent lesser as compared to the processing rates during July 2021. This happened as there were unexpected closures and stoppages of operations in the state-owned refineries like Sinopec and PetroChina that shrunk refining limits.
Additionally, the government in China is ready to introduce the latest set of tax investigations on private teapot refiners which is one more prospective cause for the stoppages of refinery. Around one-fifth of Chinese imports of crude oil comes from teapot refineries.
As per Procurement Resource, "the oil prices have come down in China and is expected to fall further due to various factors such as the discouraging Chinese economic data recovery problems of a global depression which is likely to decrease the demand for fuel, the cut back of loaning rates by the central bank to raise the demand, property calamity that began in July, and the introduction of the latest set of tax investigations on private teapot refiners. This is further creating a platform for the decline in prices of the CFR China Styrene Monomer prices as well."