The European Union Issued Ban on Russian Coal as per Its New Set of Restrictions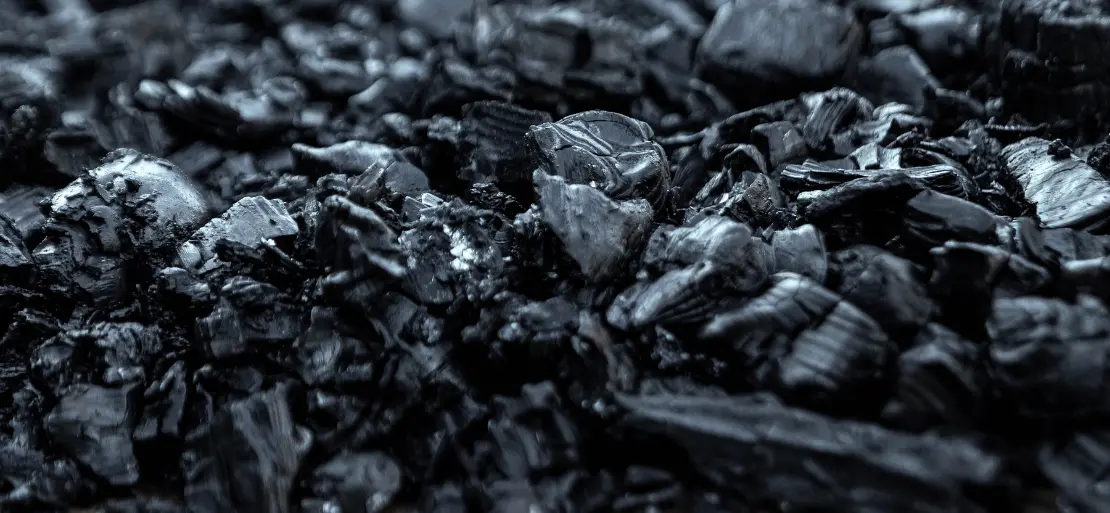 In response to the Ukraine conflict, the European Union issued a statement stating that it had approved an embargo on Russian coal and the closure of the bloc's ports to Russian vessels. According to a French presidency of the European Council official, the moves mark the start of a significant fifth round of sanctions against Moscow.
This package also includes a EUR 10 billion ban on imported goods to Russia, including high-tech items, and the freezing of the assets of several Russian banks. The European Commission proposed the new measures after the bodies of dozens of civilians were discovered last weekend in Bucha, near Kiev.
It is the first time that Europeans have directed Russia's energy sector, on which they depend heavily. The European Union procures 45 percent of its coal from Russia at 4 billion euros per year. The economic blockade will take effect in early August, 120 days after the new package is printed in the EU's official journal, anticipated on Friday.
The list of Russian products barred from entering the EU is also being expanded to include equipment and critical raw material worth an estimated EUR 5.5 billion per year to prevent Moscow from funding its war effort in Ukraine. Russian and Belarussian Road transporters are now prohibited from operating in the EU.
As per the document obtained by AFP, the EU's blacklist is being expanded by more than 200 names, including Russian oligarchs and Vladimir Putin's two daughters. The European Commission President Ursula von der Leyen stated that Russia will face a long period of economic, financial, and technological isolation. Furthermore, the CRU Group data notifies that Russia accounted for roughly 70% of the E.U.'s thermal coal imports in 2021. That's the type of coal used to generate electricity. Despite efforts to diversify away from fossil fuels, thermal coal is expected to account for around 16% of the E.U.'s total electricity production in 2022.
Recent reports say that the EU pays about USD 850 million per day for Russian oil and gas, but its daily coal bill is only about USD 20 million. And even though European energy prices have reached all-time highs following the invasion of Ukraine. Coal-fired power generation has been less expensive than natural gas-fired power generation for nearly six months. Additionally, since the outbreak of the Ukrainian conflict, many European coal buyers have begun to shift away from reliance on Russian imports.
According to data and shipping sources, European buyers are increasing shipments of coal worldwide in the face of a proposed European Union ban on Russian imports and a scramble to relieve tight gas supplies. The European Commission proposed new sanctions against Moscow on Tuesday in response to its incursions of Ukraine, along with a ban on buying Russian coal and allowing Russian ships to enter EU ports.
In March, European countries produced 7.1 million tonnes of thermal coal for power and heat generation, a 40.5 percent growth year on year and the highest amount since March 2019. To combat climate change, EU countries have drastically reduced their production and consumption of highly polluting coal over the last two decades, increasing their reliance on imported coal, particularly in Russia.