APAC Zinc Prices are Likely to Remain Range Bound in the Scale of USD3000-USD 3300 per tonnes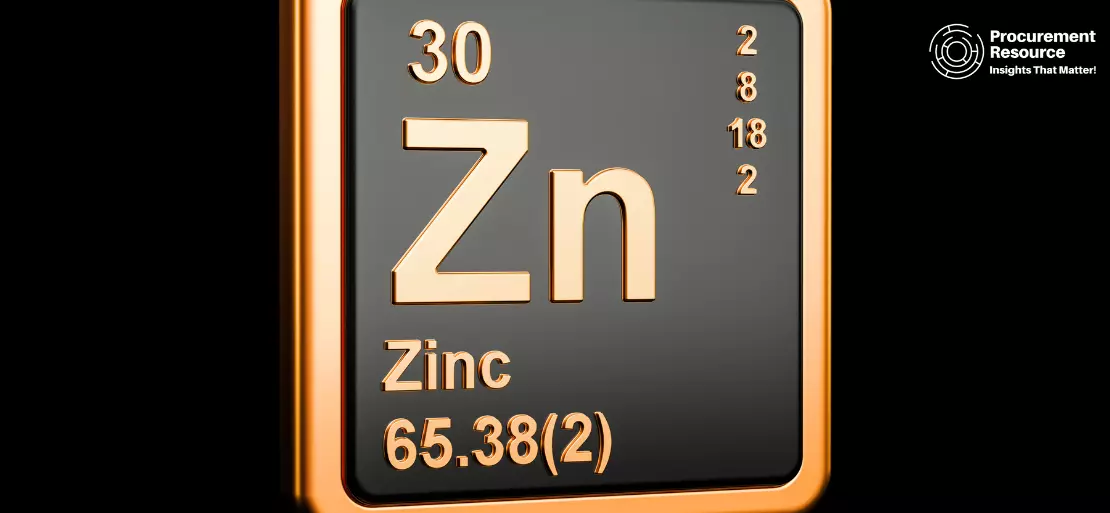 The prices of zinc are likely to remain range bound in the scope of USD 3000-USD 3300 per tonne in the Asia Pacific. Overall, it is assumed that the consumption of zinc will increase at a rate of 2.5 to 3 percent per year, as opposed to the earlier projection of 5 percent. India is anticipated to experience a 3 to 6 percent increase in zinc consumption.
With a market share of between 75 and 85 percent, Misra's Hindustan Zinc is the leading supplier, which imports from nations like Korea and handles the remaining demand. The power generating picture is improving, which will improve the availability of coal for the company's smelters.
As the supply of Coal in India has become more consistent, linkage obligations have improved. Numbers are now up by 9–10 rakes compared to one–two rakes of coal previously, which is encouraging for the United States. To control expenses, the corporation will blend relatively lower-cost domestic coal, the prices of which are at least 10-15% cheaper, with high-cost imported coal that is already in its stock.
Request Access For Regular Price Update of Zinc
Due to Fears of the additional smelter, the prices of zinc drove up on Friday, while other metals also rose as a result of better than anticipated Chinese factory data. By 1400 GMT, three-month zinc on the London Metal Exchange (LME) also increased 1.3% to USD 2,966 per tonne.
According to market experts, the supply side has significantly deteriorated in zinc, which is one of the few metals with quite a big manufacturing base in Europe. Falling stockpiles have also supported zinc prices, especially those in warehouses connected to the Shanghai Futures Exchange, which reported a weekly decline of 32% on Friday 2022.
The energy-intensive production of aluminum has also been reduced as a result of rising electricity rates in Europe. After factory activity in the leading metals consumer China extended unpredictably in September 2022, other metals prices also increased. China unexpectedly saw growth in September 2022 after experiencing a contraction in the previous two months. However, some of those gains were reduced in European afternoon trading as a result of a strong dollar index as the U.S. data revealed high inflation, giving central banks greater justification for hasty interest rate increases.
LME copper, despite rising 0.3% to USD 7,568 per tonne, was expected to lose approximately 8% of its value for the quarter.
Read More About Zinc Cost Reports - REQUEST FREE SAMPLE COPY IN PDF
As per Procurement Resource, in the Asia Pacific, the prices of zinc are projected to stay stable between USD 3000 and USD 3300 per tonne. Compared to the former prediction of 5%, it is predicted that overall zinc consumption will rise at a rate of 2.5 to 3% every year. Zinc prices were supported by the falling stockpiles, especially in the warehouses which were connected to the Shanghai Futures Exchange. Fears over the extra smelter caused zinc prices to spike on Friday. Three-month zinc prices on the London Metal Exchange (LMVE) rose 1.3% to USD 2,966 per tonne around 1400 GMT.