The Vitamins Market in China is Riding Sluggishly During the Off-Season Period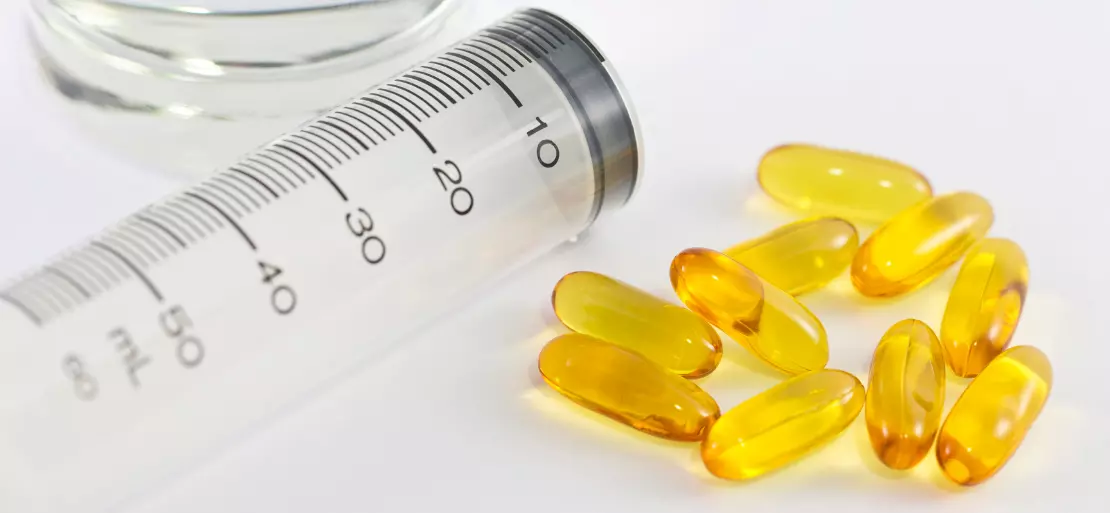 Nutritional food is a more established and refined concept in the Asia Pacific, owing to rising consumer awareness and concerns about malnutrition. Because of the long history of traditional medicine associated with consumers, China and Japan are the region's leading markets. In addition, the rising income of the region's middle-class consumers allows them to spend more on such products to improve their overall health. The market's growth is being fueled in part by government initiatives aimed at addressing micronutrient deficiencies.
Furthermore, the growing population in these countries contributes to the region's paediatric supplement sales growth. The manufacturers are concentrating their efforts on developing novel vitamins and supplements to cater to all age groups of consumers. Countries in North America, such as the United States and Mexico, have begun to accept healthy eating during their hectic work schedules. Consumer demographics are gradually shifting, and demand for various vitamins and supplements is increasing in these countries.
Vitamins and dietary supplements (VDS) with immune system functions are the most valuable in China, accounting for 27% of sales. VDS sales are increasing steadily and exponentially. Chinese consumers value VDS that combines modern biotechnology with traditional Chinese herbal foods. Vitamin-oriented products have become popular in China in recent years. However, Chinese consumers are avoiding local brands in favour of foreign brands. Indeed, Chinese consumers look for high-quality international brands that use cutting-edge technology and biology knowledge. As a result, despite a 96 percent local firm majority, global brands have captured more than 70 percent of the vitamins and dietary supplement market. As a result, VDS providers are further segmenting their products to meet the growing specific demands of their Chinese customers. They are not only segmenting by conditions such as memory enhancement, immunity enhancement, or pregnancy health, but they are also modifying their ingredients and foreign branding to align with local Chinese preferences.
According to SunSirs monitoring, the domestic vitamin C market appears to be stable on the surface, but it is declining. The current market price for food-grade vitamin C is 46-48 RMB/kg, while feed-grade vitamin C is 38-42 RMB/kg. Demand remains low, and there is more room for bargaining. Some traders cease reporting, and prices are negotiated on an individual basis.
Corn prices are mixed on the challenges front. It is expected that during the middle and late January, the overall cost of corn will continue to fluctuate and rise. The monthly average price may rise or fall slightly. However, it is preferred that the possibility of a decrease happens at a minor level on a month-to-month basis.
This week, the price of vitamin A fell, with the average cost of feed-grade vitamin A being RMB 276/kg. The average price of vitamin A in China is RMB 260-275/kg, while the price in Europe is EUROS 69-72.5/kg. Vitamin prices have recently continued to fall due to low demand.
The vitamin E market was running smoothly this week with the average price of feed-grade vitamin E remaining stable at RMB 89/kg. The mainstream market quotation is around 85-88 RMB/kg, while the European market quotation is EUROS 10.6-11/kg this week. Prices remained stable during the off-season of demand, but the focus of market discussions shifted downward. Overall, the vitamin market remains in a downward trend. The market outlook must pay close attention to the status of enterprises' opening and parking and the delivery of goods.