USD 150 million facility to be Built in Tennessee by a Canadian Silicon Metal Producer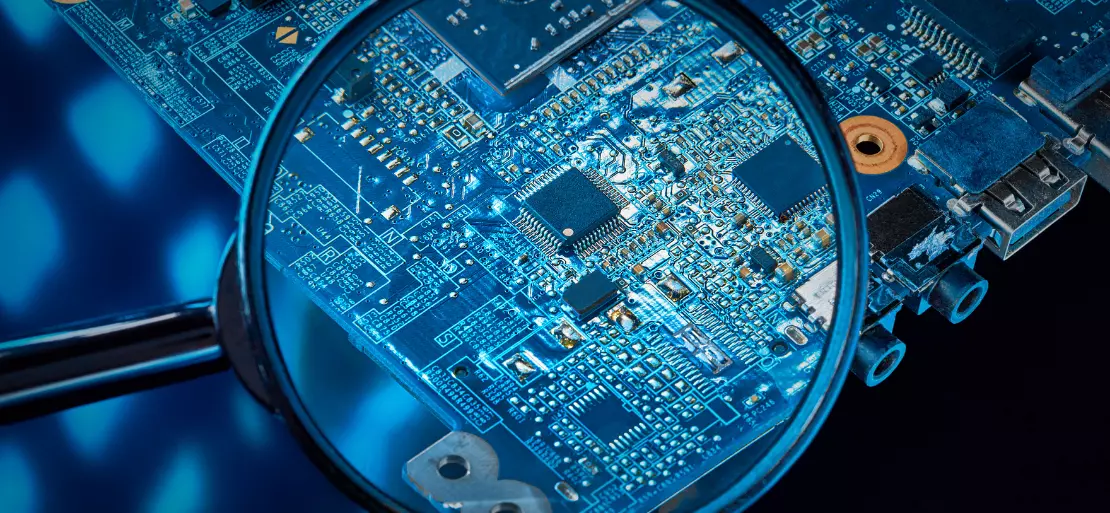 According to state and corporate officials, a Canadian maker of silicon metals plans to open its first factory in Northwest Tennessee for energy and industrial purposes. Edmonton-based Sinova Global plans to invest USD 150 million in Tiptonville's new silicon metal refining factory, which will supply silicon metal to key manufacturers for use in batteries, electronics, aluminum, and solar cells.
Sinova officials chose Tiptonville because of the state's regulatory environment, qualified labour, and integrated supply chain. The property, which is a part of the Lake County Industrial Park, also has access to the Mississippi River Port of Cates Landing, making shipping from Sinova's quartz deposit in British Columbia easier. Sinova Global CEO Jayson Tymko said in a statement, that they look forward to expanding alongside the community as they create a crucial ingredient necessary for the clean energy revolution.
Due to public-private cooperation dedicated to sustainable energy, Millington will soon be home to Tennessee's largest solar power plant. The project brings together Silicon Ranch Corp., a private renewable energy company based in Nashville, with the United States Navy, Tennessee Valley Authority (TVA), Memphis, Light, Gas and Water Division, and the Millington Industrial Development Board (MIDB), all of which are large public entities with overlapping initiatives, which is no small feat, according to all parties involved.
All the parties involved are from Tennessee. Former Tennessee Governor Phil Bredesen, former Commissioner of the Tennessee Department of Economic and Community Development Matt Kisber, and former Commissioner of the Tennessee State Department of Revenue Reagan Fair are the founders of Silicon Ranch Corp., which was created in 2010.
The Navy's ambitious plan to use one gigawatt of renewable energy for military power bases across the country spawned the Millington solar farm project. The proposed solar farm in Millington will be centered on Naval Support Activity Mid-South, a U.S. Navy base that has employed over 7,000 people and generated over USD 330 million in annual economic benefit for the area since 1917.
The solar farm will be built on 402 acres of neighbouring public and private land near Millington, with an estimated 580,000 solar panels on a single-axis tracking system that will follow the sun around its daily arc, generating 53 megawatts of solar power. TVA has committed to a long-term power-purchase deal that will power 7,500 homes in the Tennessee Valley, in addition to the solar farm contributing to the Navy's renewable energy project.
Since its establishment in late 2010, Silicon Ranch has completed 28 solar projects across the country, with another eight now under construction and another 11 in the planning stages. The cost-effectiveness of renewable energy is the largest concern for TVA, according to Chris Hansen, general manager of power origination and stakeholder services. Hansen further said that balancing low-cost and sustainable energy is part of their goal. The cost of solar power has decreased significantly over the previous several years, and it was consistent with the other options they had.
Each solar farm partner appears to be most proud of the fact that they were able to bring together so many major parties and execute a deal that benefited everyone financially while also advancing the development and usage of renewable energy.
According to Charles Gulotta, executive director of the Millington IDB, which is owner-financing the 330 acres adjoining the Navy base, one of the reasons Silicon Ranch was chosen for the project was its pledge to preserve and administer the project throughout its existence. Several solar developers were examined, and we needed a company interested in being a part of the community and the chamber, not simply the project.