2-propenenitrile Production Cost Reports
2-Propenenitrile, also known as acrylonitrile, cyanoethene, vinyl cyanide (VCN), cyanoethylene, or propenenitrile, was first synthesized by the French chemist Charles Moureu in the year 1893. In appearance, 2-propenenitrile is a colourless, volatile liquid, with a pungent, onion-like odour. While it is soluble in water, it tends to evaporate quickly.
2-Propenenitrile is not naturally created in the atmosphere of Earth, although it can occur at levels of nearly 0.11 ppm at industrial sites. It can also persist in the air for up to a week. 2-Propenenitrile has also been detected on the moon of Saturn Titan.
It is most commonly used to commercially to produce rubber, resins, plastics, elastomers, and synthetic fibres and to produce carbon fibres used in aircraft, defence, and aerospace industries. 2-Propenenitrile is extensively used as a monomer to produce polyacrylonitrile and copolymers like styrene-acrylonitrile (SAN), acrylonitrile butadiene styrene (ABS), and acrylonitrile styrene acrylate (ASA). It also finds its applications in the production of acrylonitrile butadiene (NBR) and its end-use in the production of nylons.
Procurement Resource provides an in-depth cost analysis of 2-propenenitrile production. The report incorporates the manufacturing process with detailed process and material flow, capital investment, operating costs along with financial expenses and depreciation charges. The study is based on the latest prices and other economic data available. We also offer additional analysis of the report with detailed breakdown of all cost components (Capital Investment Details, Production Cost Details, Economics for another Plant Location, Dynamic Cost Model).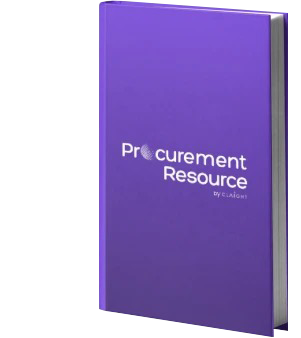 Use our Reports as
Feasibility Studies
Techno-economic Evaluations
Investment Analyses
Multi-regional Cost Analyses
Trusted By Leaders
Our valuable insights have helped companies across various sectors all over the world, enabling us to gain the trust and confidence of large MNCs.

Danfoss

Johnson and Johnson

Unilever

Diversey

Sealed Air

Ecolab

HP

Jeenan Investment

Nestle