5-Nonanone Production Cost Reports
5-Nonanone, also known as a dibutyl ketone, is an asymmetrical monotone with a nine long carbon-chain. The double-bonded oxygen is located on the fifth carbon atom. Its molecular formula is C9H18O, while its molecular weight is 142.24 g/mol. It can be produced from levulinic acid, a platform chemical derived from biomass and is colourless in appearance. It has the ability to float on water. The freezing point of 5-nonanone is 21 degrees fahreinheit.
It finds applications as a solvent and is used in the production of 5-nonanketoxime. It is extensively used in the manufacturing of liquid hydrocarbon fuel in the gasoline and diesel ranges.
In the case of rats, the neurotoxicity of 5-nonanone is enhanced by methyl ethyl ketone. Any chronic exposure to this compound can show the manufacturing of clinical neuropathy, that is characterised by giant axonal swellings filled with neurofilaments. It also resulted in an orange/brown discolouration of the hair of the rats.
Procurement Resource provides an in-depth cost analysis of 5-Nonanone production. The report incorporates the manufacturing process with detailed process and material flow, capital investment, operating costs along with financial expenses and depreciation charges. The study is based on the latest prices and other economic data available. We also offer additional analysis of the report with detailed breakdown of all cost components (Capital Investment Details, Production Cost Details, Economics for another Plant Location, Dynamic Cost Model).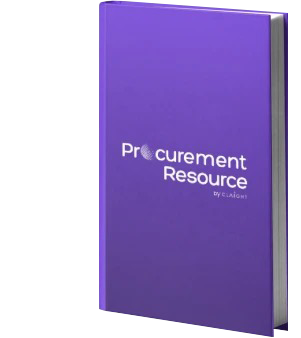 Use our Reports as
Feasibility Studies
Techno-economic Evaluations
Investment Analyses
Multi-regional Cost Analyses
Trusted By Leaders
Our valuable insights have helped companies across various sectors all over the world, enabling us to gain the trust and confidence of large MNCs.

Danfoss

Johnson and Johnson

Unilever

Diversey

Sealed Air

Ecolab

HP

Jeenan Investment

Nestle