Cassava starch Production Cost Reports
Cassava starch is manufactured primarily by the wet milling of fresh cassava roots, but in some countries such as Thailand, it is made from dry cassava chips. Starch is the main constituent of cassava, where generally, about 25% of starch is obtained from mature, good quality tubers. About 60% of starch is obtained from dry cassava chips.
For cassava, the method of starch extraction is comparatively simple as there are only small amounts of secondary substances, like protein, in the roots. Age, as well as the root quality, play a critical role when the Cassava roots are harvested or selected for starch extraction. Cassava roots have to be processed almost right after harvesting, as the roots are highly perishable, and the enzymatic methods accelerate deterioration within 24-48 hours. A first-rate quality starch is derived from cassava using only water, and this makes the production method of cassava starch and flour especially suitable for developing countries as well as rural industries. Cassava has several benefits for starch production. For example, it has a high level of purity, and it has an excellent thickening characteristic.
Procurement Resource provides an in-depth cost analysis of Cassava starch production. The report incorporates the manufacturing process with detailed process and material flow, capital investment, operating costs along with financial expenses and depreciation charges. The study is based on the latest prices and other economic data available. We also offer additional analysis of the report with detailed breakdown of all cost components (Capital Investment Details, Production Cost Details, Economics for another Plant Location, Dynamic Cost Model).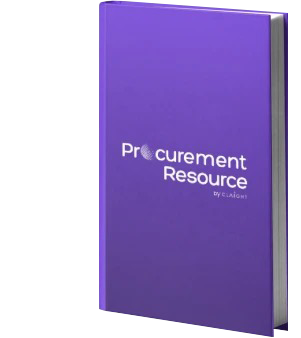 Cassava Starch Production from Wet Milling
This report provides the cost structure of cassava starch production from the wet milling process. In this process, cassava roots are peeled and washed before being grated.
Details: Germany - based plant Q2 2022 From $ 1499.00 USD
Use our Reports as
Feasibility Studies
Techno-economic Evaluations
Investment Analyses
Multi-regional Cost Analyses
Trusted By Leaders
Our valuable insights have helped companies across various sectors all over the world, enabling us to gain the trust and confidence of large MNCs.

Danfoss

Johnson and Johnson

Unilever

Diversey

Sealed Air

Ecolab

HP

Jeenan Investment

Nestle