Heavy Alkyl Benzene Production Cost Reports
Heavy alkyl benzene or HAB is a byproduct formed in the manufacturing of linear alkylbenzene. HAB has properties like:
Good thermal and oxidative stability
High flashpoints
Low pour points
Low to high aniline points
Good solubilizing characteristics
Low or zero chlorine content
Low levels of polynuclear aromatics
Heavy alkyl benzenes are generally used in heat transfer, oils, greases, textile auxiliaries, electrical oils, plasticizers, and specialty oils. It is also finds applications as an additive in the formulation of gasoline and diesel engine oils. HABs are also used as lubricants for refrigeration oils, transformer oils, metalwork fluids, etc.
Heavy alkyl benzenes have a high shelf life and are stable under different climatic conditions. HABs are excellent corrosion or rust inhibitor. It is typically used for the production of greases. HAB is used in metalworking fluids as rust preventives, as it gives superior protective coating and higher resistance to humidity, along with a high resistance to saltwater spray. HAB based metalworking soluble oil has been developed as an alternative to mineral lube oil due to its superior performance and cost-effectiveness.
Procurement Resource provides an in-depth cost analysis of Heavy Alkyl Benzene production. The report incorporates the manufacturing process with detailed process and material flow, capital investment, operating costs along with financial expenses and depreciation charges. The study is based on the latest prices and other economic data available. We also offer additional analysis of the report with detailed breakdown of all cost components (Capital Investment Details, Production Cost Details, Economics for another Plant Location, Dynamic Cost Model).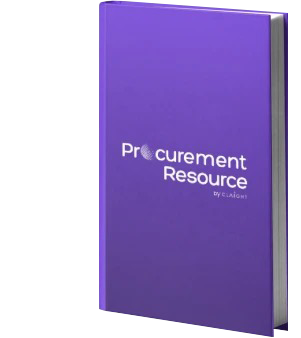 Heavy Alkyl Benzene Production via UOP Process
The UOP (Universal Oil Products) process, for the production of linear alkylbenzene (LAB), demands pre-fraction, hydro-treating, extraction, dehydrogenation, and alkylation units.
Details: Germany - based plant Q2 2022 From $ 1499.00 USD
Use our Reports as
Feasibility Studies
Techno-economic Evaluations
Investment Analyses
Multi-regional Cost Analyses
Trusted By Leaders
Our valuable insights have helped companies across various sectors all over the world, enabling us to gain the trust and confidence of large MNCs.

Danfoss

Johnson and Johnson

Unilever

Diversey

Sealed Air

Ecolab

HP

Jeenan Investment

Nestle