Paracetamol Production Cost Reports
Paracetamol, also known as acetaminophen, belongs to a group of medicines called analgesics, that is, painkillers. Besides serving as a pain reliever, paracetamol is also used to treat fever, cold, and flu symptoms. It does not have significant anti-inflammatory effects and is generally considered safe for all age groups, including children. It is widely consumed as an oral medication but can also be taken by directly injecting it into a vein. The effects of this medicine last between two and four hours. It is usually sold in combination with other medications. Unlike aspirin, paracetamol does not prevent blood from clotting, and therefore, it is considered safe for people who have concerns with blood coagulation.
Paracetamol comprises of a benzene ring core, where one hydroxyl group and the nitrogen atom of an amide group substitute the ring in the para (1,4) pattern. It is an extensively conjugated system, and the amide group is acetamide (ethanamide). It relieves us from pain by reducing the production of prostaglandins inside our brains, which are responsible for causing swelling and inflammation. However, the exact mechanism of paracetamol remains unknown. Phenol serves as the starting material for the commercial manufacture of paracetamol. It is most widely consumed in its tablet or capsule form, including liquid suspension, suppository, intravenous, and effervescent forms.
Procurement Resource provides an in-depth cost analysis of Paracetamol production. The report incorporates the manufacturing process with detailed process and material flow, capital investment, operating costs along with financial expenses and depreciation charges. The study is based on the latest prices and other economic data available. We also offer additional analysis of the report with detailed breakdown of all cost components (Capital Investment Details, Production Cost Details, Economics for another Plant Location, Dynamic Cost Model).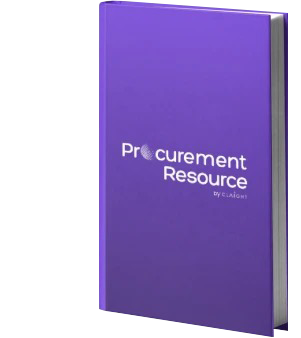 Paracetamol Production from p-Nitrochlorobenzene
The report is a detailed study of economics of production of paracetamol from p-nitrochlorobenzene, sodium hydroxide, hydrogen and acetic anhydride.
Details: Germany - based plant Q2 2022 From $ 2499.00 USD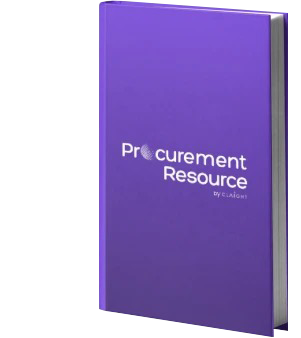 Paracetamol Production from Nitrobenzene
The report gives the detailed cost analysis of paracetamol production from nitrobenzene, hydrogen, and acetic anhydride.
Details: Germany - based plant Q2 2022 From $ 2499.00 USD
Need more help?
We can tailor the report as per your unique requirements such as desired capacity, future expansion plans, product specifications, mode of financing, plant location, etc.
We can also provide a comparative cost analysis, multi-regional cost analysis, scenario-based cost modeling, uncertainty and sensitivity analysis, TCO analysis and LTFA (long-term financial analysis)
We can also provide a flexible, easy-to-use, dynamic excel-based cost-model/ dashboard where you can change the inputs to get different outputs
Speak to our highly skilled team of analysts for insights on the recent trends and innovations, industry best practices, key success and risk factors, product pricing, margins, return on investment, industry standards and regulations, etc.
Gain an unparalleled competitive advantage in your domain by understanding how to optimize your business operations and maximize profits
For further assistance, please connect with our analysts