PO(Propylene Oxide) Production Cost Reports
Propylene oxide is an example of an organic compound. This colourless volatile liquid has an odour that resembles ether, which is manufactured on a large scale commercially. Its primary application is its use in the manufacturing of polyether polyols for use in creating polyurethane plastics. It is known as a chiral epoxide. It is widely used as a racemic mixture. This chemical compound is sometimes called 1,2-propylene oxide to differentiate it from its isomer i.e., 1,3-propylene oxide, also known as oxetane.
The commercial manufacturing of propylene oxide originates from propylene. Two general approaches are employed, one, including hydrochlorination and the other, involving oxidation. Propylene oxide is widely used in the preparation of biological samples for electron microscopy, to eliminate residual ethanol that was previously used for dehydration. In a typical procedure, the sample is first immersed in a mixture of equal volumes of ethanol and propylene oxide for 5 minutes, followed by four times in pure oxide for 10 minutes each.
Procurement Resource provides an in-depth cost analysis of Purified PO(Propylene Oxide) production. The report incorporates the manufacturing process with detailed process and material flow, capital investment, operating costs along with financial expenses and depreciation charges. The study is based on the latest prices and other economic data available. We also offer additional analysis of the report with detailed breakdown of all cost components (Capital Investment Details, Production Cost Details, Economics for another Plant Location, Dynamic Cost Model).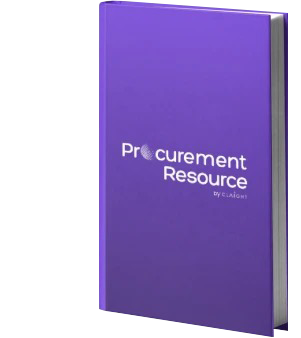 PO (Propylene Oxide) Production from Oxidation
This report provides the cost structure of PO production by the oxidation process. This process involves oxidation of propylene by an organic hydroperoxide to produce propylene oxide.
Details: Germany - based plant Q2 2022 From $ 1499.00 USD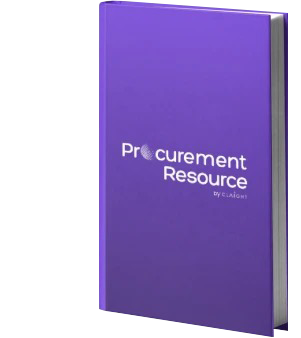 Use our Reports as
Feasibility Studies
Techno-economic Evaluations
Investment Analyses
Multi-regional Cost Analyses
Trusted By Leaders
Our valuable insights have helped companies across various sectors all over the world, enabling us to gain the trust and confidence of large MNCs.

Danfoss

Johnson and Johnson

Unilever

Diversey

Sealed Air

Ecolab

HP

Jeenan Investment

Nestle