Propenal Production Cost Reports
Propenal or acrolein is known as the simplest type or example of an unsaturated aldehyde. In appearance, it is a colourless liquid with a piercing, acrid smell. It is manufactured commercially from propylene and is primarily used as a biocide and a building block to other chemical compounds as the amino acid methionine.
Propenal is primarily used as a contact herbicide to control submersed or the floating weeds, as well as the floating algae. In the oil and gas industry, it can be used as a biocide in drilling waters, and as a scavenger for hydrogen sulphide and mercaptans.
A number of useful chemical compounds are made from propenal as well, which exploits its bifunctionality. The amino acid methionine is manufactured by the addition of methanethiol, followed by the Strecker synthesis. Propenal condenses with acetaldehyde and amines to give methyl pyridines. Propenal polymerises in the presence of oxygen and in water at concentrations above 22%.
Procurement Resource provides an in-depth cost analysis of Purified Propenal production. The report incorporates the manufacturing process with detailed process and material flow, capital investment, operating costs along with financial expenses and depreciation charges. The study is based on the latest prices and other economic data available. We also offer additional analysis of the report with detailed breakdown of all cost components (Capital Investment Details, Production Cost Details, Economics for another Plant Location, Dynamic Cost Model).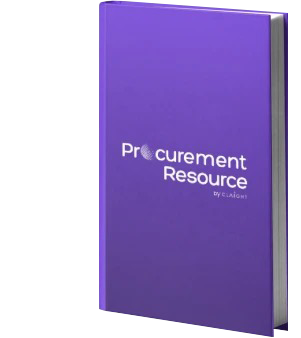 Propenal Production from Oxidation
This report provides the cost structure of propenal production by the oxidation process.
Details: Germany - based plant Q2 2022 From $ 1499.00 USD
Use our Reports as
Feasibility Studies
Techno-economic Evaluations
Investment Analyses
Multi-regional Cost Analyses
Trusted By Leaders
Our valuable insights have helped companies across various sectors all over the world, enabling us to gain the trust and confidence of large MNCs.

Danfoss

Johnson and Johnson

Unilever

Diversey

Sealed Air

Ecolab

HP

Jeenan Investment

Nestle