SMCA Production Cost Reports
Sodium monochloroacetate or SMCA, is known as the sodium salt of chloroacetic acid. It is primarily used as a contact herbicide and a component in other herbicides. In appearance, it looks like a white crystalline powder. Its molecular weight is about 116.5 g/mol. It is placed in the group of carboxylic acids and salts.
SMCA is used in the manufacturing of several useful compounds such as drugs, dyes, agrochemicals, or thickening agents. Most reactions take benefits of the high reactivity of the C–Cl bond of the product.It is extensively used as a thickening agent for detergents, oil drilling, paper, food, and pharma applications; in the manufacturing of agrochemicals like herbicides (e.g., 2,4-D and MCPA) or insecticides (e.g., dimethoates) and as a raw material for betaines. Further applications include the production of vitamins, synthetic caffeine, malonates, and glycine.
Procurement Resource provides an in-depth cost analysis of SMCA production. The report incorporates the manufacturing process with detailed process and material flow, capital investment, operating costs along with financial expenses and depreciation charges. The study is based on the latest prices and other economic data available. We also offer additional analysis of the report with detailed breakdown of all cost components (Capital Investment Details, Production Cost Details, Economics for another Plant Location, Dynamic Cost Model).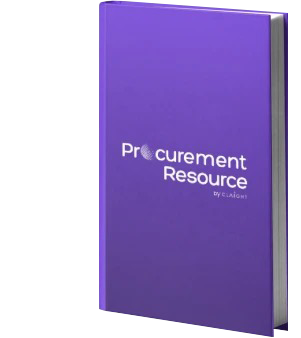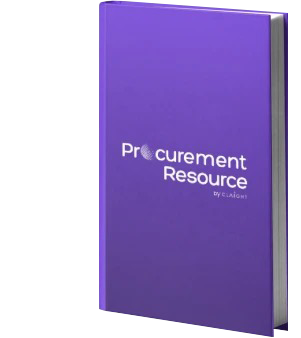 Use our Reports as
Feasibility Studies
Techno-economic Evaluations
Investment Analyses
Multi-regional Cost Analyses
Trusted By Leaders
Our valuable insights have helped companies across various sectors all over the world, enabling us to gain the trust and confidence of large MNCs.

Danfoss

Johnson and Johnson

Unilever

Diversey

Sealed Air

Ecolab

HP

Jeenan Investment

Nestle