Synthetic Anethole Production Cost Reports
While anethole can be widely derived from nature from phenylpropene, a type of aromatic compound that occurs widely in nature, it can also be derived through synthetic routes to give synthetic anethole. The compound is extensively utilised as a flavouring substance. Synthetic anethole is only slightly miscible in water. However, it emits high solubility in ethanol. This trait causes certain anise-flavored liqueurs to become opaque while being diluted with water known as the ouzo effect. Some of the sectors where synthetic anethole is used extensively are:
Air care products
Cleaning and furnishing care products
Laundry and dishwashing products
Personal care products
Intermediates
Synthetic anethole can act as a precursor to several aromatic compounds. It is commercially derived from 4-methoxypropiophenone, which is obtained from anisole.
Procurement Resource provides an in-depth cost analysis of Purified Synthetic Anethole production. The report incorporates the manufacturing process with detailed process and material flow, capital investment, operating costs along with financial expenses and depreciation charges. The study is based on the latest prices and other economic data available. We also offer additional analysis of the report with detailed breakdown of all cost components (Capital Investment Details, Production Cost Details, Economics for another Plant Location, Dynamic Cost Model).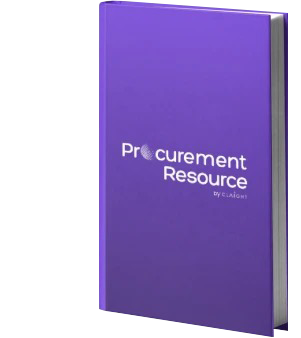 Use our Reports as
Feasibility Studies
Techno-economic Evaluations
Investment Analyses
Multi-regional Cost Analyses
Trusted By Leaders
Our valuable insights have helped companies across various sectors all over the world, enabling us to gain the trust and confidence of large MNCs.

Danfoss

Johnson and Johnson

Unilever

Diversey

Sealed Air

Ecolab

HP

Jeenan Investment

Nestle