Tin Can Production Cost Reports
Tin is an element that is best known for its utilisation in tin cans. A tin can is a container that is extensively used for the distribution or storage of goods made of thin metal. These tin cans hold diverse contents: food, beverages, oil, chemicals, etc. Tin cans are composed of tinplate (tin-coated steel) or of tin-free steel.
A tin can packaging offers an advantage of 100% barrier protection against light, water, and air. Tin cans preserve and protect the product from damage by light, oxidation, extremes of temperature and contamination, safeguarding flavour, appearance as well as the quality from factory to the final consumer. In fact, food and drinks packed inside these tin cans have equivalent vitamin content to freshly prepared food and beverages without needing preserving agents. Tin cans also extend the product's shelf-life, allowing longer sell-by and use-by dates and reducing waste.
Procurement Resource provides an in-depth cost analysis of Tin Can production. The report incorporates the manufacturing process with detailed process and material flow, capital investment, operating costs along with financial expenses and depreciation charges. The study is based on the latest prices and other economic data available. We also offer additional analysis of the report with detailed breakdown of all cost components (Capital Investment Details, Production Cost Details, Economics for another Plant Location, Dynamic Cost Model).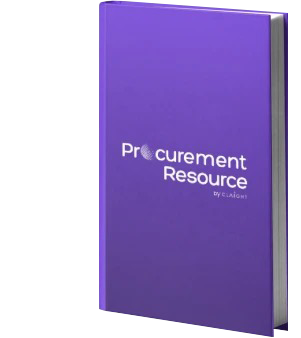 Use our Reports as
Feasibility Studies
Techno-economic Evaluations
Investment Analyses
Multi-regional Cost Analyses
Trusted By Leaders
Our valuable insights have helped companies across various sectors all over the world, enabling us to gain the trust and confidence of large MNCs.

Danfoss

Johnson and Johnson

Unilever

Diversey

Sealed Air

Ecolab

HP

Jeenan Investment

Nestle