Tin Plate Production Cost Reports
Tin plate is known to be composed of sheets of steel, coated with a thin layer of tin. While once more commonly used, the primary usage of tin plate is currently in the production of tin cans. Tin plate is created by rolling the steel, or formerly iron, in a rolling mill, eliminating any mill scale by pickling it in acid, and then, finally, coating it with a thin layer of tin. Formerly, tin plate was utilised for making cheap pots, pans, and other holloware. This type of holloware was also known as tin-ware and the people who made it were tinplate workers.
In zinc-coated vessels, zinc layer acts as a layer and, thus, prevents the iron from rusting with sacrificial protection, using the zinc oxidizing instead of the iron. In contrast, tin will only protect the iron if the tin-surface remains unbroken. While tin plate has been replaced by galvanised or the zinc-coated vessels for most purposes, it has not been replaced in cooking because zinc is known to be poisonous.
Procurement Resource provides an in-depth cost analysis of Tin Plate production. The report incorporates the manufacturing process with detailed process and material flow, capital investment, operating costs along with financial expenses and depreciation charges. The study is based on the latest prices and other economic data available. We also offer additional analysis of the report with detailed breakdown of all cost components (Capital Investment Details, Production Cost Details, Economics for another Plant Location, Dynamic Cost Model).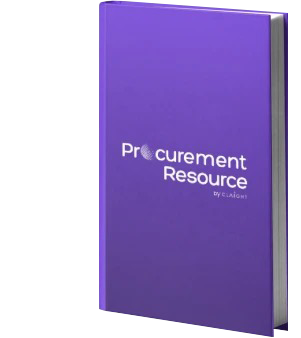 Tin Plate Production from Strip Mill
This report provides the cost structure of tinplate by strip mill process. In this process, the hot rolled steel sheets are pickled in acid to remove the iron oxide layer formed.
Details: Germany - based plant Q2 2022 From $ 1499.00 USD
Use our Reports as
Feasibility Studies
Techno-economic Evaluations
Investment Analyses
Multi-regional Cost Analyses
Trusted By Leaders
Our valuable insights have helped companies across various sectors all over the world, enabling us to gain the trust and confidence of large MNCs.

Danfoss

Johnson and Johnson

Unilever

Diversey

Sealed Air

Ecolab

HP

Jeenan Investment

Nestle