Tomato Powder Production Cost Reports
Tomato powder is most widely used as a taste enhancer. It is used as a supplement to spice up almost every fried dish. The powder is often prepared from dehydrated tomatoes and is a rich source of lycopene, vitamin C, and several other protective nutrients. Being a rich source of vitamin A and C, it protects not only the immune system but also protects the health of the eyes and skin. Also, it is rich in minerals such as folate, potassium, magnesium, and iron that supports a vast range of metabolic processes inside the body. Tomato powder is also known to be rich in dietary fibre that aids the digestive tract as well as promotes a feeling of fullness. The protective antioxidants present in tomatoes, like lycopene, defend cells against damage caused by free radicals that may reduce the risk of chronic diseases like heart disease, stroke, and even cancer.
Procurement Resource provides an in-depth cost analysis of Tomato Powder production. The report incorporates the manufacturing process with detailed process and material flow, capital investment, operating costs along with financial expenses and depreciation charges. The study is based on the latest prices and other economic data available. We also offer additional analysis of the report with detailed breakdown of all cost components (Capital Investment Details, Production Cost Details, Economics for another Plant Location, Dynamic Cost Model).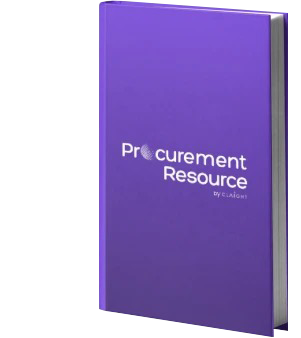 Tomato Powder Production from Spray Drying
Pasteurised tomato paste is fed into spray dryers, where the paste is treated with hot and dry air to create tomato powder.
Details: Germany - based plant Q2 2022 From $ 1499.00 USD
Need more help?
We can tailor the report as per your unique requirements such as desired capacity, future expansion plans, product specifications, mode of financing, plant location, etc.
We can also provide a comparative cost analysis, multi-regional cost analysis, scenario-based cost modeling, uncertainty and sensitivity analysis, TCO analysis and LTFA (long-term financial analysis)
We can also provide a flexible, easy-to-use, dynamic excel-based cost-model/ dashboard where you can change the inputs to get different outputs
Speak to our highly skilled team of analysts for insights on the recent trends and innovations, industry best practices, key success and risk factors, product pricing, margins, return on investment, industry standards and regulations, etc.
Gain an unparalleled competitive advantage in your domain by understanding how to optimize your business operations and maximize profits
For further assistance, please connect with our analysts