The 8 Best Procurement Tools That Can Boost Modern Businesses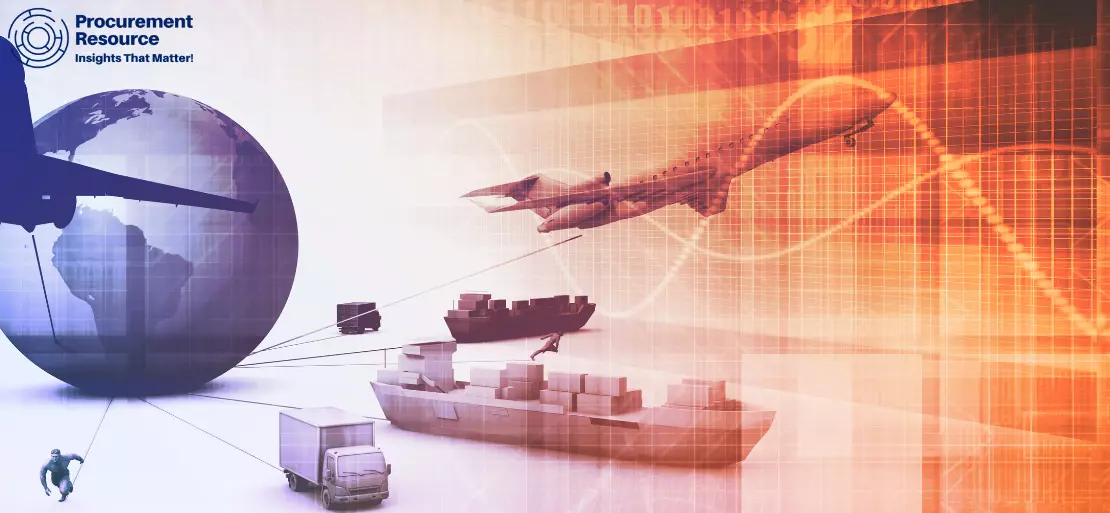 For every successful business, continuous improvements in business processes are crucial. Procurement management tools help businesses with managing and streamlining their expenditure, which boosts the overall cost savings of the business. By streamlining the procurement process via workflow automation, optimal use of human resources is made possible.
The Top 8 Procurement Tools:
Precoro: The Precoro, ground control purchasing tools help in creating custom purchase orders, in tracking managers approvals, as well as in assigning every payment with the right budget efficiently. The tool provides features including creating orders, delivery, immediate data analysis, billing, vendor management, approved workflows, etc. The templates make things uncomplicated, and users can also add more fields in the procurement forms that hold important details.
Kissflow Procurement Cloud: It is a pliable procure–to–pay solution that helps businesses of all sizes in streamlining their procurement process. By using this tool, the company has the ability to streamline its procurement strategy along with boosting productivity. With the use of this unified platform, users can obtain the benefits of procurement, punchout clouds, supplier portals, inventory management, AP automation, management, custom integrations, and more.
TYASuite: This procurement tool is ideal for small to medium-sized enterprises. It helps enhance every growth-related requirement of a company. It is a platform that is user-centric and assists in accurate delivery across cross-departmental operations. TYASuite employs a streamlined approach to procurement management that enables procurement, buyers, along with the company's finance teams to reduce the time spent on streamlining processes and paperwork. The following benefits comprise major savings in cost via improved visibility of spending; yearly savings due to minimized errors and delays, and corporate social responsibility advantages that take place when the right sum is paid by the right people in a time following the policy.
Planergy: It is a spend management platform concentrated on making the process of payment hassle-free for everyone, and with the use of planergy these benefits can be availed with purchase orders. Departmental budgets can be created and the limit on purchases, spending, and pre-approved vendors can be set, along with the ability to set direct instruments in the purchase duration.
Veeqo: It is developed for a niche business type. Since tougher procurement and purchasing needs are followed by the retailer business in comparison to other businesses, there is a continuous cycle of ordering and re-ordering stocks while making swift turnarounds and larger margins. Hence, Veego is used by the retail brand to manage this inventory. The procurement management tool assists in the purchasing process, forecast of inventory, as well as order management ensuring that the customers always receive everything on time.
Coupa Procurement: This is a business spend management tool that has benefited mostly all global companies in achieving more control over the total spending and visibility in order to enhance operational efficiency, and financial risk, as well as minimizing third-party involvement while increasing the bottom line. It has driven many companies into getting more value.
SAPAriba: This tool is cloud-based that traces the amount expended and provides supply chain management solutions to buyers all within a single platform. It has an all-in-one integrated framework that manages everything from sourcing to the process of payment. With the help of the tool, the supply chain can be digitally transformed along with the contract management process, as well as sourcing.
Gatekeeper: This tool can assist in managing the employee-company and the external supplier relationships easily. It consists of two separate platforms- the employee portal and the vendor portal. It serves the digitisation and automation goals of a wide range of processes that were initially carried out by the manual process. Also, the tool provides ready-to-use templates and customizable workflows for a greater possibility.
About Author:
Prakhar Panchbhaiya
Senior Content Writer at Procurement Resource
Prakhar Panchbhaiya is an accomplished content writer and market research analyst. With over 4 years of experience in content creation and market analysis encompassing many industries, including pharmaceuticals, nutraceuticals, biochemistry, healthcare, ed-tech, and Food & Agriculture, he has been creating quality content for multiple sectors. He is a Biochemistry major with sturdy backing in a PG diploma in digital marketing, helping in the exhaustive content creation based on extensive research and competitive marketing.