Five Ways the Implementation of Direct Sourcing Strategy Can Benefit You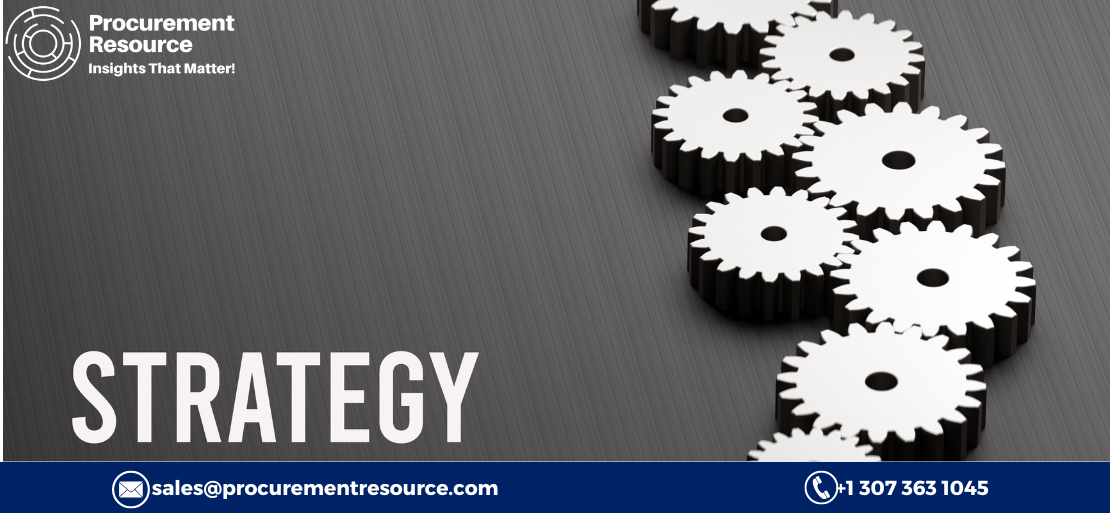 The labour market is going through a radical change, and the way of working is changing significantly. One of the most significant changes being witnessed by businesses worldwide is the increasing number of contract workers. Flexibility is rapidly being prioritised over stability by many professionals, as they opt for working on a project instead of a long-term tenure at one company.
Companies are forced to re-evaluate their recruitment strategies in this setting to find better, more independent talent. In multiple cases, companies are counting on third parties to carry out their legwork for them as far as sourcing contingent workers are concerned. However, depending on external support can significantly limit and restrict companies from reaching their goals.
In this blog, the five key advantages of implementing a direct sourcing strategy will be covered.
Considerable Cost Savings Linked with Contingent Workers
Working with recruitment agencies comes with a price, and since the number of contingent workers is on the rise, this cost will likely increase. In contrast, the savings linked with direct sourcing are significant, specifically when a standard mid-size American organization employs around 12 staffing vendors.
For instance, since the launch of their Contractor Exchange, Accenture has witnessed the advantages of direct sourcing first-hand. They employed Avature CWM in order to establish their complete, centralized program that facilitates the process of procuring contingent workers and have thus saved an average of 20% per staffed contractor.
Owing to an Engaged Talent Pool, Hiring Cycles are Faster
The ability to quickly source and employ the right people can provide a strategic advantage over the competitor, especially if there is a conflict in hiring the same top talent.
By assembling a talent pool of candidates who are interested in the employment opportunity, the process of hiring and filling positions can be sped up. Direct sourcing can hurry the hiring cycles, thus saving the recruiter's time.
For example, Deloitte Australia organised The Open Talent Network using Avature CWM in order to become far more agile and tech-savvy. As contractors form an integral part of their business model, they concentrate on process optimisation to efficiently hire contingent talent, deliver a better candidate experience, andstreamline the approach for all stakeholders. Now, Deloitte Australia can hire a contingent worker in just 24 hours.
Lesser Rogue Spending on External Workers
Following the current practices, procurement teams are likely to be more responsible for cost management linked with contingent workers, but frequently there is no centralized hiring process. On the basis of company policy, it is expected for Hiring Managers to hire qualified acquaintances for their services, regardless of their day rate. In the absence of an established process set in place, a significant investment is allocated for hiring contingent talent with significantly less visibility or control over how that money gets spent.
With the adoption of a centralized direct sourcing policy, rogue spending can be overcome. This will not just have a positive financial impact, but due to the establishment of a hiring process set in place, the candidate's quality will also be more consistent. Needless to say, differences between teams, roles, and candidates might need nuanced processes. Therefore, choosing a flexible technology that allows the adoption of a centralized approach that can also be tailored consequently is vital.
Better Associations with Top Talent
The capability to draw and maintain employees that are permanent has been the goal of talent management for a long time, but the same is different for the independent workforce. With existing contracts, there are several legal and compliance problems linked with re-engaging top talent. If the individuals were sourced by an agency, it might not be possible to get in touch with them for future projects directly.
The power to draw independent talent and repeatedly engage with them ends any such delays and complications. A direct sourcing strategy can allow the nurturing and enhancement of relationships with the finest individuals hired for a company on a short-term basis. And by using the right technology, the performance can be rated easily. Also, the most substantial contingent workers can be identified within the talent pool, and also keep them occupied between projects.
Hence,they can be encouraged to return and work for the same hirer again.
The Positive Impact of Direct Sourcing on Culture
Among the most important, but at times overlooked, advantages of forming a long-term relationship with top talent is affiliated with company culture. As the contingent workforce increases in size and permanent roles get substituted by project work fulfilled by independent contractors, freelancers, and other external employees, the work culture will probably be more diluted.
Along with culture, follow loyalty and then buy-in. If the workers, whether contingent or permanent, are not fully invested in what they work on, optimum performance cannot be achieved. In contrast, the business is more likely to succeed if there is still a strong sense of culture present. By investing in a powerful contingent workforce management solution, it can be ensured that a company culture can be built around external employees, which is, in turn, an essential step towards building a future-proof organization.
Accordingly, it is challenging to know who to hire for a task on short notice and ensure optimum efficiency.
About Author:
Prakhar Panchbhaiya
Senior Content Writer at Procurement Resource
Prakhar Panchbhaiya is an accomplished content writer and market research analyst. With over 4 years of experience in content creation and market analysis encompassing many industries, including pharmaceuticals, nutraceuticals, biochemistry, healthcare, ed-tech, and Food & Agriculture, he has been creating quality content for multiple sectors. He is a Biochemistry major with sturdy backing in a PG diploma in digital marketing, helping in the exhaustive content creation based on extensive research and competitive marketing.