About Category Management and Its Future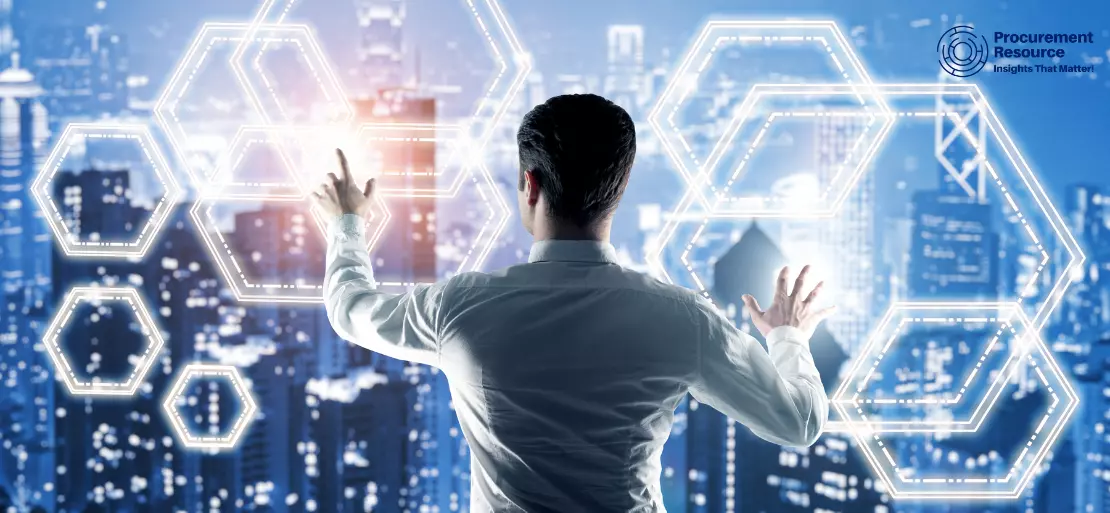 Owing to the rapid and continuous changes in the world, category managers have to become more adaptable and agile compared to previously. The pandemic led people to change their shopping habits, and among those changes, few might remain. What once were best practices are now obsolete, and what used to be trends are now changing into the new normal.
The shift is taking place owing to a few factors, including the rise of e-commerce, increasingly competitive markets, and the growing demand for private-label products. Hence, category managers should stay ready for continuous development in shopping habits as well as for adjusting their strategies consequently.
Category management is evolving to become more data-driven, with category managers utilising the data for decision-making that concerns pricing, products, and promotions, among others. As the roles of category managers evolve, they shouldn't be isolated. They should remain up to date on the latest tools and trends by collaborating with manufacturers and retailers in order to create new items and categories for improving the shopping experience.
The key challenges in category management can be assessed below, along with solutions for category managers to help them remain ahead of the curve and prepared for adopting and embracing the latest approaches and technologies.
Some of the Major Challenges Discussed Here are:
The growing intricacy of consumer behaviour: Category managers face continuous stress in delivering results. Consumer behaviour is rapidly evolving and getting more complex, making it harder to keep a winning strategy. To remain ahead of the competition, category managers should be able to determine trends and key insights. This is the point where the key to current, actionable, and relevant data becomes priceless. Together with the right insights, category managers can acclimate their strategies for driving business sales and growth.
Transparent partnerships: Among the most challenging jobs of a category manager is to create and maintain solid supplier-manufacturer-retailer relationships. In the absence of these strong relationships, it can be a challenge to keep up with increasing-price complexity, disruptions at the industry level, product shortages, and supplier terms. Additionally, adequate communication and collaboration are essential for growing a category and the brand. In order to achieve success, category managers should be able to comprehend the relationship dynamics as well as come up with plans for navigating the market turbulence.
The uncertainty caused by record inflation: As the pressure of inflation persists to rise, category managers are being assigned to find ways to sustain margins and growing market share. Yet, several category managers don't have adequate tools and capabilities to discover the most valuable category and assortment insights. Hence, they miss out on possibilities for making selected modifications in prices and assortments. In spite of the obstacles, category managers who can adapt to the latest environment are likely to be well-positioned for success. Category managers should be able to comprehend the decision-making process of the consumer in order to recognise prospects for contracting and expanding their product assortment. Next, they are required to forecast accurately, taking into account a wide array of factors, such as inflationary pressures. Lastly, they would be required to develop and implement a vision for their category or brand without depending on traditional, backwards-looking approaches.
The pillars Of Superior Category Management: Generally, category managers are highly reactive in their decision-making and responding to market changes or consumer behaviour. But this is not sufficient. In order to be on top of the competition, category managers have to be proactive while decision-making, predicting changes as well as taking appropriate action. All this requires an in-depth knowledge of micro- and macroeconomic trends both, along with employing predictive analytics for determining probable challenges or opportunities.
Employing AI and Big Data for Better Decision Making: Data analytics is now essential for making informed decisions about pricing, product assortment, and promotions; category managers should be able to make decisions quickly and effectively analyze data. This can be done by having access to accurate and up-to-date data along with the power of using data visualization tools equipped with AI to communicate the results with the stakeholders.
Focus On End-To-End Consumer Experience: In the current business landscape, the focus on consumer needs is crucial. Primarily the ability to recognise the goods and services that might give them a competitive edge. They should be able to establish their category strategies like assortment and price perspectives based on what the customers need and might pay for. Lastly, they are expected to think past selling products and consider the customer journey's touch points, starting from initial awareness to post-purchase follow-up. Other such challenges include the increasing norm of Omni-Channel Management is where consumers expect to interact with businesses through various channels, including online, in-store, over the phone, and via social media. Another challenge is the maintenance of sufficient stock levels. In addition, personalization has become very important as businesses try to distinguish themselves from the competition. Also, another challenge is the growing shift towards sustainability, where consumers are more environmentally conscious and wants to purchase sustainable options.
About Author:
Prakhar Panchbhaiya
Senior Content Writer at Procurement Resource
Prakhar Panchbhaiya is an accomplished content writer and market research analyst. With over 4 years of experience in content creation and market analysis encompassing many industries, including pharmaceuticals, nutraceuticals, biochemistry, healthcare, ed-tech, and Food & Agriculture, he has been creating quality content for multiple sectors. He is a Biochemistry major with sturdy backing in a PG diploma in digital marketing, helping in the exhaustive content creation based on extensive research and competitive marketing.