Circular Supply Chain and Its Three Practical Benefits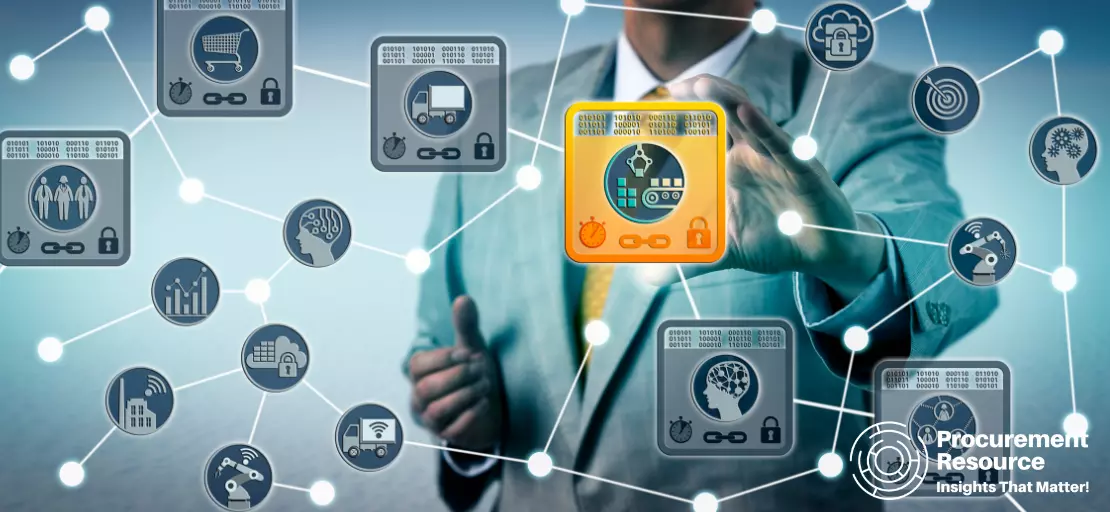 Along with institutions, businesses, states, and nations, supply chain processes are also on the path of "going green" nowadays. The measures taken by organisations, from eco-friendly storehouses to logistics entities making investments in all-electric trucks to help minimise carbon emissions, imply that these organisations are implementing these sustainable measures instead of just advocating for sustainable supply chain practices.
These steps are also considered steps in the right direction for businesses. As a matter of fact, in a recently conducted survey by McKinsey, around 85 percent of C-suite executives (like CEOs, and COOs, among others) are advocates of environmental, social, and corporate governance (ESG) programs while hoping to generate more value for a shareholder in the years to come compared to presently.
Due to this reason, circular supply chains might soon be the new normal, replacing linear models and enhancing business outcomes.
What is a Circular Supply Chain?

The circular supply chain process consists of business owners reusing, recycling, and repurposing products in the manufacture and allocation of goods. At present, the majority of the products and resources leveraged by organisations in order to supply merchandise into the marketplace are unidirectional. After completing its lifecycle, the inventory is either thrown away by the manufacturer or the consumer or both. However, in a circular supply chain, existing goods are reused by incentivising consumers to recycle the merchandise that is no longer of use, helping in minimising waste and getting the best use of the earth's natural resources.
Benefits of a Circular Supply Chain:

Reduces Costs
Having money is essential in order to make more money, and the most significant expenses organisations have originated in their product manufacture. Rather than having to purchase all-new raw materials, reusing products that have been discarded after use minimises the investments by businesses in production and procurement. In addition, the repurposing of used products helps control price volatility, especially in an environment that is hyperinflationary.
Minimising Waste
Every year vast amounts of materials end up in landfills. On average, an estimated 292 million tons of trash is produced by Americans during a year, out of which approximately 136 million tons (50 percent) end up in landfills, according to the Environmental Protection Agency. Not only are these landfills unsightly and smell unpleasant, but they also release toxins that leach into the environment, which deteriorates the quality of air, contributing to pollution. Circular supply chains help minimise waste by increasing the lifespan of materials discarded before being fully used or unnecessarily in linear supply chains.
Creates Jobs
Not only is a circular supply chain ideal for the planet and business owners' bottom lines but also in helping the country's bottom lines that use the approach for production and distribution. A circular economy can generate around USD 4.5 trillion due to job creation and innovation, according to Accenture in its book "Waste to Wealth".
Suppose the shift towards renewable energy instead of fossil fuels persists to power work and business processes in society. In that case, a circular supply chain will lead to prosperity for companies and the planet.
About Author:
Prakhar Panchbhaiya
Senior Content Writer at Procurement Resource
Prakhar Panchbhaiya is an accomplished content writer and market research analyst. With over 4 years of experience in content creation and market analysis encompassing many industries, including pharmaceuticals, nutraceuticals, biochemistry, healthcare, ed-tech, and Food & Agriculture, he has been creating quality content for multiple sectors. He is a Biochemistry major with sturdy backing in a PG diploma in digital marketing, helping in the exhaustive content creation based on extensive research and competitive marketing.