Steps For Enhancing Production Scheduling to Reduce Costs and Inefficiencies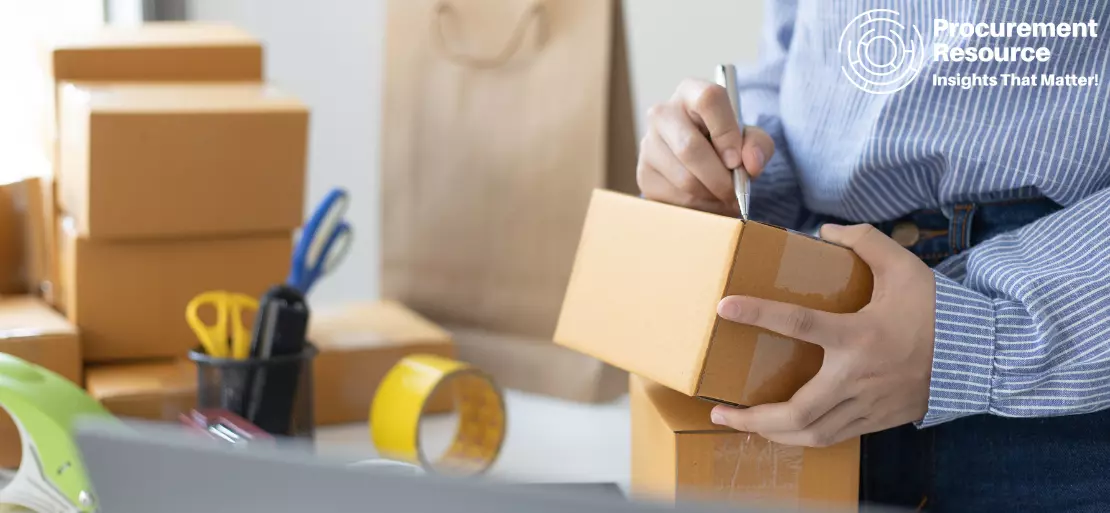 There are many risks involved with production scheduling for manufacturing companies of different capabilities or sizes. Procurement issues can heavily impact production and can even result in shutdowns in extreme cases.
Additionally, planning production schedules can also cause problems since there are uncontrollable factors that will always exist, including the absence of team members from work, scarcity of parts or machine malfunctioning, and getting new orders with short or urgent lead times.
Hence, in order to carry out effective production planning and scheduling, it is crucial to incorporate several variables to be more efficient and productive and lower operational costs.
Significance Of Production Scheduling

Productivity can be enhanced using Solid production planning; however, sound planning necessitates a number of considerations. These comprise skill sets, human resources, materials availability, and scheduling sufficient time for using the equipment or machinery.
Multi-functional systems like ERP (Enterprise Resource Planning) can assist any manufacturer in achieving an effective production planning method. Effective scheduling provides various advantages, such as:
Enhanced planning processes can assist with lowering labour costs and increase time inefficiencies.
Constantly keep sufficient inventory levels necessary to fulfil demands, thus eliminating the need for ordering safety stock items.
Improved usage of resources, equipment and machinery, offering increased capacity.
Extensive advancements in delivering products and services over the whole supply chain.
Conditions For a Practical Production Schedule

With the help of a good production schedule, reliable market forecasting trends can be obtained, which can be further used to make sure that all supplies necessary are readily available to fulfil demand. Additionally, it also delivers reliable and effective inventory control.
Factors including human resources and equipment will also be taken into account within a systematic production scheduling in order to maintain a well-run flow of orders in the overall production line. Also, effective planning can boost the business's production capacity, at the same time still leaving sufficient space for prompt jobs and changing priorities.
Suggestions For Adequate Production Scheduling
In order to install efficient production scheduling, the first step is to map out all the latest production processes to develop a process map and determine inefficiencies in the business.
To identify the risk factors, the historical data can also be evaluated. After the completion of the process mapping and risk evaluation stages, the business can move on to planning a production process with all essential elements.
To make an effective production schedule, recognised ERP software can be used as it offers all the assistance needed. Among the businesses that have embraced ERP systems to improve production, some are mentioned below:
Optimistic ERP Adoption
Many UK businesses employ up-to-date production planning techniques to boost their profitability and efficiencies, including:
Furniture manufacturers John Sankey is able to configure and design products that hold extreme value, along with being able to take advantage of complete traceability.
The market leader in manufacturing scourers and sponges, EGL Homecare Ltd, benefits from ERP software as it can handle high-volume production schedules. The company also has the advantage of managing its supply chain efficiently, boosting efficacy in all segments.
The global tools, DIY products, and hardware supplier Centurion Europe uncovers that by using the ERP software, their customer service abilities have improved. By employing the production scheduling process, they can handle their stock and purchasing capabilities whilst securing the utmost visibility and control over data.
Lander Automotive uses ERP software for planning all of its manufacturing in order to guarantee a lean and paper-free workplace.
WinMan is one of the ERP Software that offers a comprehensive solution for manufacturers while providing the adequate tools and functionality needed for efficient production.
About Author:
Prakhar Panchbhaiya
Senior Content Writer at Procurement Resource
Prakhar Panchbhaiya is an accomplished content writer and market research analyst. With over 4 years of experience in content creation and market analysis encompassing many industries, including pharmaceuticals, nutraceuticals, biochemistry, healthcare, ed-tech, and Food & Agriculture, he has been creating quality content for multiple sectors. He is a Biochemistry major with sturdy backing in a PG diploma in digital marketing, helping in the exhaustive content creation based on extensive research and competitive marketing.