Extensive Demand for Oleochemical from the End-User Industries is Leading to the Growth of the Global Market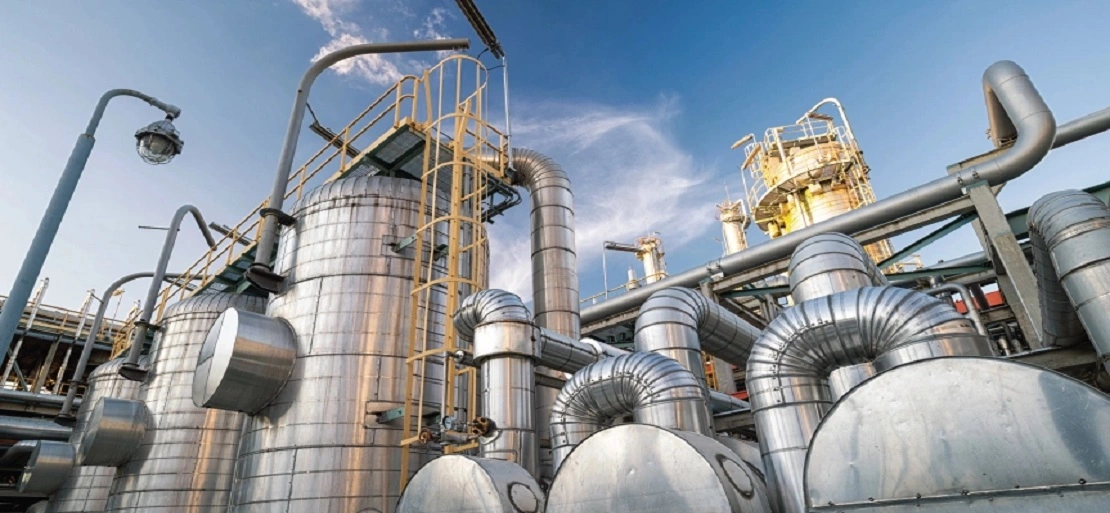 The oleochemical market share has reached USD 22.5 Billion in 2021. The market is likely to draw up the value of USD 33.9 Billion by 2027. The regional market is likely to benefit from increased acceptance of environmentally friendly alternatives, as well as the simple availability of raw materials. For example, Indonesia and Malaysia are the world's largest manufacturers of palm oil, which is employed as significant base materials in oleochemical processing. In accordance with the Malaysian Palm Oil Council (MPOC), total production of the nation's palm oil was 25.8 percent.
Read more about this report - REQUEST FREE SAMPLE COPY IN PDF
North America is a rapidly expanding continent. Increasing awareness of the harmful consequences of chemical ingredients in personal care and beauty products is driving the sector. Methylene chloride and bithionol, for example, have been banned in some beauty, healthcare, and beauty products. The increasing influence of veganism has accelerated the introduction of organic ingredients in products for personal care. Biofuel consumption is predicted to rise dramatically across Europe. Consumer awareness of the sustainability of biodiesel, as well as the depletion of fossil fuels, is driving rising demand. In addition, the presence of a sizable number of cosmetics and personal care producers is likely to drive expansion.
Oleochemicals are expected to grow significantly by the end of the projection period. Foodservice, pharmaceutical, hygiene products, beauty products, elastomer and polymers, and other companies depend heavily on these substances. These green substances can be found both in hair treatment and personal care products. The sector is anticipating a rise rapidly due to the increased demand for hypersensitive and chemical-free ingredients in the beauty and personal care industries. Another factor fueling growth is their usage in the foodservice industry.
Oleochemicals are utilised as thickening and flow agents in FDA-approved food packaging. Calcium Stearate, for example, is utilised as a foodstuff enhancer as well as a flowing regulator in the preparation of confectionery. The key factors that drive the market is the expanding market for bio-based and sustainable compounds because of growing awareness about the harmful impacts of chemical compounds on humans and the surroundings.
Glycerin, fatty acids, methyl ester, and fatty alcohols are the four divisions of the oleochemicals market. The marketplace is being controlled by the fatty acid category. Increasing adoption for microbially fatty acids from terminal industries such as personal grooming, pharmaceuticals, petrochemical, food & beverages, and others is expected to propel the growth of the segment and further progress the market.
Similarly, fatty alcohols and methyl esters are predicted to expand significantly due to the increased use of oleochemicals. The glycerin segment is expected to rise rapidly due to increased product demand from the personal care and cosmetics sectors.
Cargill Inc., Kuala Lumpur Kepong Berhad, BASF SE, Oleon N.V., 101 Group Berhad, Wilma International, Kao Chemicals, Twin Rivers Technologies, Croda Industrial Chemicals, Evonik Industries, Emery Oleochemicals, Godrej Industries are a few of the major key players in the market of oleochemicals.
About Author:
Prakhar Panchbhaiya
Senior Content Writer at Procurement Resource
Prakhar Panchbhaiya is an accomplished content writer and market research analyst. With over 4 years of experience in content creation and market analysis encompassing many industries, including pharmaceuticals, nutraceuticals, biochemistry, healthcare, ed-tech, and Food & Agriculture, he has been creating quality content for multiple sectors. He is a Biochemistry major with sturdy backing in a PG diploma in digital marketing, helping in the exhaustive content creation based on extensive research and competitive marketing.