Increasing Consumer Awareness About the Importance of Valine is Leading to the Rise in Its Demand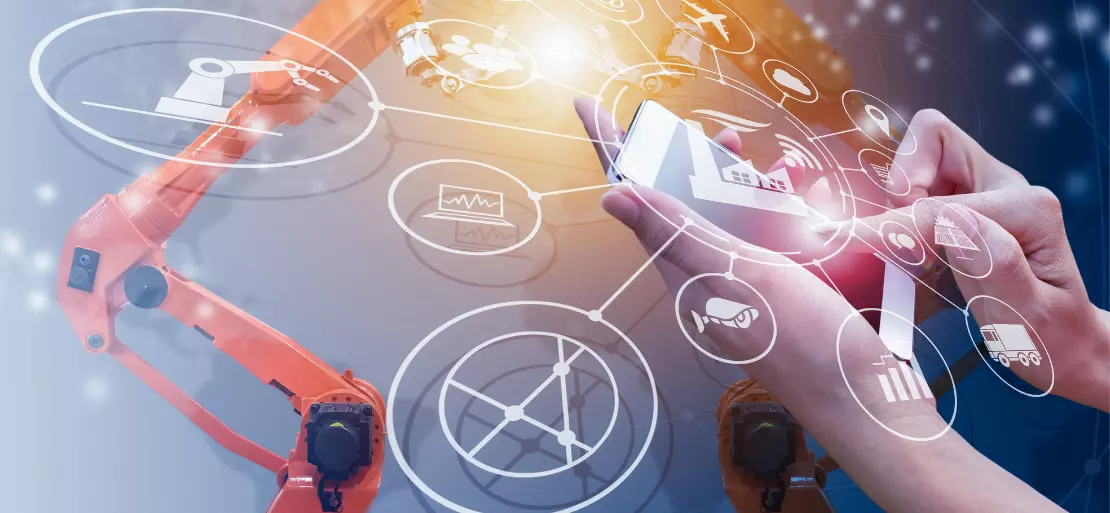 Valine is quickly becoming one of the most popular amino acids globally. It is a type of amino acid that forms branched-chain amino acid when combined with the other two amino acids, leucine, and isoleucine. It is incredibly beneficial in preventing muscle breakdown and promoting muscle and body growth. Valine also aids in the reduction of appetite, insomnia, and nervousness, all of which are widespread problems among this generation. Dairy products, meat, beef, nuts, eggs, and soya are all sources of valine. The numerous applications of valine for the improvement of health have aided its global market's expansion.
The global valine market is divided into seven regions based on geography: Western Europe, Latin America, Eastern Europe, North America, Asia Pacific, excluding Japan, Japan, the Middle East, and Africa. Valine is used as an active ingredient in supplements worldwide however these supplements are particularly popular in North America and the Asia Pacific. Demand for these ingredients grows despite intense competition from plant-based supplements in Europe and the United States.
Request Access For Regular Price Update of Valine
The valine market has seen a significant increase due to the rise in the demand for and consumption of supplements containing valine as one of the main ingredients. The market is experiencing increased competition as new manufacturers enter the market at competitive prices. Kyowa Hakki Bio Co., Ltd., Ajinomoto Co., Inc., CJ CheilJedang Corp., Fufeng Group, Meihua Holding Group Co., Ltd., and Renfu Pharmaceutical Group are existing manufacturers in the valine market.
Furthermore, the primary factor driving the valine market is increased consumer awareness of the importance of valine and how a lack of it can adversely affect the human body. Consumers worldwide are becoming more inclined to adopt a healthy lifestyle, which is propelling the valine market forward at a rapid pace. One of the factors promoting the growth of the valine market is the rising trend of consuming nutritious and healthy foods in one's daily diet. People of all ages are shifting toward gaining muscle and building up their bodies, also driving the global valine market.
Read More About Valine Production Cost Reports - REQUEST FREE SAMPLE COPY IN PDF
In developed countries, a health-conscious trend is thriving. Consumer awareness of the health benefits of various ingredients added to food products, including valine, is expected to drive the valine market during the forecast period, as is an increase in the number of health-conscious consumers.
Moreover, consumers are becoming more involved with their health, which has resulted in a healthy eating trend in the United States. Manufacturers of functional foods have included valine in their products to meet this demand. There has been a hype in the market for nutrient-dense foods, and cereals, for example, have been fortified with valine. Consumers have shown a clear preference for these nutrient-dense foods. Valine supplementation is used by serious exercise and fitness enthusiasts, particularly those looking to gain muscle mass to improve performance and muscle growth. The increasing number of people going to the gym and the increased interest in muscle building among children create a more significant surplus of demand for valine.
About Author:
Prakhar Panchbhaiya
Senior Content Writer at Procurement Resource
Prakhar Panchbhaiya is an accomplished content writer and market research analyst. With over 4 years of experience in content creation and market analysis encompassing many industries, including pharmaceuticals, nutraceuticals, biochemistry, healthcare, ed-tech, and Food & Agriculture, he has been creating quality content for multiple sectors. He is a Biochemistry major with sturdy backing in a PG diploma in digital marketing, helping in the exhaustive content creation based on extensive research and competitive marketing.