Basic Functions of Procurement Management Tools that Support the New Age Business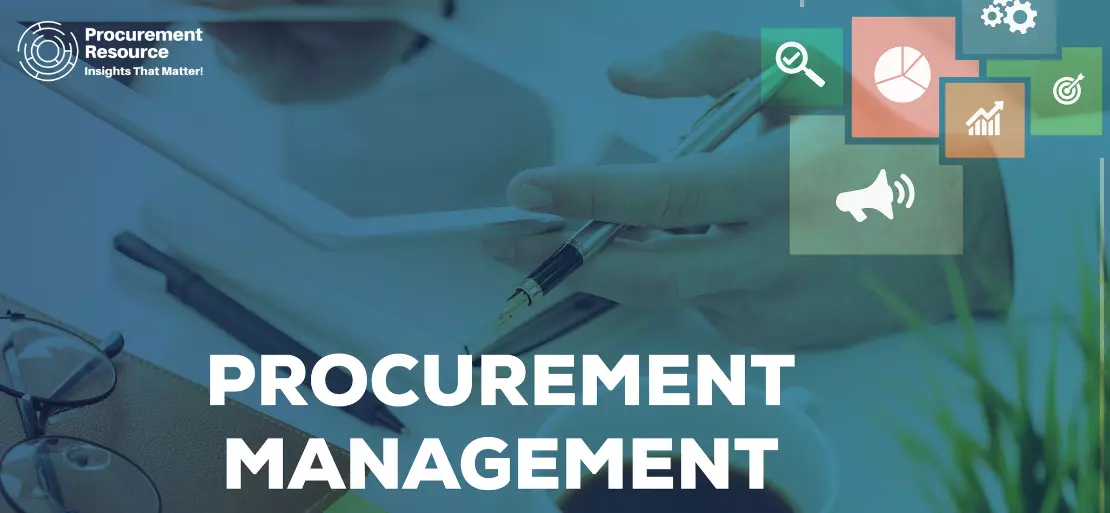 Earlier the company managed procurement on paper since e-procurement software, was yet to be developed. The method was highly disorganised and extremely time-consuming. With the growing internet usage, websites and emails took over the procurement tool functions. With rising technological advancements, procured technologies are favoured by companies to purchase tools that will support the automated process while increasing their profit margins. Also, the technology aids improve transparency, reliability, and transaction visibility, and is also cost-effective across the supply chain.
The procurement tool applications are created in order to buy materials, either direct or indirect, raw or processed or finished, which have emerged in the flow of product supply chain for a particular business process or with the help of services or performing service.
The application's other functions incorporate sourcing, contract management, electronic network, and ratings that help in optimising supplier relationship management. The applications of procurement help in representing the significant contributor in order to exercise resource planning which is a crucial part to exercise the size of the market.
What is the Function of a Procurement Management Tool?

The best procurement tools help a business organise and simplify its spending, thus, increasing the total cost savings for the business. Procurement tools are a very important part of modern businesses, as they help companies in cost-cuttings along with enhancing productivity and efficiency. The following are a few examples of how procurement tools benefit an organization:
Improves efficiency - Procurement software can help save time while increasing the employee's productivity in the entire organisation by automating all the processes as well as decreasing manual labour. Additionally, by minimising mistakes and delivering a more satisfying consumer experience it enhances employee retention.
Eliminates waste - With the help of a Cloud Procurement software unnecessary expenses can be eliminated via inventory levels, real-time tracking of orders, and also suppliers' performance against their agreements with the company. Basically, this translates to, it does not matter who fills out the paperwork or which process stage is being automated, it is all transpiring using one click from a single screen.
Improve supply chain visibility - Using a procurement management tool, it is easier to have adequate visibility of the supply chain as it means that more informed decisions can be made based on the type of products that should be purchased and where to source them from. It will make it easier to search where each item is being sourced from, indicating that unnecessary middlemen fees can be cut down passing those savings onto the final customers.
Eliminate manual spend analysis - The use of a procurement management tool, can help eliminate manual spend analysis along with other manual tasks that use up time and resources which in turn helps save time as well as money in the long run.
Whether it's an e-commerce business or a business with a huge stock turnover, a tech company is obligated to handle multiple invoices from all the suppliers, which makes the use of a procurement management tool essential.
About Author:
Prakhar Panchbhaiya
Senior Content Writer at Procurement Resource
Prakhar Panchbhaiya is an accomplished content writer and market research analyst. With over 4 years of experience in content creation and market analysis encompassing many industries, including pharmaceuticals, nutraceuticals, biochemistry, healthcare, ed-tech, and Food & Agriculture, he has been creating quality content for multiple sectors. He is a Biochemistry major with sturdy backing in a PG diploma in digital marketing, helping in the exhaustive content creation based on extensive research and competitive marketing.