About Proteases Enzymes, Its Market, and Recent Developments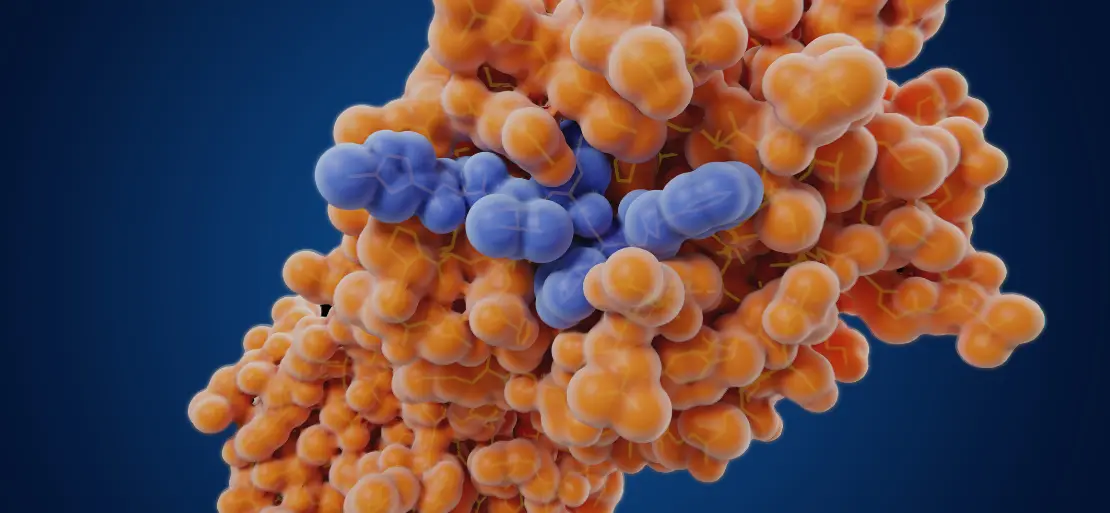 Since they can enhance the flavour, nutrient benefits, liquidity, and accessibility of protein intake, protease enzymes are widely utilised in the production of foods. Fermentation, milk aggregation, and other applications are among the many uses derived from this enzyme.
Because of its fast inactivation in successive baking, a high-temperature fungal protease is used in the baking industry to completely hydrolyze gluten for faster dough processing. Furthermore, alkaline proteolytic enzymes have been instructed to increase protein hydrolysates with some good polypeptide profiles. It also contributes to the maceration of meat, particularly beef.
Food enzymes, particularly protease, are catalysed in fishery products for benefits such as better oil separation and faster growth, thus conserving energy, strengthening nutrient valuation, and optimised intestinal absorption with enhanced bioactive components such as flocculation, bioavailability, fat and moisture, and better expulsion of leftover animal flesh, to accomplish 'clean' fish images to be used as a calcium source.
The Asia Pacific is the speediest continent in terms of growth because it includes the countries with the world's most populous, culminating in the most profitable marketplace for proteolytic enzymes in terms of demand. Furthermore, the region holds enormous potential for the development of protease enzymes in the food, detergent, and pharmaceutical industries.
The protease market is growing, given the rising consumption of processed foods and livestock feed in the country and a broad range of enzymatic functions, including protease, in the processing industry. Certain enzymes are subsequently utilised within those domains to minimize blending duration, decrease batter firmness and uniformity, regulate the wheat concentration in the dough, and boost flavor and texture.
The major key players in the market of proteases include E. I. Du Pont De Nemours and Company, Koninklijke DSM N.V., Novozymes A/S, Advanced Enzyme Technologies, and Merck KGaA.
In 2021, Koninklijke DSM N.V. introduced ProAct 360TM, a novel proteases enzyme that helps enable the feed manufacturers to be more versatile in their raw material selection and use, reducing the industry's reliance on soy and other important crops while also helping to reduce feed prices. It also improves protein digestibility, ensuring better nitrogen retention in the metabolism and, as a result, lesser nitrogen emissions to the environment. The company's main strategy for moving toward new product development is to broaden the company's product line.
Another important development in the industry is that Novozymes A/S introduced Formea Prime, a protease enzyme that expands on Novozymes' enzymatic Formea platform, which was created for protein drinks, in 2021. According to the company, this new product introduction is intended to assist the industry in producing better-tasting protein beverages that consumers seek out in a rising market.
Additionally, Versilk, one of the latest products from DuPont Nutrition & Biosciences' spectrum of enzymes, is available in North America. Versilk helps yoghurt and beverage manufacturers achieve the ideal texture and taste in yoghurts, drinkable dairy products, and other drinkable fermented goods. The leading companies' accepted strategy is to develop and introduce new products and thereby expand the product line that helps them speed up their business.
About Author:
Prakhar Panchbhaiya
Senior Content Writer at Procurement Resource
Prakhar Panchbhaiya is an accomplished content writer and market research analyst. With over 4 years of experience in content creation and market analysis encompassing many industries, including pharmaceuticals, nutraceuticals, biochemistry, healthcare, ed-tech, and Food & Agriculture, he has been creating quality content for multiple sectors. He is a Biochemistry major with sturdy backing in a PG diploma in digital marketing, helping in the exhaustive content creation based on extensive research and competitive marketing.