Six Methods Used by the Purchasing Department to Improve the Business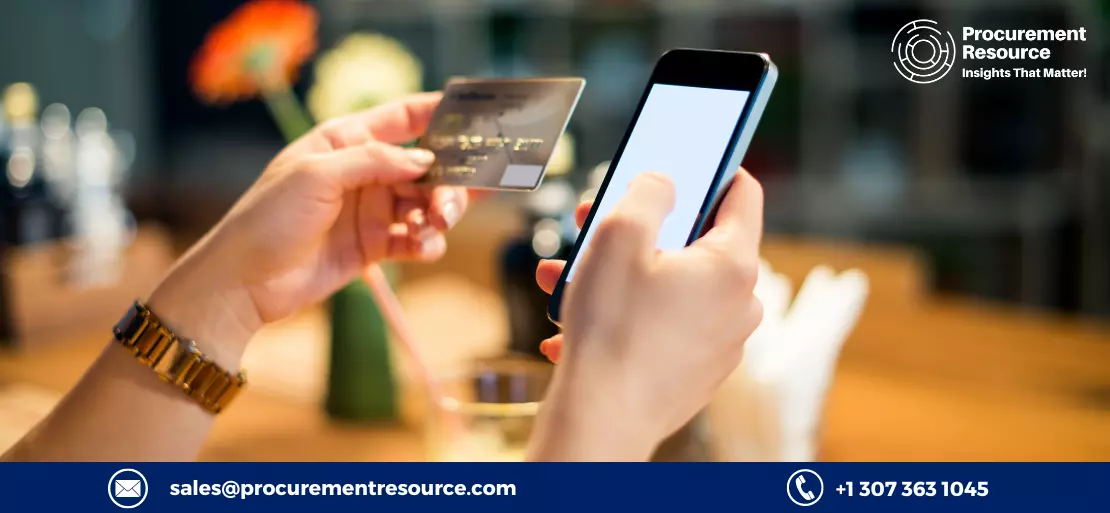 Purchasing departments are at the epicentre of successful supply chain management. Usually, other departments help manage the requisition process, identify their needs, source competitive prices, and typically act as controllers in order to guarantee adherence to budgets. To ensure quality as well as to prevent practices that are not ethical, purchasing is usually different from accounts payable and receiving.
What are the Responsibilities of a Purchasing Department?

To comprehend the role of the purchasing department, it is crucial to analyse its role in the P2P cycle and overall business workflow.
The purchasing departments play two roles in an organisation:

Strategic Purchasing: For this role, the purchasing department, based on the organisation's business goals, plans high-level procurement activities. Strategic purchasing department assists in strategically sourcing goods (e-sourcing) at optimum quality and economical prices. In the strategic purchasing stage, decisions involved include procurement from external suppliers or in-house manufacturing.
Operational Procurement: This role, also known as "tactical purchasing", includes all the responsibilities of the purchasing department that are concentrated on handling the business operations and administration. Inventory restocking, repeat orders, and invoice payments are the roles managed so as to keep the production line running at an optimal capacity.
Following are the principal goals of almost every purchasing department in a business:

1. Lower costs
Lowering costs is the most significant function of the purchasing department. An efficient department must allow one to immediately save expenses by selecting a combination of suppliers that are able to provide the best terms and prices. During the process, any associations with suppliers that are unable to supply the proper level of quality at the required prices are terminated.
The purchasing department is able to give out savings by benefiting from discounts and warranties frequently overlooked by non-specialists.
Purchasing can even help with saving by delivering better transparency of the company's expenditures. Therefore, it will approve better negotiating in contracts as well as free up the cash flow.
2. Reduce risk and ensure supply security
Supply chain management includes managing and sharing risks with suppliers. This can be achieved by moving the threats to the suppliers who excel in managing it in the best way, or it can be carried out by supply diversification.
The purchasing department is liable to recognise which goods and services are critical for the company and then implement the appropriate measures to secure the supply chain. Frequently, this is seen as an economic decision, where taking high risks to result in reduced prices, or vice-versa.
3. Managing relationships
Purchasing does not comprise just sharing risk but also sharing benefits.
Outsourcing a service or passing on risk to a supplier usually demands more management of the supply chain. The issue that the purchasing department faces is to make the supplier take an interest in working with one's business, as well as convincing them to make a long-term investment in the industry.
The department is also responsible for managing relationships within the company. It also has to operate with internal stakeholders, for instance, finance, logistics, marketing, and distribution, in order to guarantee that they are all aligned.
4. Improve quality
Purchasing departments can enhance quality by setting-up quality levels for target performance and following performance against the set targets. Vital to quality factors is a standard metric employed for measuring things like durability, the timeliness of delivery or the look and feel of the product.
Several companies closely work with their vendors to create processes and help them in enhancing quality.
5. Pursue innovation
As the purchasing department is constantly in touch with various outside businesses, it is the perfect place for sourcing innovative goods and services that give a competitive advantage to the company; the edge can be in the form of price, quality, or convenience.
The purchasing department also plays a crucial role in sourcing supplies for inventive products or services developed by a firm. Often, commercializing R&D needs close collaboration with suppliers.
6. Leverage technology
The purchasing department should be able to take part in the selection and implementation of ERP systems, inventory control systems as well as other technology that aims to improve the efficiency of your supply chain management. The company's purchasing department ought to recognise technology solutions in order to address the problem within the supply chain.
About Author:
Prakhar Panchbhaiya
Senior Content Writer at Procurement Resource
Prakhar Panchbhaiya is an accomplished content writer and market research analyst. With over 4 years of experience in content creation and market analysis encompassing many industries, including pharmaceuticals, nutraceuticals, biochemistry, healthcare, ed-tech, and Food & Agriculture, he has been creating quality content for multiple sectors. He is a Biochemistry major with sturdy backing in a PG diploma in digital marketing, helping in the exhaustive content creation based on extensive research and competitive marketing.