Looming Recession: 7 Things that Businesses Can Do to Prepare Themselves Beforehand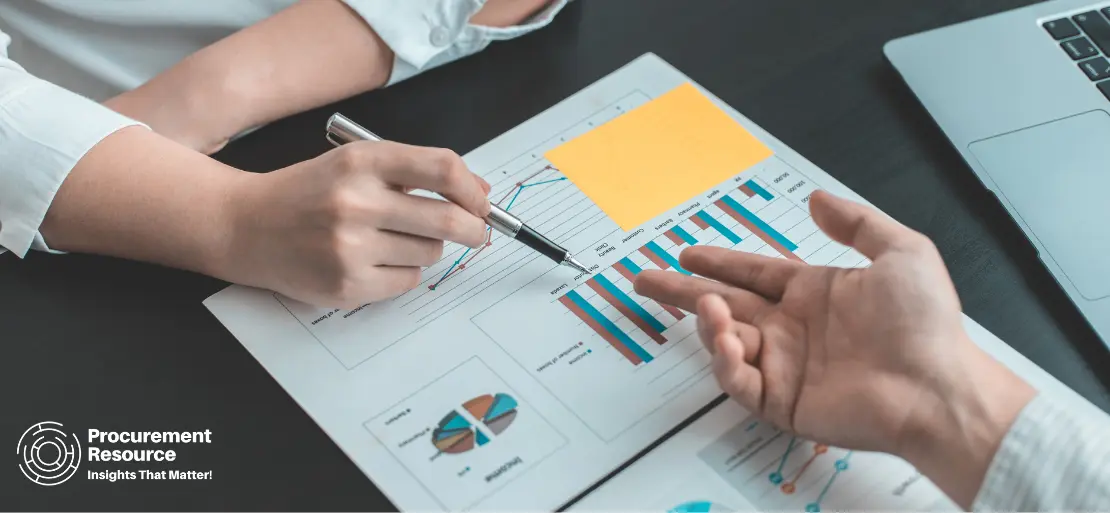 Start-ups are laying off people at a rapid pace, and since the upcoming recession this year seems unavoidable, more businesses will follow in the same footstep. According to expert predictions in 2022, this recession will not be the same as the ones experienced before. Apart from economic uncertainty, there are several factors at play that businesses need to be ready for. When tackling the ongoing inflation, companies ought to steer geopolitical issues in specific markets, the foggy business environment due to COVID-19, supply chain disruptions, and labour shortages.
The main signs of a recession include declining GDP, rising unemployment rates, lower sales, increasing credit card and loan debt, inflation, and slow production. Companies must have a recession strategy for 2022 in place to thrive during this period. Thus, companies should act fast and efficiently.
In a recession plan, the steps comprise optimizing cash flow, fool proofing operations, cutting costs, and inventory management. Many business owners could have already taken into account the following steps for their recession strategy; however, how they will accomplish each step is much more critical.
This blog by Procurement Resource will cover some solutions in order to tackle the approaching recession

1. Bringing Cash Management to the Next Level
First, businesses should set up cash management best practices or at least modify their preexisting methods before the downturn nears.
It needs to be taken into account how one's business monitors its cash flow, the current investments, and how they carry out financial forecasting. The question to be asked is, what can be executed better? This can significantly boost the economic resilience of a company.
Prior to the recession, it is crucial to secure incoming cash and also check the outgoing payments as well as cash reserves.
With securing incoming cash, pricing needs to be restructured. Inflation has already led many businesses to raise prices and fees. Companies are required to have a communication strategy in order to prompt the clients about impending payments as well as notify them about an increase in prices.
But it must be recognised that the consumers are equally affected. So, delivering value which makes a business indispensable is crucial for keeping clients and subsequently, the incoming money.
2. Handling Debts and Expenses
Handling cash also comprises methods used to manage expenses and debts reasonably.
Where it may seem fit, business costs like the lease of office space can be reduced. It should be checked and reviewed if the products and services invested in are absolutely required.
By employing adequate spend management software the upcoming payments can be tracked, and the procurement process can be revised. It is necessary to be aware of any inefficiency or discrepancies in the spending done by the company in order to prevent unnecessary losses.
In case a business has debts, it is advised to pay debts with the highest interest rates. Some of these debts can be refinanced when the interest rates fall.
For continuous investments in businesses including in machinery, it is essential to ensure that the prior investment is completed before starting a new investment. In the time of a recession, it is vital to have a good strategy to ensure the investments made can provide one with an edge over the competitors.
In order to add an additional layer of capital protection, applying for trade credit insurance should be taken into consideration.
3. Sell Smarter
During a downturn, it is a huge mistake to cut down on marketing and sales budgets. Rather, businesses are required to have a cost-effective marketing strategy that will continuously bring in new leads.
The sales team holds just as much importance as ever, as they can increase their offerings and sell them to existing clients. In the time of a downturn cross-selling or upselling can be more successful and in such times the clients will incline towards caring for safety and security more than ever. Offering solutions to the most significant challenges being faced them will make the team a trustworthy vendor.
Focusing on quality and not quantity as well as selling smarter can help a business with securing notable sales during a recession.
4. Managing the Inventory Efficiently
Businesses should accurately predict customer demands, so they can avoid overstocking inventory.
Businesses selling goods can secure their inventory by talking to their suppliers and creating a plan to prevent inventory stagnation or overstock.
By eliminating complexities in their product portfolio and streamlining their offerings, companies can easily get through the recession. This also assures that the customer demand will be met without suffering supply shortages.
Concentrating on value rather than variety can help with staying on top of sales during a recession.
5. Be Creditworthy
When tough times are anticipated, being qualified to secure financial support to get by is important.
Having a good equation with the investors and lenders as well as being creditworthy is a vital step in overcoming possible economic turbulence.
Whether it be the bank or investors that are expected to offer aid, one must ensure that they believe in the company's CFO and recession strategy.
6. Improving Resilience
Today's CFOs carry out the serious task of creating resilience throughout the financial and operational systems of the company.
The pre-existing supply chain problems can deteriorate business operations, but it all drops down to company's leadership in order to manage.
Examining the 2007-2008 financial crisis, McKinsey pinpoints that "foresight, response and adaptation" help companies in outperforming.
Their research depicts that lowered debt/capital ratio and early cost-cutting moves helped in achieving resilience.
7. Scale Automation
Across marketing, sales, and end-to-end procurement activities, scaling automation systems can save the business money by cutting costs. Therefore, one can make wise investments that will help in getting through the recession.
Companies employing software that helps speed up processes like purchasing, accounting, end-to-end spend management, vendor management, etc., would be capable of optimizing productivity by eliminating unnecessary activities.
About Author:
Prakhar Panchbhaiya
Senior Content Writer at Procurement Resource
Prakhar Panchbhaiya is an accomplished content writer and market research analyst. With over 4 years of experience in content creation and market analysis encompassing many industries, including pharmaceuticals, nutraceuticals, biochemistry, healthcare, ed-tech, and Food & Agriculture, he has been creating quality content for multiple sectors. He is a Biochemistry major with sturdy backing in a PG diploma in digital marketing, helping in the exhaustive content creation based on extensive research and competitive marketing.