Amazon Makes a USD 100 Million Logistics Investment in Mexico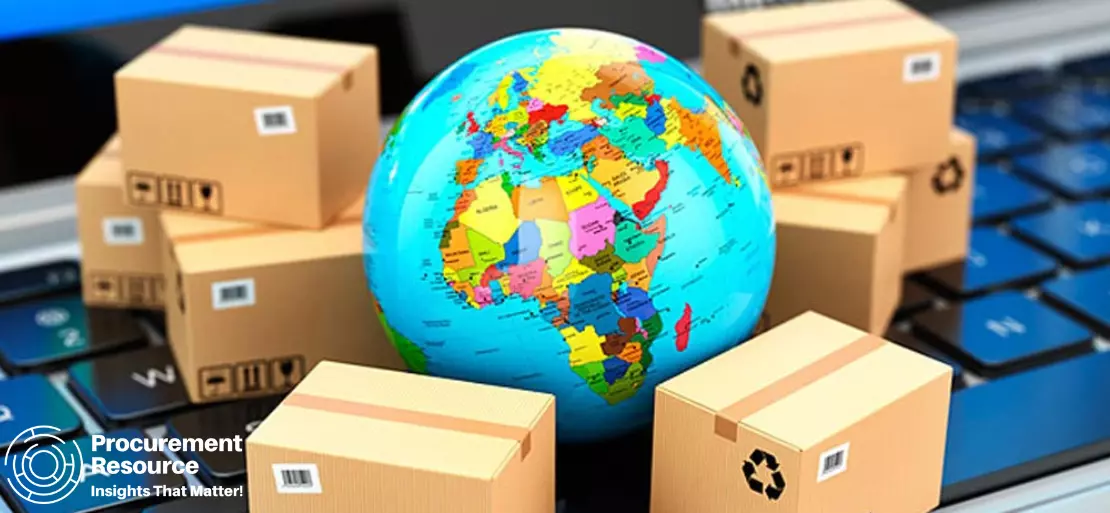 Amazon, an American-based multinational technology company, has invested USD 100 million in opening new warehouses in Mexico. This step is taken by the multinational company as an attempt to establish its first shipping centres outside the populous capital area in order to facilitate faster deliveries. These warehouses will enable the multinational company to make their deliveries faster, which will lead to a faster growing business, producing more revenue for the company.

The new facilities include two fulfilment centres, out of which one is near the northern city of Monterrey and the other one near the central city of Guadalajara. It also includes a support building in the State of Mexico, in the suburbs of Mexico City. In addition to these facilities, Amazon has also opened 12 more delivery stations, bringing a total of 27 delivery stations in the country.

The establishment of solid infrastructures across the country allows the company to reduce the proximity of the company's product to its consumers, which allows for much faster deliveries. Since Monterrey and Guadalajara are the two major metropolitan areas in the country of Mexico after the sprawling Mexico City, where Amazon already have delivery centres, the deliveries are expanding rapidly as the country passes the COVID-19 wave. In order to battle the increasing deliveries and faster response, the decision to establish a solid infrastructure as delivery centres was taken. The new facilities are said to offer 1,500 direct and indirect jobs to the domestic population while covering an area of 69,000 square metres. The new and local warehouses being built in the metropolitan cities are likely to help the small and medium sized domestic businesses to ship their products at a lower cost and at a much faster pace.

Amazon, with its new investment, now runs a total of five fulfilment centres, two support buildings, and two classification centres across the country of Mexico, where the company established its marketplace in the year 2015.

Not just Mexico, the American multinational company is also striving to make inroads in the country of Brazil. Recently, Amazon has opened its fifth fulfilment centre in the country with an area of 100,000 square metres. Although, both the countries have the biggest economies in Latin America, Amazon is competing with the domestically known retailers for shopper's loyalty, despite its ranking as the world's largest online retailer.

With increasing infrastructure across the world, it has become easy for the multinational company to deliver the goods faster and at much cheaper rates as they save money from not using third party delivery companies. The infrastructure also boosts local businesses by giving them a platform and expanding their reach of consumers from a domestic to national and international platform. It even helps the consumers to receive goods at a faster and cheaper price, which benefits the online retail market, which, in turn, benefits Amazon in its revenue.