Profitable Warehousing Business Demands Substantial Tracts of Land in a Geographically Strategic Location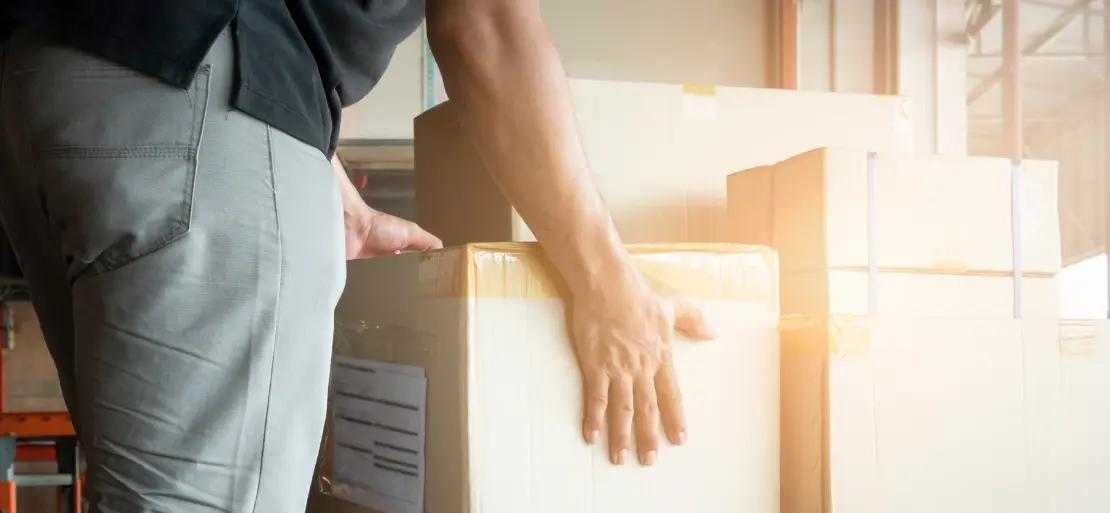 Warehousing is a lucrative industry expected to grow in the coming years. However, it necessitates large tracts of land in a geographically strategic location. The most difficult and time-consuming aspects of real estate development in India are land acquisition and construction approvals. The ideal situation is to spend as little time as possible on these activities and concentrate on development work. Purchasing appropriate land for supply centres, storehouses, etc., combined with robust infrastructure, is a cumbersome process. It entails working with various stakeholders and local governments to obtain final approvals for the land acquisition.
The government has prioritised infrastructure development in India to make it a manufacturing hub. As a result, land acquisition is typically made available to the commercial sector, assisting the Indian government in obtaining funding for infrastructure improvements. Land acquisition is still the Achilles' heel of warehousing development because it requires a land parcel that is strategically located, has a clear and marketable title, is in the correct zone, has the right shape and contour, and is easily accessible. The land is subject to different laws, so acquiring lands across ten other states in India is equivalent to acquiring lands across ten different countries.
Another impediment is that land in India is still relatively fragmented, owing to how land records were maintained until a few years ago; thus, land title is frequently a problem, potentially rendering the overall proposal unviable. As if all of this wasn't difficult enough, cities are now expanding due to increased urbanisation, necessitating the expansion of Master Planned Areas (also known as Urban Agglomeration Areas). This raises land costs because zoned lands are more expensive than agricultural lands. As a result of some places becoming popular tourist destinations, land prices rise.
The Indian warehousing sector is evolving; previously, warehouses were eight mts tall; now, they are 13.5 mts tall, whereas, in Europe, they are 40 mts tall. Transparency and uniformity are also required to bring us up to international standards. According to Abhijit Verma, executive director and CEO of Avigna Group, this gesture by state governments will help the industry advance to the next level.
Aside from land acquisition, the global steel shortage required to construct these warehouses sent vendors into a frenzy. At the same time, said Puneet Mathur, business head, building solutions, Tata BlueScope Steel, most of them hoped that the end of the steel shortage was in sight and it still plagues industries around the world. However, he feels that the company is well protected from this shortage as an integrated player. With rising demand, dwindling supply, and skyrocketing prices, there has never been a better time to prioritise indigenous supplies, particularly raw materials. Further, he added, that they make certain that the RM is sourced from their business verticals, processed, and manufactured in their plants into various building products and solutions.
Indospace recently partnered with Koolex, a leading pharma cold chain logistics service provider, to establish GDP/GWP-compliant, temperature-controlled pharma distribution centres to meet the urgent need for vaccines and medicines storage. As a result, the condition of the hour business falls perfectly into place, resulting in establishing a continuous business supply chain.
At Welspun One, sustainability is at the heart of everything they do. They are committed to providing high-impact sustainable warehousing solutions through green infrastructure, industry-leading technology, and ecosystem-based approaches. Its flagship 110-acre Grade-A warehouse in Bhiwandi is designed under global standards and Green Building Certification requirements. It is IGBC's first Platinum Pre-Certified Logistics Park Development in India.