Asia's Plastics Manufacturers are Dissatisfied by the Slow Revival of China's Demand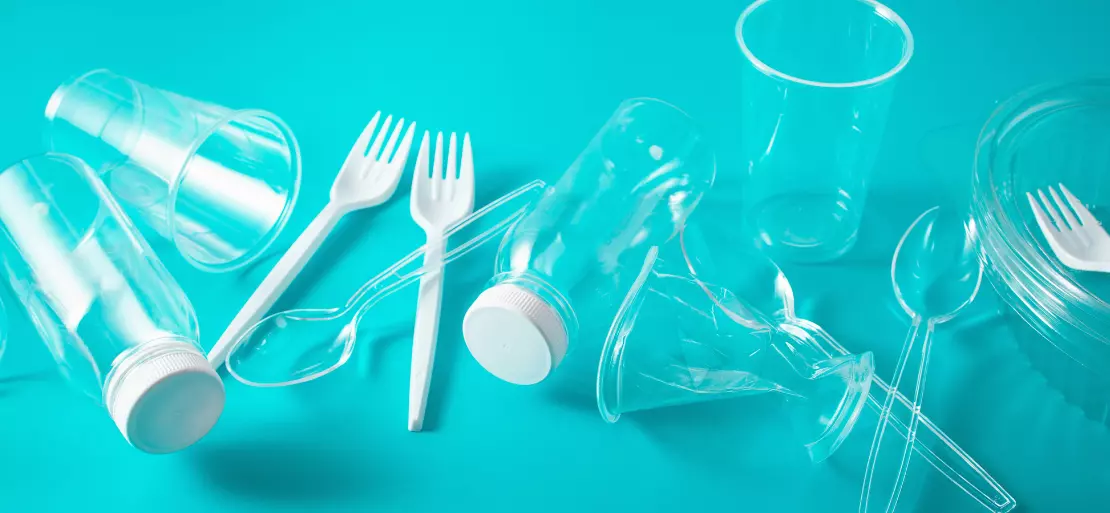 Asian plastics manufacturers have been anticipating a post-lockdown rebound in Chinese consumption, but sluggish consumer demand and massive stockpiles suggest that it may take a while. This year, the oil market's hardest damaged segment has been petrochemicals. In April and May, China's Covid-19 restrictions undermined demand, while the invasion of Ukraine hindered fuel flows and raised naphtha prices, a critical feedstock.
Margins for manufacturers of the building blocks used to produce everything from automobile interiors to packaging and wires have fallen even more this year. Profits from converting naphtha into ethylene, a petrochemical that serves as the foundation for many plastic products, have fallen to USD 133 per tonne from over USD 450 in early April.
According to S&P Global Primary commodities Analytics, China produces about 40% of global chemical products, thus the fortunes of major manufacturers such as LG Chem Ltd. and Formosa Petrochemical Corp. are inextricably linked to what occurs there. While the limitations have been relaxed, there are indications that Chinese consumer confidence will take longer to recover because of price hikes and a slow economic resurgence.
Inflationary pressures in China are forcing consumers to be more cautious about spending on larger-ticket things," he said, adding that domestic mood is gradually improving. Durable plastics for household white goods and automotive applications are yet to make a significant comeback, said Larry Tan, S&P Global's Asia vice president for chemical consultancy.
Higher shipping costs and supply chain interruptions are further complicated the global plastics trade, making it more difficult for Asian companies to counter sluggish domestic demand by exporting to Europe.
According to Kelly Cui, a consultant at Wood Mackenzie Ltd, Chinese petrochemical plants have raised operating rates in recent weeks, but they are still only functioning at 85 percent of capacity, compared to 100 percent ordinarily. She also stated that stockpiles are plentiful.
However, there are some encouraging indicators for plastics manufacturers. Benchmark North Asian naphtha prices have declined by roughly 30% since peaking in early March following Russia's invasion of Ukraine but remain historically high. Some of their compounds, which can be combined with gasoline, such as xylene, toluene, benzene, and MTBE, are also in high demand. In addition, Chinese household expenditure should begin to rise. According to Goldman Sachs Group Inc., it will grow 4.5 percent year on year in the second half, compared to a 1.5 percent contraction in the previous quarter.
Nevertheless, Beijing's Covid Zero policy implies that the possibility of future lockdowns remains, according to Wood Mackenzie's Cui. Consumption is gradually improving, but it may take until September, typically the peak-demand time for polyolefins, a crucial petrochemical segment, to see a sharper recovery, she added.
The usage of recycled plastics minimises trash in landfills, aids in the conservation of natural resources and energy, and prevents pollution. As a result, end-use industries like building and construction, packaging, electrical and electronics, textiles, and automotive are more likely to use recycled plastics.