Base Oil Prices Are Likely To Remain Rangebound In North America In The Month Of January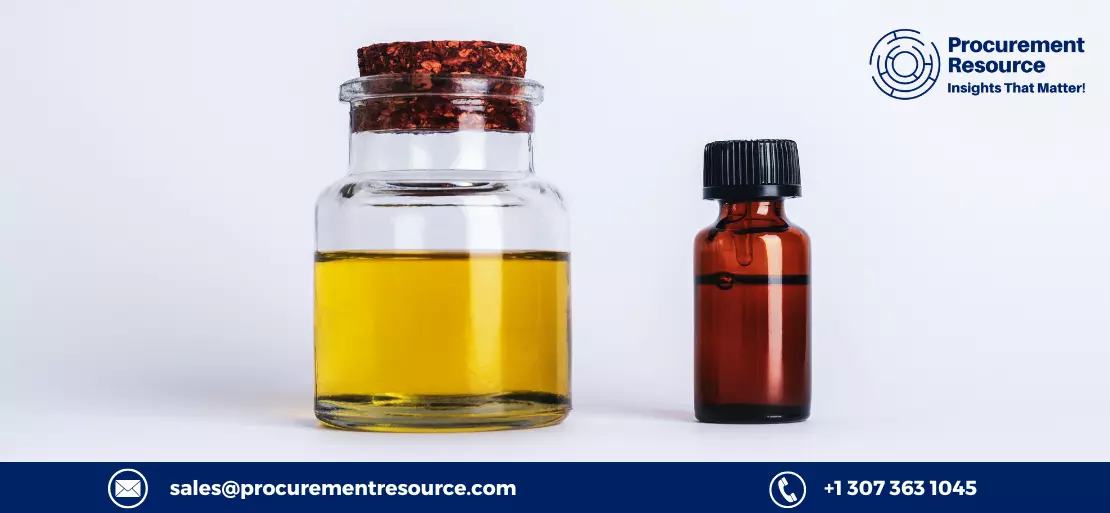 The Base Oil Market In The US Will Likely Begin 2023 With Sufficient Supply Surplus, Especially For Group II Grades, Prior To The Start Of A Significant Turnaround At A Base Oils Refiner In Late January.
The approaching turnaround at a crucial Group II US Gulf coast refiner is planned to last around 55 days. A few market players are under queasy circumstances that the turnaround might get extended since it has been postponed for more than a year.
One more turnaround is planned for Q2 and could as well be postponed past the initial estimates due to delays in the implementation of the turnaround.
The Group III base oils supply is anticipated to be poised at the beginning of 2023 as many overseas refiners are working towards constructing inventories for scheduled turnarounds.
Additional buyers of base oil are also operating to improve their 2023 term offtakes for Group III base oils. Many purchasers are working to close in-term deals while the Chinese demand continues to be soft because, up until now, the government-imposed lockdowns were slow to revise.
The US imports nearly all its Group III base oils from the Mideast Gulf and Asia. The demand from that industry for usage in full-synthetic lubricants is the most rapidly increasing in the base oils industry. This creates the securing of long-term volumes for Group III, a more important priority compared to Group II oils.
Request Access For Regular Price Update of Base Oil
The buyers and sellers of base oil are also observing a recovery to standard demand levels in January. A few of the buyers of base oil are anticipating stronger demand all through January. For the downstream buyers, restocking inventory is anticipated to be a priority. Moreover, short base oil supplies and required additives during 2021-22 have impeded finished lubricant production.
The dearth of finished lubricant production in the last two years is anticipated by a few purchasers of base oil to drive downstream buyers to restock their inventories completely.
Other buyers of base oil are foreseeing a restrained inventory restocking for finished lubricants in January. Many finished lubricant sellers slashed prices since September in order to push volumes.
Others predict that an economic drawback, along with lower energy values, will drive finished lubricant purchasers to restrict inventory restocking and linger to restock when the market nears its bottom completely. This would presumably keep the demand for base oil soft in the US during January and February.
The export price of lube base oil per ton plummeted from USD 1,377 in Q3, 22 to USD 1,223 in Q4, 22 by 11% q-q. Although the marine gas oil (MGO; used as feedstock) price dipped from USD 159/bbl in Q3, 22 to USD 153/bbl in Q4, 22 just 3.7% q-q, in turn, sapping OPM.
Oil Dips Once Again Following the Last Session's Collapse as Economic Worries Rise
For march delivery, Brent futures dropped 13 cents to USD 81.97/ barrel, a loss of 0.1 percent, by 0511 GMT. US crude sank 28 cents, or 0.3 percent, to USD 76.65/barrel.
On Tuesday, both the benchmarks dipped more than 4 percent, with Brent bearing its greatest one-day loss in around three months.
The government of China rose refined oil products export quotas in the first batch for 2023, hinting at anticipations of frail domestic demand.
Saudi Arabia, the top exporter of oil, may cut the prices further for its flagship Arab Light crude grade in February to Asia after they were placed at a 10-month low this month, as oversupply worries resumed to cloud the market.
Read More About Base Oil Production Cost Reports - REQUEST FREE SAMPLE COPY IN PDF
As per Procurement Resource, the market for base oil in the US will likely start in 2023 with an adequate supply surplus, mainly for Group II Grades, before starting a major turnaround at a Base Oils Refiner in late January.
However, the turnarounds are expected to be delayed since it has been postponed for more than a year. Furthermore, the article includes prices of oil that dipped again after the collapse of the last session as economic worries rose.