Group II Base Oil Prices May Rise In China As Key Unit Shut After Huge Explosion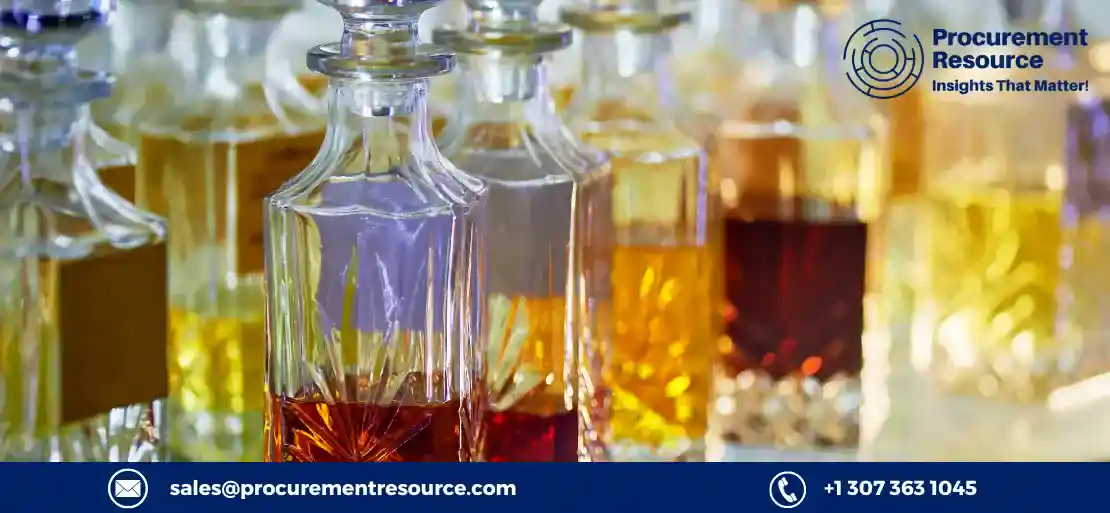 The Petrochemical Plant in China Closes After A Huge Explosion

The Panjin Haoye Chemical Co Ltd (the entire oil refinery and petrochemical complex) in China was completely shut down following a massive explosion that killed five people, leaving eight missing on Sunday, as per reports. The number of lightly injured came to be thirty, as per the TV report, which stated that the fire was then controlled.
As per the state television in China, the explosion took place on Sunday at 3:13 p.m. (0713 GMT) during the time when the plant was under maintenance at an alkylation facility.
Request Access For Regular Price Update of Base Oil
It was estimated by Xu Peng that the Haoye facility was refining at 62.5 percent of its crude processing capacity of 130,000 barrels per day (bpd) throughout 2022. In December, the plant processed ~110,000 bpd as per another trade source based in China.
The blast's arrival coincides with crude prices owing to rising demand in China after its recent resumption of activities. The energy strategist at RBC, Michael Tran, stated that the "Chinese consumption machine" seems to be building up after the crude imports for December totalled 10.9M bbl/day, compared to the previous 11 months of 2022 up by 830K bbl/day.
In the meantime, the crude inventories in China are stabilising, yet have dipped by 30M barrels compared to the summer 2022 peak. As a result, the Nymex Front-month crude delivery for February settled at +8.2 percent to USD 79.86/bbl at the week-end last week, whereas the March Brent crude completed +8.5 percent to USD 85.28/bbl, both affixing their fourth weekly gain in five weeks.
The economic reopening in China can be seen as the main factor driving the high prices of oil, with indications of relaxing inflation in the current CPI data also counting on the hope that the economy in the U.S. is either steering towards a mild recession or a smooth landing.
Pierre Andurand, the Hedge fund trader, explained that the oil demand worldwide could soar as high as 4 percent in the approaching year if the planet is able to completely emerge from Covid constraints. Andurand has stated that the demand for oil might rise to 4 million barrels per day, up by 3 million in 2023, aided by a shift to oil from gas.
About Panjin Haoye Base Oil Unit

The independent refiner in China, Panjin Haoye, at its 124,000 b/d refineries, has been making Group II base oils in northeast China since April.
The unit with the 200,000 t/yr base oil capacity produces Group II N100, N150 and N350. These supplies are classified as No.15, No.32 and No.68 white oils.
Classified in this manner, they dodge expending the country's 1711.52 yuan/t (USD 266/t) consumption tax (for supplies classified as base oils).
Several producers in China have classified their new plant's supplies in this way during the current years in order to profit from lower tax fees at a time when the prices of light-grade base oil are surprisingly weak.
The increase in prices of domestic base oil in China throughout the last year has broadened their premium to white oils. This trend has lowered the incentive to class supplies as white oils and prompted additional producers to obtain extra capacity on line.
Group II Base Oils

Group II base oils are classified as being saturated (exceeding 90 percent), sulfur (less than 0.03 percent), as well as a viscosity index ( around 80 to 120). They are usually made via hydrocracking, which is a more intricate procedure than what is employed for producing Group I base oils.
As all of the oil's hydrocarbon molecules are saturated, they have more adequate antioxidation properties. They appear to have a clearer colour and are priced higher than Group I base oils. Despite that, the Group II base oils are evolving to be very common in today's market and cost nearly as much as Group I oils.
Read More About Base Oil Production Cost Reports - REQUEST FREE SAMPLE COPY IN PDF
According to Procurement Resource, the article concludes that there has been an explosion at the Panjin Haoye Chemical Co Ltd petrochemical plant in China.
The massive explosion killed five people, leaving eight missing and thirty people lightly injured. Since the plant has been shut-down the production of Group II Base Oil will be discontinued leading to hike in price of the commodity.