BASF collaborates with THOR GmbH to Develop Non-Halogenated flame retardant chemicals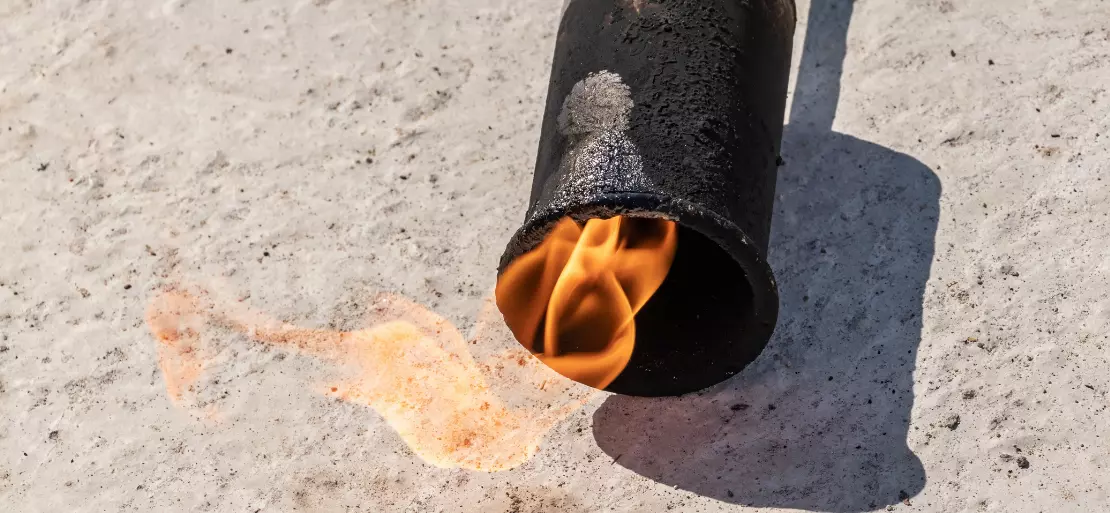 The expanding need for sustainable flame retardant chemicals will be influenced greatly by the worldwide building and automotive industries, as well as higher fire safety norms. BASF and THOR GmbH are collaborating to provide customers with a comprehensive solution that will improve the sustainability and performance of specific plastic compounds while also meeting demanding fire safety criteria.
Flame retardancy is an important feature for plastic components or composites used in transportation, construction, domestic, and industrial applications, as inadvertent heat, and flame exposure can cause major damage and threaten lives. The expanding need for sustainable flame retardant chemicals will be influenced greatly by the worldwide building and automotive industries, as well as higher fire safety norms.
For many years, the specialists at THOR and BASF in plastic additives have partnered to create advanced solutions to meet the strict flame retardant criteria, with an emphasis on alternatives to halogen-containing chemicals. Both parties are active members of the Phosphorus, Inorganic, and Nitrogen Flame Retardants Association PINFA and collaborate to offer long-lasting polymeric systems that can withstand ignition and fire propagation.
Customers and end-users benefit from the combined expertise in flame retardant additives, which highlights the synergistic benefits of BASF's halogen-free flame retardant Flamestab and THOR's phosphonates AFLAMMIT technologies for polyolefins, which is typically a difficult flame resistance application.
A complete and multidimensional evaluation of an additive solution is required to reduce time to market. The closer our proposed formulas are to the end-users' needs, the shorter the development time and costs for our customers. THOR is constantly working to improve our flame retardants and their efficacy in the specified plastics compounds.
A wide range of fire safety standards are available for evaluating our own created flame retardant formulations, depending on market demands. THOR GmbH's project partners, such as BASF, provide us with newly formulated plastics films, moulded or extruded specimens for performance evaluation as a service, explains Armin Eckert, BU-Head of Performance Chemicals.
Dr. Achim Sties, Senior Vice President, Performance Chemicals Europe, BASF, says that providing improved fire safety to a plastic item while keeping other qualities like as mechanical performance and light stability is a major problem. BASF technical specialists are working hard to deliver solutions that satisfy our clients' needs while leveraging our extensive experience and network to respond with cost-effective and long-term technological solutions.
They collaborate with THOR on technical combinations that assist a formulator, or a converter attain their flame retardancy aim and advance quickly towards certification in a complex standard and testing environment.
Halogenated flame and fire retardants work by producing halogen radicals, which disrupt the free radicals in the vapour phase and cause the combustion process to stop. Bromine, chlorine, fluorine, and iodine chemicals are examples of halogenated flame retardants. Brominated and chlorinated chemistries, the most often used flame retardant systems, hinder the vapour phase reaction by reducing the supply of combustible gases.
Flame retardants containing fluorine and iodine are also available, but they are less popular. To reduce the loading rate, halogenated flame retardants are frequently coupled with synergists such as antimony compounds.