BASF Plans to Make a Deal in a Sustainable Plastic Procurement Platform Centered in the United States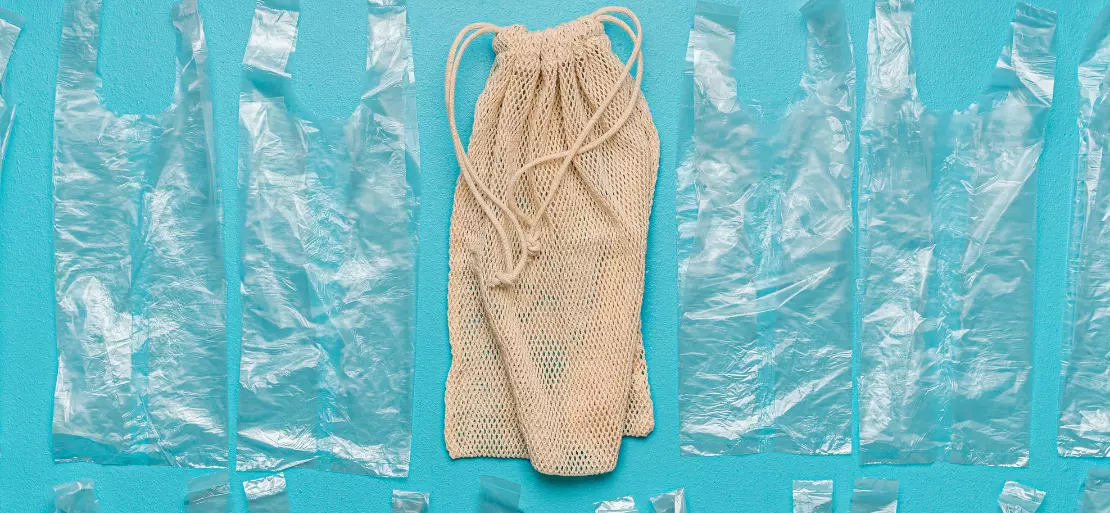 BASF Venture Capital GmbH (BVC), the corporate venture firm of the BASF Group, announced a strategic investment in Oceanworks, a provider of sustainable plastic solutions that brings traceability and transparency to recovered plastics through digitalization.
Oceanworks is situated in the United States and provide a robust platform for brands wishing to access high-quality sources of ocean, ocean-bound, and prevented PCR plastic consistently (post-consumer recycled products are made from recycled plastic and discarded materials.). This investment underscores BASF's commitment to creating sustainable solutions to accelerate the transition to a circular economy.
Plastics are ubiquitous in modern life. However, far too much plastic ends up in the oceans after its intended usage. The responsible disposal of plastic garbage is thus crucial. One component of this is recycling: as companies strive for increased recycled content rates in their goods, they require more reliable sources of recycled plastics.
With its global marketplace for recycled plastic materials and goods, Oceanworks provides a comprehensive solution. The young startup makes it simple for purchasers to get recycled plastics that are likely to contribute to the 11 million tonnes of plastic that enter the ocean each year. Oceanworks provides its customers and partners with digitised blockchain-based traceability, material quality assurance, global logistics, and marketing support.
The investment by BASF Venture Capital is part of the Oceanworks Series Seed financing, which will allow the company to accelerate the development of its sourcing engine and track-and-trace verification for recovered ocean plastic. The parties have agreed not to reveal any financial information about the investment.
The traceability tools from Oceanworks add real value to the reduction of plastic waste, said Markus Solibieda, Managing Director of BASF Venture Capital. "With this investment and collaboration with Oceanworks, they support BASF's mission of providing sustainable solutions to its clients to further improve plastic production, usage, and recycling.
The Alliance to End Plastic Waste is one example of BASF's commitment to eliminating plastic waste in the environment (AEPW). BASF is a founding member of the AEPW because addressing the worldwide crisis of unmanaged plastic waste requires a combined effort of companies, governments, non-governmental organisations, and civil society.
Plastic waste in the environment is a massive global concern that no one person can address alone. Many diverse solutions and actors, such as industry, politics, and civil society, must collaborate. This is one of the reasons BASF joined forces with the Alliance to End Plastic Waste in 2019.
BASF and Oceanworks are currently investigating how they may collaborate to support the development of technologies that speed plastic recycling and offer these new traceable ocean plastic products to worldwide customers.
Ocean works is thrilled to be partnering with BASF to accelerate the expansion of their new business model for responsible plastic sourcing, which is supported by real-time, digital shore-to-shelf traceability, said Vanessa Coleman, CEO of Oceanworks. They are excited to accelerate the reclamation of ocean plastic garbage to drive the circular economy.