Bp and Linde are Collaborating to Build a Comprehensive CCS and Hydrogen Project in Texas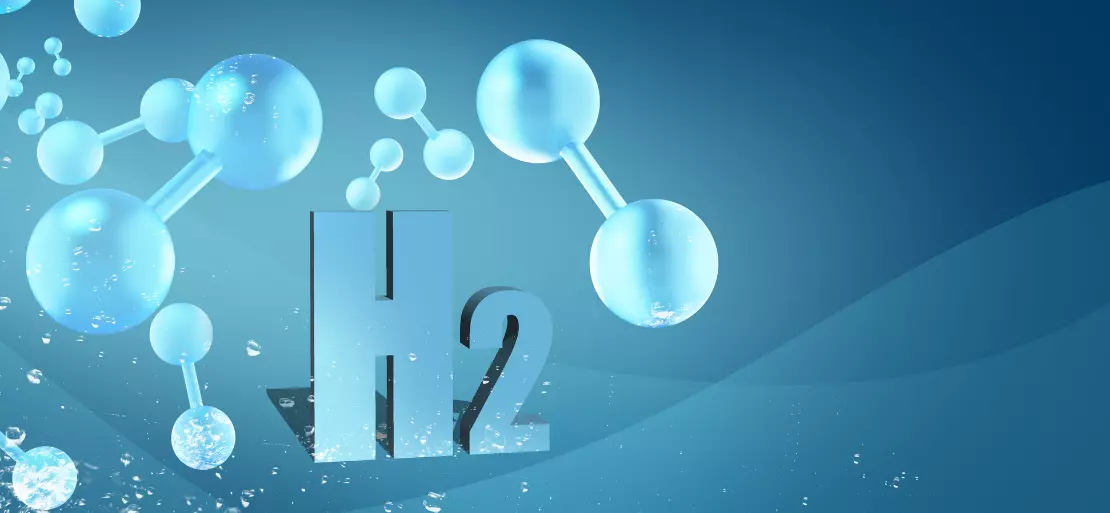 Bp and Linde today announced plans to undertake a significant carbon capture and storage (CCS) project in Texas that will allow Linde to produce low-carbon hydrogen at its existing facilities. The initiative will also allow for the storage of CO2 captured from other industrial facilities, laying the door for the decarbonisation of the Texas Gulf Coast industrial corridor on a big scale.
The project will capture and store CO2 from Linde's hydrogen production facilities in the Houston area, and possibly from other Texas facilities, to provide low-carbon hydrogen for the region once completed. Low-carbon hydrogen will be sold to customers along with Linde's hydrogen pipeline network under long-term contracts, allowing for the manufacturing of low-carbon chemicals and fuels.
BP will assess, develop, and permit geological storage sites for permanent CO2 sequestration as part of the project. The trade and shipping division of BP seeks to contribute specific low-carbon solutions to the project, such as renewable energy and certified natural gas, and commodities trading and price risk management experience. Linde will absorb and compress CO2 from its hydrogen production plants for the project using its own technology and operational expertise. This project will enable Linde to supply cost-effective, reliable low carbon-hydrogen and, together with bp, provide carbon capture and storage solutions, kudos to its extensive infrastructure of hydrogen production facilities and storage cavern connected through its pipeline network across the Texas Gulf Coast.
The energy expertise in Texas and solid supply chains have taken centuries in the making, according to Dave Lawler, chairman, and president of bp America. This new low-carbon energy project will help us capitalise on those assets as we go forward with the energy shift. It can assist in decarbonizing difficult-to-abate industries for the maximum possible reduction in emissions while preserving jobs. He added that as they continue to deliver on their own strategy and net-zero objective, the organisation is happy to sponsor this effort.
The initiative will be a significant step forward in BP's low-carbon business development. BP is investigating large-scale CCS and hydrogen projects for industrial clusters in the United States and is now working on Teesside, the UK's industrial heartland.
According to Dan Yankowski, president of Linde Gases North America Linde aims to reduce absolute carbon emissions by 35% by 2035 and achieve climate neutrality by 2050. Capturing CO2 from their hydrogen production plants in the Houston area will be a critical step toward attaining these objectives.
Dan further stated that Linde's superior technology portfolio and infrastructure will be used to support this project and make zero-carbon hydrogen available to our Gulf Coast clients. The organisation is ideally positioned to support similar projects across the United States, whether on the Gulf Coast, where they operate two hydrogen pipelines and a hydrogen storage cavern, or elsewhere.
The entire system, which is anticipated to be operational as early as 2026, will however enable the storage and sharing of CO2 from those other large industrial facilities in the region, with the potential to store up to 15 million metric tonnes of CO2 per year across numerous different onshore geomorphologic storage sites the equivalent of removing approximately 3 million cars from the road each year.