Bühler Witnesses Rise in Orders Intake by 16%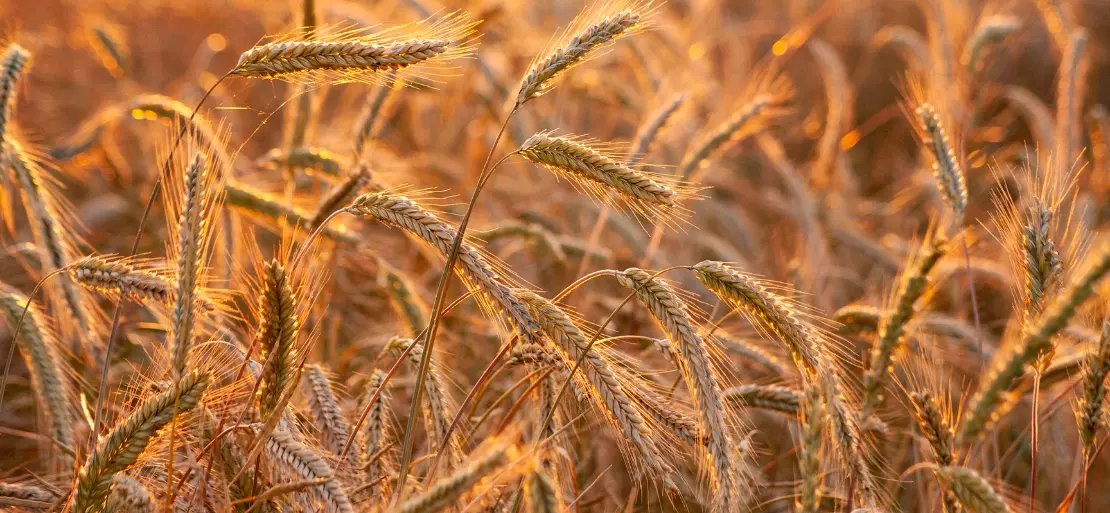 The primary factor driving the global barley market is growing awareness about the nutritional benefits of eating whole grains. Furthermore, the surge in demand for natural ingredients in snacks is fueling the growth of the barley market. It is also preferred to produce non-alcoholic beverages.
Bühler's three business segments, added to the thriving outcomes in 2021, this comprised of 16% hike in its order intake billion) exceeding CHF 3 billion (USD 3.2 billion). The company reported a steady turnover of CHF 2.7 billion and a net profit of CHF 113 million, which were slightly higher than the previous year. By 2021, orders on hand will have increased by 27.2 percent to CHF 1.9 billion. Their innovations, both for plants and services, increased our order book. Their strategy of positioning themselves as providers of innovative material transformation solutions has paid off.
Grains & Food increased its order intake by 12.2 percent to CHF 1.8 billion, approaching pre-coronavirus levels, while maintaining a stable turnover of CHF 1.7 billion. Grains & Food's entire business contributed to this positive development. The Northern Hemisphere experienced the most significant regional upturn. In terms of innovative solutions, all companies report substantial milestones, such as new orders (insect processing), operational start-ups (Mill E3/SmartMill), or market launches (Optical Sorting, Rimomalt). New strong partners strengthen Grains & Food's innovation ecosystem, and the joint venture with Premier Tech has proven to be a huge success.
The Grain Handling business area benefited from reshaping the global grain value chains, which resulted in significant investments in the construction of new infrastructure in China. In this context, grain Quality & Supply won large orders for ship loaders on the Yangtze River. Lockdowns in Southeast Asia caused by the COVID-19 pandemic continued to impact the Grain Quality & Supply rice business. However, the assignment for a large rice mill in Bangladesh with a production capacity of 40 tph was a highlight.
The Milling Solutions business unit saw the most growth, with an 18% increase in order intake. This upward trend was fueled not only by oats solutions, which doubled volumes but also by pulse applications and the traditional wheat and rye milling business.
Bühler's first Mill E3 at Whitworth Bros. Ltd. in the United Kingdom was a highlight of the year. The company said that the Mill E3 concept was first announced publicly three years ago, and it is now a reality. Bühler said that it attained a breakthrough in the insect protein business with the first order for a large-scale insect plant from the French biotech company Agronutris. In the first quarter of 2023, the 16,000-square-meter insect-plant in Rethel, France, will be operational.
Bühler's key markets in the food, feed, and mobility sectors underwent fundamental shifts driven by changing consumer demands and enabled by new technologies. Owing to this there is an apparent increase in demand for long-term solutions. Inclusive of the company's long-term innovation strategy, its research and development spending increased to more than CHF 400 million over the last three years.
Political conflicts, supply chain concerns, climatic shifts, and soaring inflation persist to significantly impact the economic environment, and these issues are not likely to change shortly. Simultaneously, new market opportunities continue to develop. Nevertheless, Bühler believes it is well-positioned to continue its growth trajectory in the coming year and beyond.