Canada's Quebec to Ban Gasoline Cars, Bets on EVs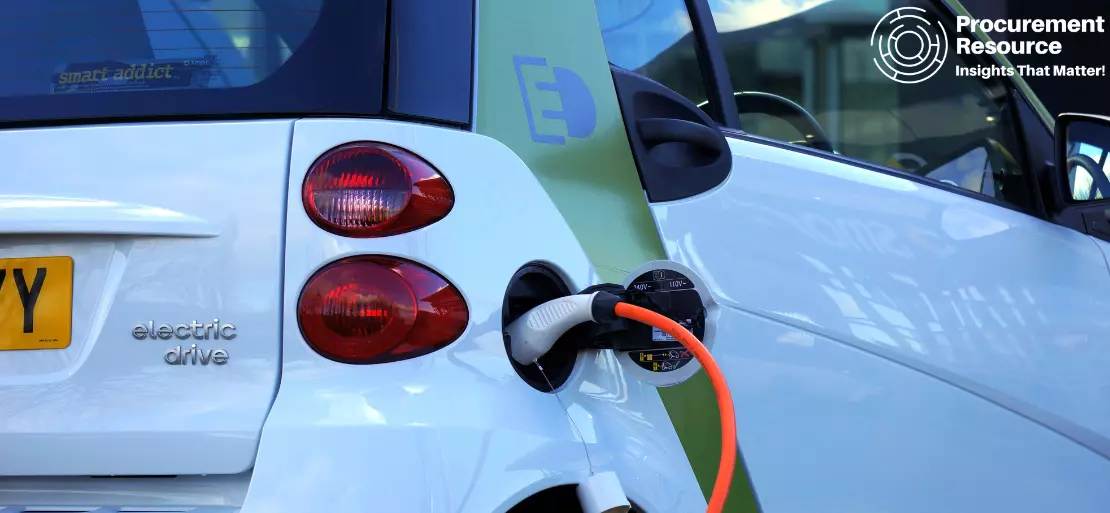 The government of the Canadian province of Quebec is taking a step towards a greener future as it plans to ban the sale of new gasoline-powered cars starting from the year 2035. With its statement released on 16th November 2020, it has joined California and others in initiating a shift to electric vehicles and curb greenhouse gas emissions. The government plans on constituting 100% sales of motor vehicles to be electrical in 2035.

The second most populated province of Canada has announced this ban as a part of a CAD 6.7 billion (USD 5.1 billion) plan over a span of 5 years in order to help Quebec meet its target of reducing greenhouse gases by 37.5% by 2030, in comparison to its 1990 levels. A major portion of this budget will be directed towards the electrification of transport and EVs (Electric Vehicles). This ban will bring Quebec in line with other regions such as California, the largest auto market, which announced its shift towards EVs in September 2020.

This new target of reducing the greenhouse emissions has come after the province failed to achieve its previous target of a 20% GHG emissions reduction from 1990 levels by the end of 2020. The step was also taken in order to boost the economy and fight climate change, including making the manufacturing of zero-emission vehicles more affordable and investing in charging stations across the nation. Quebec's plan has also come into motion as the US President Joe Biden has promised an ambitious environmental agenda which favours net-zero emissions of GHGs by 2050 and a speeding up of the adoption of EVs.

Quebec is not the only Canadian province to announce its step towards a cleaner future through its ban on fuel-powered cars. The Canadian province of British Columbia had announced a similar move and has already moved to phase out gasoline-powered cars and trucks, which will happen in a period of two-decades.

While the COVID-19 pandemic has shifted the Canadian government's focus towards more pressing issues such as the downfall of economy and getting people through the downturn, the government has managed to commit to net-zero emissions by the year 2050, and is expected to begin profitable investments in a fiscal update before Christmas with a separate budget early next year.
The global critics have lauded this step taken by the Canadian government to put stress on emissions reduction from transport as it is a sector with a large carbon footprint. However, the leading environmental group, Equiterre, has mentioned that the government funding given for this project will be insufficient to achieve the planned emission reduction.
Other critics have stated that this step will prove to be encouraging for other provinces across the country. This ban would also reduce the demand for gasoline and other fossil fuels in Quebec, thus, affecting the refining operations in and around Quebec, which will further aid towards attaining the desired target of reducing emissions.

Among the countries, one country which has joined a similar goal is Israel, which plans to ban the gasoline-powered vehicles a bit early, with a target of 2030 as the jump point for the entire nation. The United Kingdom also announced a similar shift in the year 2017, with a plan to ban sales of new fossil fuel-powered vehicles by 2035. There are several other countries that have taken necessary measures to ban fossil fuel-powered vehicles, with their main objective being a total market shift towards electric-powered vehicles.