PE Firm Carlyle is Set to Acquire VLCC Healthcare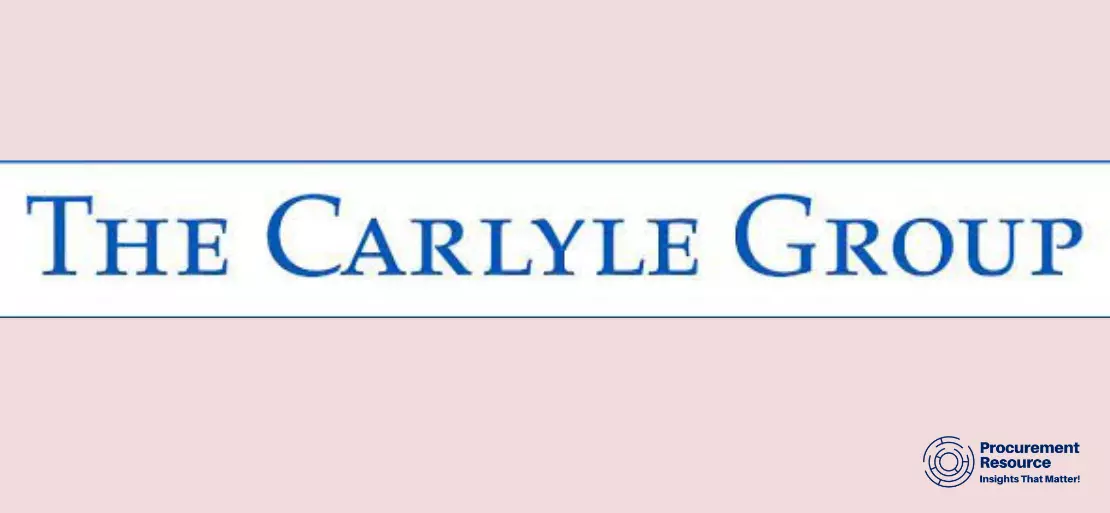 Carlyle, an acclaimed equity group, has made headway in the acquisition of VLCC Healthcare Ltd, which has experienced a firm market hold in the cosmetics industry for around 22 years.
Carlyle to Buy a Major Chunk of the Company
Reportedly, Carlyle would buy 60-70 per cent of the stake through primary infusion and secondary purchase of shares at VLCC for approximately USD 250-300 million (INR 2000-2,500 crore). However, there has been no formal announcement yet, and it could be expected in the forthcoming weeks.
Currently, VLCC's founders, Vinita Luthra, and her husband Mukesh Luthra, has around 95 per cent of the total stake at VLCC, the remaining 5 per cent among employees and other share stakeholders. Although the Luthras are expected to stay invested, the management workforce might be changed for the business to boost a notch higher.
Strong Hold of the VLCC Market
VLCC Healthcare Ltd. is a sinewy Indian cosmetics and skincare market driver. It is a sought-after skincare brand that caters to a range of products encompassing foundation, eye-colour pellets, serum, shampoos, conditioners, face, and hair masks, etc. With a vast cosmetics market in India and amongst all the budding and scion rivals, VLCC has stayed firm and occupied a massive stake in the direct-to-consumer sector.
The VLCC, which kicked off as a weight-loss company, has undergone a significantly progressive transformation evolving into a beauty and personal care business. Annually, over half of the generated revenue has amounted to serums, face packs, shampoos, oils, henna, sunscreens, body butter, and vitamin C serums.
Vouching for the business's success over the years, the company has witnessed a significant contribution from e-commerce channels of 35-40 per cent of all the products in the last three business years.
The major online retail stores that experienced a lunge in its profit are Amazon, Apollo Pharmacy, Wellness forever (both being specialized outlets), Flipkart, and Nykaa. Its website, too, has been a substantial avenue.
The company started in Delhi and now has considerable coverage across thirteen countries. Along with its factories in Assam, Haridwar, and Singapore, as well as the company has direct management of operations in Thailand, Kuwait, Qatar, Nepal, Sri Lanka, Bahrain, Kenya, and Singapore.
The company signed a strategic alliance with Minor Hotels group based in Thailand worth USD 4 billion in 2019. The motive was to establish Southeast Asia wellness, healthcare, and beauty clinics. The corporation's assets incorporate Wellscience and Vanity Cube, which operate in the nutraceuticals and on-demand beauty services businesses spaces, respectively.
VLCC's Past Endeavours
Reportedly, VLCC Healthcare clocked a total worth of USD 69.2 million in 2022 as opposed to USD 1.8 million in 2021, gaining a profit by a significant margin of around USD 0.75 USD as per the regulatory filings. The company is expected to experience a surge in revenue in 2023 to approximately USD 122.5 million.
VLCC has been considering an IPO for a while now; however, the plan didn't work out, and the company's pursuit of raising funds couldn't thus be progressed owing to the shaky global market. Again in 2015, the company drafted and filed papers for a public listing and received clearance. However, the company didn't go along with the plan.
Carlye's Investments
Carlye has been a significant investor in a vast range of company types. It spent around USD 25 billion on the investments made on consumer, retail, and media investments. Moreover, it has been anchoring consumer brands across the globe with over USD 376 billion under management.
In 2021, Carlye purchased a major stake in Beautycounter worth USD 1 billion of valuation.
The media, consumer, and retail portfolios of Carlye include McDonald's China, Accolade Wines, Hunkemoller, Company Pet Brands, etc.
According to Procurement Resource, the investment by Carlye would be significantly higher. Also, it shall bring a huge profit margin to the company as VLCC has been excelling in its endeavours over the years.