Chemours Completes Sale of Mining Solutions Business to Czech Chemicals Firm for USD 521 Million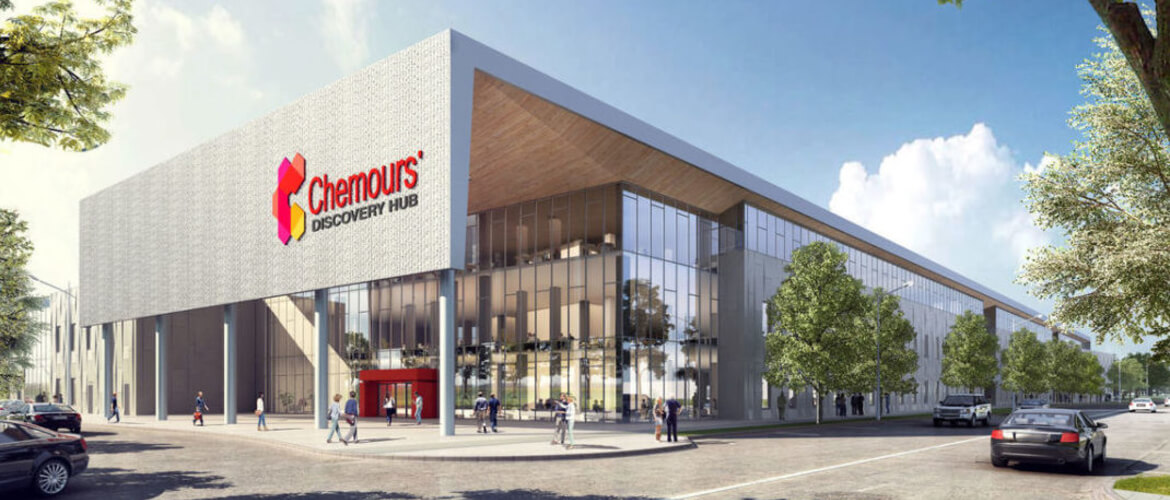 The Chemours Company (Chemours), a global chemistry company with leading market positions in Titanium Technologies, Thermal & Specialised Solutions, Advanced Performance Materials, and Chemical Solutions, on Wednesday announced it has closed its mining solutions division sale to a Czech chemical company Draslovka Holding a.s. ("Draslovka") for USD 521 million, specialising in cyanide production.
Mark Newman, President and CEO of Chemours, said that the sale of mining solutions supports the company's focus on the sustainable growth of its three principal businesses while bolstering the balance sheet and the ability to deliver long term shareholder value creation. This transaction accelerates transformational strategies already underway to grow and enhance the quality of the earnings while affording increased financial flexibility.
Following the transaction, the combined entity will have over USD 350 million in sales, of which about 75% will come from the Mining Solutions business. Draslovka expects the Ebitda margin to increase to 30% from around 25% currently, and revenue to reach USD 1 billion in ten years.
Mining Solutions is a division of Chemours' chemical solutions sector and one of the leading producers of solid sodium cyanide in North America, which is used to extract gold and silver from mined ores. Since separating from DuPont in 2015, Chemours has operated a sodium cyanide factory in Memphis, Tennessee.
Pavel Bružek, CEO of Draslovka, in a statement said that through this enlarged global platform, the company will be better able to serve both new and existing customers and is also planning to invest for growth across its portfolio in support of the ongoing ambitious international expansion plans. Draslovka's market-leading cyanide-based specialty chemicals expertise and technological know-how to drive improvements in safety and efficiency will enable it to offer its customers safe and environmentally friendly products as well as a best-in-class customer support and services.
Draslovka is now the world's largest manufacturer of solid sodium cyanide and a global leader in the manufacture, technological development, and distribution of hydrogen cyanide (HCN)-based speciality chemical products, according to the company. Today, the Company operates on three continents: Europe, the Americas, and Australasia, allowing it to provide world-class service to customers in the mining, agriculture, and diversified industrials sectors.
With this expanded global platform, Draslovka intends to continue its growth trajectory, which will support more strategic mergers and acquisitions as well as organic growth as the company pursues a variety of international expansion opportunities, with demand for next-generation CN-based specialty chemical products – such as EDN®, an ozone-friendly alternative to methyl bromide- rising steadily.
In February, then-President and CEO Mark Vergnano told analysts that customer mine closures and COVID-19-related issues reduced demand for Mining Solutions' core product lines in the second and third quarters. However, volumes started to improve in the fourth quarter, with December sales being the highest of the year. With the divestment of the Mining Solutions business, Chemours will continue to host a glycolic acid production business in that segment going forward, company officials told analysts in November. Chemours' stock dropped less than 1% in after-hours trading on Wednesday on the announcement of the final sale.
In November, Draslovka secured a USD 348 million syndicated Term Loan B from exclusive bookrunner J.P. Morgan to fund the purchase of Chemours Mining Solutions. The acquisition will be funded with the Term Loan B and existing shareholder equity.