China will Step Up its Anti-Monopoly Actions in the Pharmaceutical Sector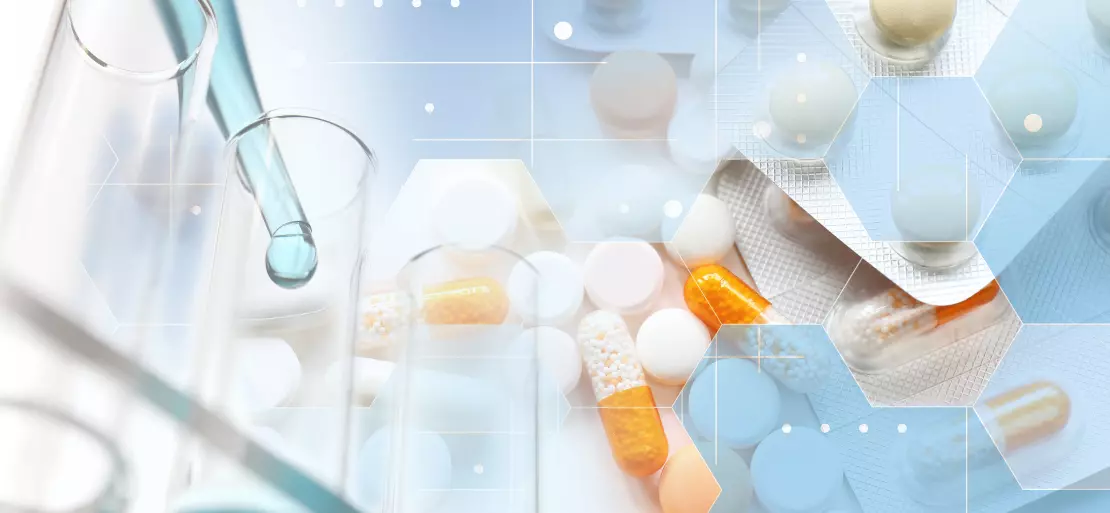 China's industry ministry spoke on Sunday that the government would ramp up enforcement to combat monopolistic activities and biased competition in the pharmaceutical sector as part of its efforts to build a healthy business environment.
This comes amid governing recommendations issued in November to eliminate monopolistic controls in active pharmaceutical components (API). China is the world's leading manufacturer and exporter of these commodities.
In a statement, the industry and information technology ministry stated that it would strengthen law execution against unfair competition and vigorously investigate unethical competitive practices, such as commercial bribery. It will also reinforce anti-monopoly laws in medication shortages and APIs, develop and approve antitrust rules for the API industry, and probe monopolistic pacts, according to the statement.
China has always attempted to build its pharmaceutical business, often through unconventional means.
According to Germany's Federal Office for the Protection of the Constitution (BfV), the Chinese hacking group APT 27, which has previously targeted Western government institutions, began targeting German drug businesses last week. Additionally, to steal trade information and intellectual property, the hackers may be attempting to breach customers' and service providers' networks to infiltrate many organisations at once, reported the agency. The codename APT 27 is an alias for a Chinese hacking organisation known as the "Emissary Panda," which is thought to target foreign embassies and vital sectors, according to BfV's annual report from 2019.
The US and its supporters accused China of conducting a worldwide cyber-espionage campaign last year. Beijing disputed the charges.
To protect in-house players against low-grade imports, the trade ministry has suggested imposing anti-dumping duties on a pharma raw material from China: Ceftriaxone Sodium Sterile. After closing its investigation, the Directorate General of Trade Remedies (DGTR) proposed the tax, claiming that API (active pharmaceutical ingredient) from China had been sold to India at dumping rates, causing injury to the indigenous sector.
In a statement, the directorate stated that the authority advises the application of the anti-dumping tax on the importation of subject items. Ceftriaxone Sodium Sterile is an API utilised to create drugs to treat lower respiratory tract infections, skin and skin structures, and surgical prophylaxis.
The investigation was launched by DGTR when Nectar Life Sciences and Sterile India filed a complaint regarding the chemical's discharge.
The suggested duty rate is USD 12.91 per kilogramme. The finance minister makes the ultimate decision to impose the duty. In a separate announcement, the DGTR stated that it had launched a sunset review investigation on the need for sustained anti-dumping charges on Chinese aluminium foil.
The World Trade Organization (WTO) permits the execution of anti-dumping tariffs.
The commitment is planned to ensure fair trade practices and to level the playing field for domestic producers and exporters compared to international producers and exporters.