Novartis Acquires Arctos Medical, Plans to Expand Optogenetics Portfolio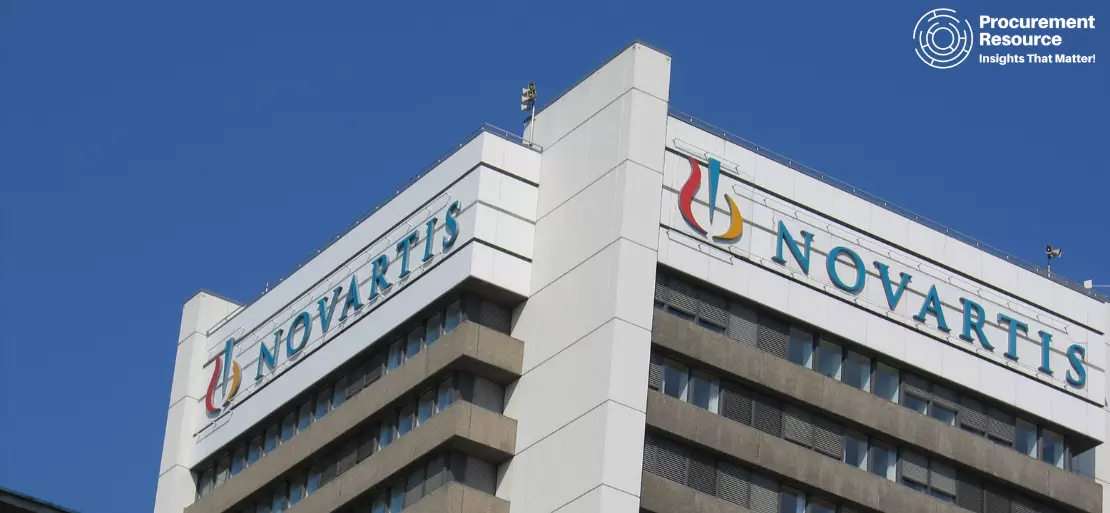 Novartis has acquired Arctos Medical, bringing to its ophthalmology portfolio a preclinical optogenetics-based AAV gene therapy programme and Arctos' patented technology. Novartis' dedication to finding solutions for people with visual loss, and optogenetics' promise as a foundation for successful therapeutics, is emphasized by this acquisition.
The Arctos technology is based on the belief that optogenetic gene therapies could make a significant difference in the lives of individuals suffering from debilitating eye illnesses.
Arctos developed their technology as a potential treatment for inherited retinal dystrophies (IRDs) and other photoreceptor-related disorders like age-related macular degeneration (AMD). Gene therapy treatments currently available attempt to fix a specific gene, hence only a tiny percentage of patients will benefit.
Since the Arctos technology is not restricted to a single gene, it has the potential to treat a wide range of IRDs, regardless of the underlying mutation. The light-sensitive optogene developed by Arctos is supplied to specific retinal cells via gene therapy, transforming them into replacement photoreceptor-like cells. If effective, a therapy based on this technique could be used to cure any disease that results in photoreceptor death, which causes blindness.
According to Cynthia Grosskreutz, Global Head of Ophthalmology at the Novartis Institutes for BioMedical Research, this technology develops and matures into a therapeutic program that complements their existing portfolio and gives a new optogenetics technology to wield in the efforts to bring desperately needed therapeutic options to patients for these blinding diseases.
Mutations in over 100 distinct genes can cause IRDs, which affect over 2 million individuals worldwide and often end in full blindness. AMD is the most common cause of vision loss, impacting an estimated 170 million individuals worldwide. There are currently no treatments for AMD that are curative.
Drs. Sonja Kleinlogel and Michiel van Wyk of the University of Bern, Switzerland, were scientific co-founders of the Arctos technology. +ND Capital incubated Arctos, which was later sponsored by Novartis Venture Fund through a Series A funding round headed by +ND Capital.
Earlier in 2020, Novartis acquired Vedere Bio, adding a powerful new platform for AAV-based delivery of gene therapies and a best-in-class optogenetics programme to help reimagine the treatment and prevention of vision loss and blindness. Novartis will be able to advance its efforts to provide breakthrough therapeutics to a wide spectrum of patients with blinding conditions as a result of this purchase, which builds on the company's commitment to cell and gene therapy.