France's Sanofi to Buy the United States Based Biopharma Firm Kadmon in a Deal Worth USD 1.9 Billion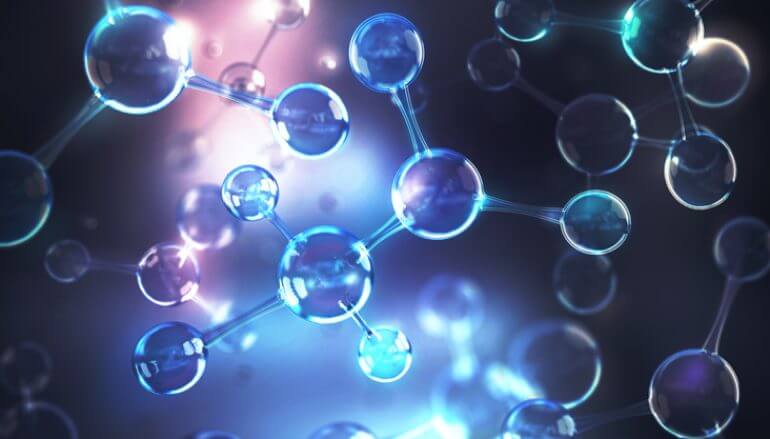 French drug maker Sanofi, on Wednesday, announced that it would buy Kadmon Holdings Inc., the United States based biotech, for USD 1.9 billion, gaining a potential blockbuster medicine to expand its transplant-drug portfolio.
Kadmon investors will receive USD 9.50 a share in cash, which is 79% more than Tuesday's closing price. The board of directors of the New York-based biotech approved the transaction, which would be Sanofi's third major acquisition this year. Kadmon's pipeline includes immuno-oncology therapies and drug candidates for immune and fibrotic diseases.
Under Chief Executive Officer Paul Hudson, Sanofi has gone on an acquisition binge to revitalise a pipeline that had fallen behind rivals in terms of innovation and revenue potential. The agreement comes at a time when healthcare negotiations are heating up. Last week, Advent International and Singapore's GIC agreed to buy Swedish Orphan Biovitrum AB for approximately USD 8 billion.
Kadmon's sole medicine on the market, Rezurock, could garner peak sales of USD 1 billion, according to analysts at Jefferies. It joins Sanofi's Thymoglobulin and Mozobil, creating synergies in the transplant market, they wrote in a note.
Rezurock, a treatment for chronic graft-versus-host disease (cGVHD) in adults and children aged 12 and up, was approved by the United States Food and Drug Administration (FDA) in July. According to Olivier Charmeil, who heads the division that will integrate the drug, Sanofi's "scale, expertise, and relationships in transplant" can boost Rezurock.

Sanofi also has an immune-oncology treatment in early clinical trials, an area in which the company wants to expand. The acquisition also adds Rezurock (belumosudil) to Sanofi's transplant portfolio and would aid Sanofi's strategy to continue to grow its general medicines core assets, according to a joint statement by the two companies.
Last month, the French pharmaceutical company agreed to acquire USD 3.2 billion for its messenger-RNA development partner Translate Bio Inc., expanding its presence in the technology behind some of the world's best-selling COVID-19 vaccines. In April, Sanofi completed the purchase of Kymab Ltd., a maker of antibody treatments, for USD 1.1 billion upfront.
Sanofi expects to complete the purchase in the fourth quarter with existing cash resources and said the transaction will be "modestly dilutive" to earnings per share next year. The drugmaker is under pressure to revive its drug pipeline while also overcoming setbacks in the race to develop the COVID-19 vaccine.
The Kadmon transaction is expected to have a minor dilutive effect on Sanofi's earnings per share in 2022. Sanofi's share price is up 10.5% since the beginning of the year, closing at 86,95 Euros on Tuesday, trailing the Stoxx 600 Europe health care index (.SXDP), which is up 18%.