Until Now, Clear Science Shares Have Declined by 20% in 2022; the Brokerage has Already Assigned a Buy Rating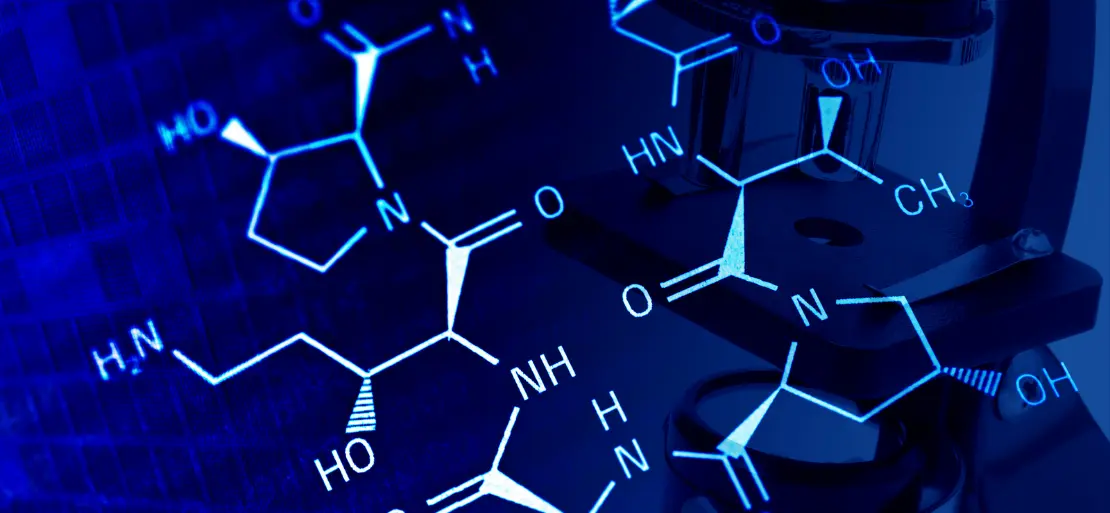 Clean Science and Technology is well-positioned in both the Indian and global markets. According to brokerage house Religare Broking, it will benefit from expanding industry opportunities due to its lower production cost in India than imports from China.
Their strong execution capabilities have also aided in developing long-term relationships with multinational corporations and customers. Growth will be driven by its de-risked business model, leadership position across multiple products, and expansion. On the financial front, the company is debt-free, and their performance over the years has been encouraging.
The brokerage has assigned a buy rating and a target price of INR 2,509 per share to the speciality chemical stock, believing that the chemical manufacturer is well-positioned to benefit from industry trends due to its cost competitiveness, higher exports, and strong product portfolio.
In response to the increasing global demand for specialty chemicals, India's exports are increasing. Clean Science is one of the biggest winners, with exports accounting for 67 percent of revenue.
According to Religare Broking, China is the largest market for CST, followed by Europe and America. Furthermore, sector players are shifting their focus to India, and exports are increasing due to tightening environmental standards in China, the implementation of the China+1 strategy, and the availability of cheap labour and raw materials.
In the future, the company plans to capitalise on rising global demand for its products by increasing manufacturing capacity, utilising cost-effective processes, strengthening distribution networks, and entering newer markets. Clean Science shares debuted on the stock market in July of last year.
Performance chemicals, pharmaceutical intermediates, and FMCG chemicals are among the functionally critical speciality chemicals manufactured by the Pune-based company. So far in 2022 (year-to-date or YTD), the newly listed stock has dropped about 20%.
Speciality chemicals stocks have a high potential for future growth, but they have also performed very well in the past. Speciality chemicals have been in the spotlight now, owing to the rising demand for their products and services. These companies have seen significant improvements in the last year in terms of earnings.
As a result of their future growth potential and robust earnings, their stock prices have skyrocketed. Some companies stock prices have even tripled in a single year. Indian speciality chemicals firms are poised to benefit from macroeconomic factors such as China+1, import-substitution, rising internal costs (capital, operational, and compliances), and currency gains.
According to a recent report by Kotak Institutional Equities. It also began reporting on the speciality chemicals sector's visibility of sector opportunities over the next decade.
Over the next decade, we expect India's chemicals sector to grow and gain market share in global chemicals. The global chemical is a large market currently dominated by China and is expected to grow at a CAGR of 5-6 percent over the next few years.
Speciality chemicals stocks have a high potential for future growth, but they have also performed very well in the past. Let's look at five speciality chemical stocks that have increased by more than 200 percent in the last year.