Confectionery Brand Jelimals by ITC Adds Immunity Boosters to their Product Jelly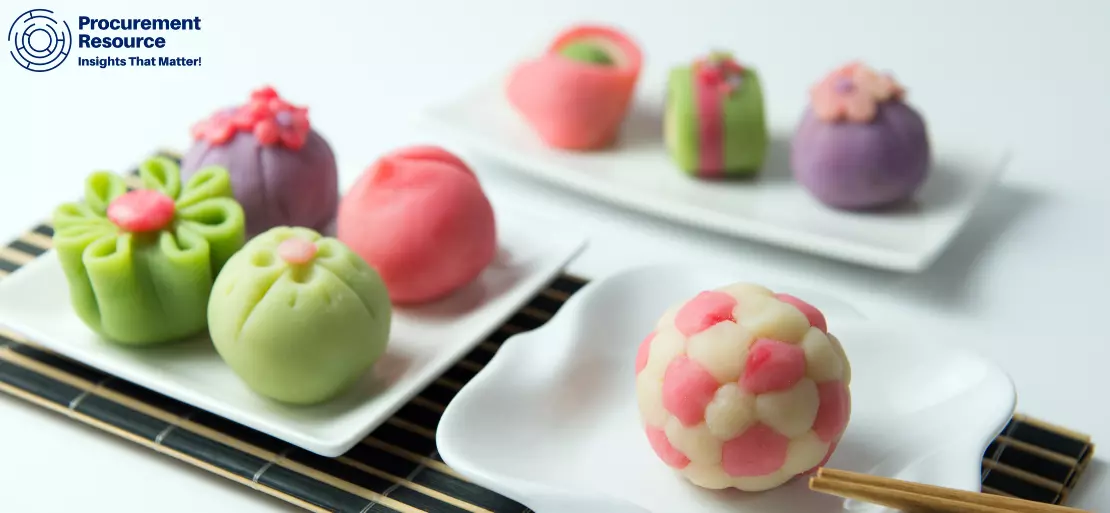 With the rising COVID-19 cases across the Indian subcontinent, various manufacturers of consumer goods have centred their focus towards immunity-boosting goods in order to generate revenue from the mass panic created by the pandemic. ITC's confectionery brand named Jelimals is also one such company which has shifted its portfolio to offering jellies with immunity ingredients under the new brand name, Jelimals Immunoz. The main motive behind adding immunity boosters to their product jelly is to strengthen the FMCG conglomerate's image amongst the consumers.

Jelimals, being a kid-centric brand, is now planning to follow its endeavours in supporting the health of its consumers (primarily children) with their immunity-boosting product jelly, which is dozed with vitamin C and Zinc. While the company plans to make the product more engaging to its younger consumers, they will keep the price points the same across the offerings.

In a recent study commissioned by the brand, Jelimals Immunoz, as a part of the launch of their new immunity-boosting jelly, highlights a few takeaways on the mindsets of children in the new normal. In the study, the results showed that about 94% of children miss going to school, and 95% miss meeting friends in person. Social media and video chat with friends were summed up to be the highlights of the day for children. The study was strategically placed for targeted consumers, hence, the data gathered belonged to the children in between the age group of 8-12 years across cities like Delhi, Mumbai, Bengaluru, and Kolkata.
In the month of May, ITC entered into a partnership with a direct selling company named Amway India for distributing its new product, packaged fruit beverage with immunity boosters, in association with its juice brand named B Natural in order to stay relevant and compete with other companies such as Coca Cola, PepsiCo, and Dabur as a breakfast period consumption drink amidst the outbreak.

With the increasing awareness through social media platforms, the health-related panic has increased and become a priority for numerous consumers across the world, including India, which has led to an immense boost in the sales of consumer products belonging to the category of health supplements, health bars, and branded health salt, among others. Meanwhile, numerous eateries such as Coffee Day Enterprises, Chai Point, Tata Starbucks, Chaayos, and more to ice cream makers such as Cream Bell, Dair Day, Naturals, and more have added immunity-boosting food to their menus such as ajwain sauf chai, chyawanprash ice-cream, haldi-doodh, tulsi milk, buttermilk ragi tacos and more in the post-lockdown period.

ITC's Jelimals Immunoz, by shifting their portfolio towards making immunity boosting jelly, have not only planned to spread awareness about the pandemic but also help the future generations build a stronger immunity and with the mass panic caused by the pandemic, the company will flourish in the upcoming years with profitable margins.